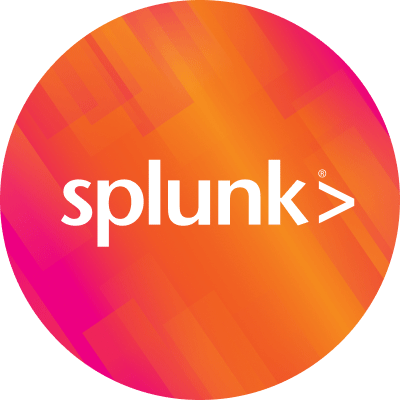 By Splunk February 13, 2020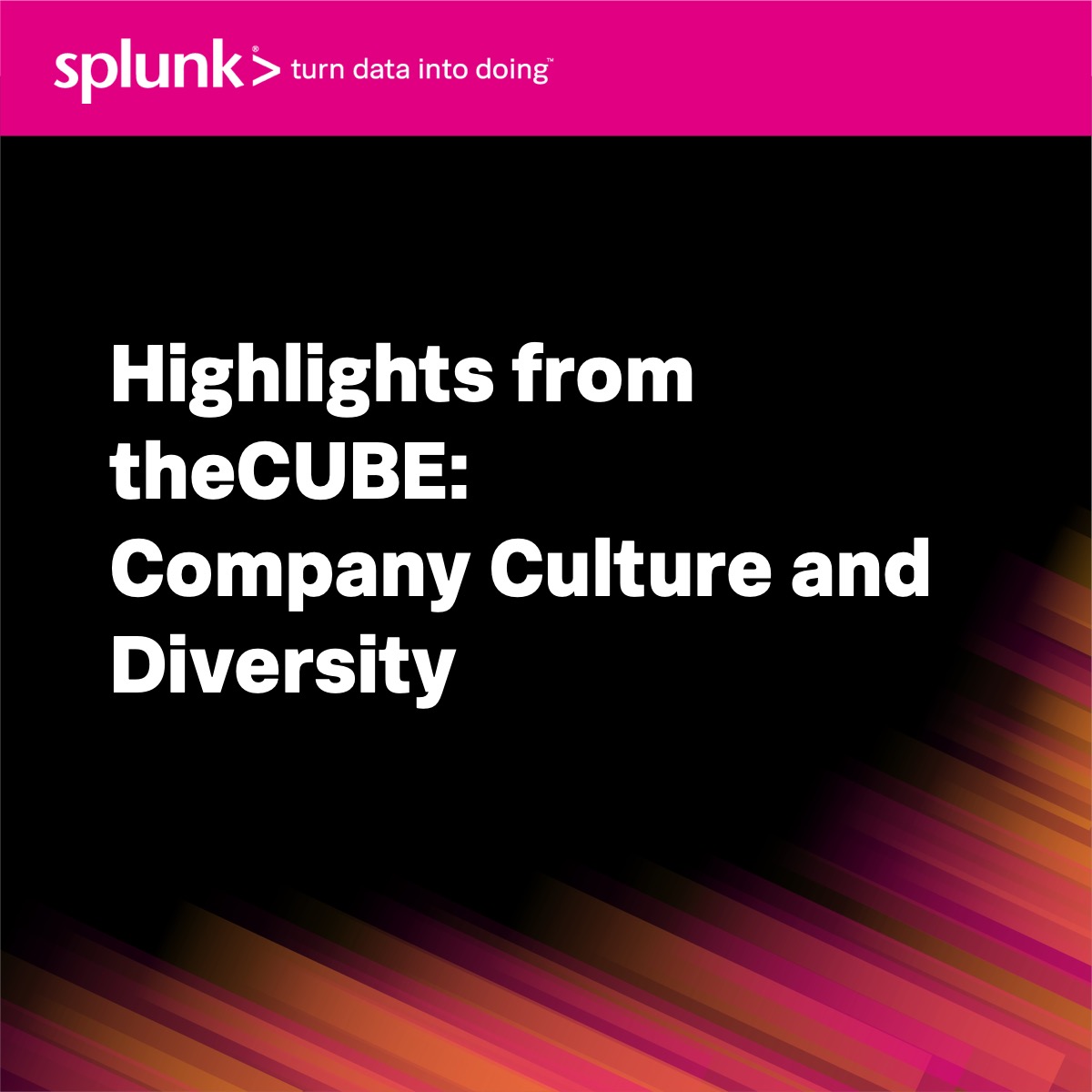 At Splunk, we know that everyone has a 'million data points,' and we believe that we're at our best when we embrace and continue to foster our diversity. These beliefs are integral to our culture and our efforts to be a place where everyone thrives.
During their time on theCUBE, some of our executives shared what they value most about Splunk's culture and discussed the strides we're making toward improving diversity and inclusion. Here's what they said.
On Our Culture and Million Data Points
Carrie Palin, CMO at Splunk

Companies are successful if they are smart and healthy. Splunk has the healthy in droves, and not just the compassion and the empathy, but [also] a very transparent culture. We debate things, we talk about things, we support each other, we are accountable and I believe that's a big part of why we've grown so fast: because our culture is incredibly healthy and very collaborative.
Susan St. Ledger, President of Worldwide Field Operations at Splunk
We always talk about ... our million data points. What we want to make sure as a culture is that we have our employees showing up with their authentic self — because you do your best work when you can show up as your authentic self.

On Making Fortune's List of Best Workplaces for Women and Gender Diversity
We're very proud of the fact that we made the Fortune list this year for "Best Places to Work for Women." … We started revealing our metrics just about two years ago, and we've had significant improvement. We believe that what you focus on, what you measure, is what you improve.
Suzanne McGovern, Chief Diversity Officer at Splunk

We moved the needle 1.8% on gender last year, year-over-year. … We're lucky we have three women in our board. We have four women in our C-suite. So we're making good progress, but there's a lot more to do.

On the Necessity of Diversity for Innovation and Success
We know that innovation is fueled by diversity, so we want to attract folks of different race, different ethnicity, folks who are military veterans, people with disabilities. We need everyone at Splunk to be successful.
The data's irrefutable right? So gender-diverse teams outperform homogeneous teams by about 15%. ... Companies like ourselves who pull their numbers see an uptick in share price. It's a business imperative, right? We get that it's the right thing to do. But this notion where it slows things down — you find a way, right? If you're a really high-performing team, you'll find a way. And the best answer doesn't always come fast. Sometimes it's about patience and leadership. So I'm on the side of data, and the data's irrefutable. Diverse teams just perform better, period.
----------------------------------------------------
Thanks!
Jessica Walker McFarland