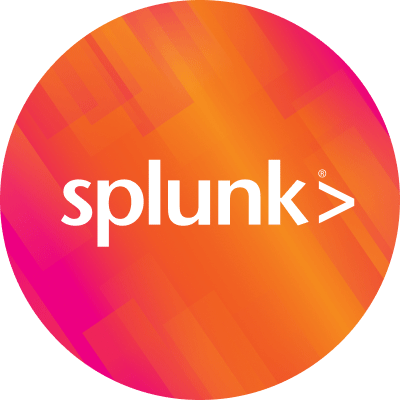 By Splunk February 01, 2018
Talking to customers about the amazing things they are doing with Splunk is one of the best parts of my job. So you can imagine how much I enjoyed welcoming Michael Ibbitson from Dubai Airports up on stage with me at .conf2017 in Washington. Michael is responsible for imagining and building the airport of the future in Dubai and he is driving some incredible and transformative uses of data to make that happen.
Dubai Airports is analyzing data from all across the airport in Splunk to enhance security, improve IT operations, and most importantly, deliver a superior customer experience with predictive analytics. To find out what this means in practice, from super fast wifi to spotless airport bathrooms, check out this video:
For even more detail, you can read the full Dubai Airports case study here.
I'm always learning from Splunk's customers, and one of the fun things I learned from Michael was that every 6 minutes, Dubai Airports processes enough bags to equal the height of the tallest building in the world, the Burj Khalifa.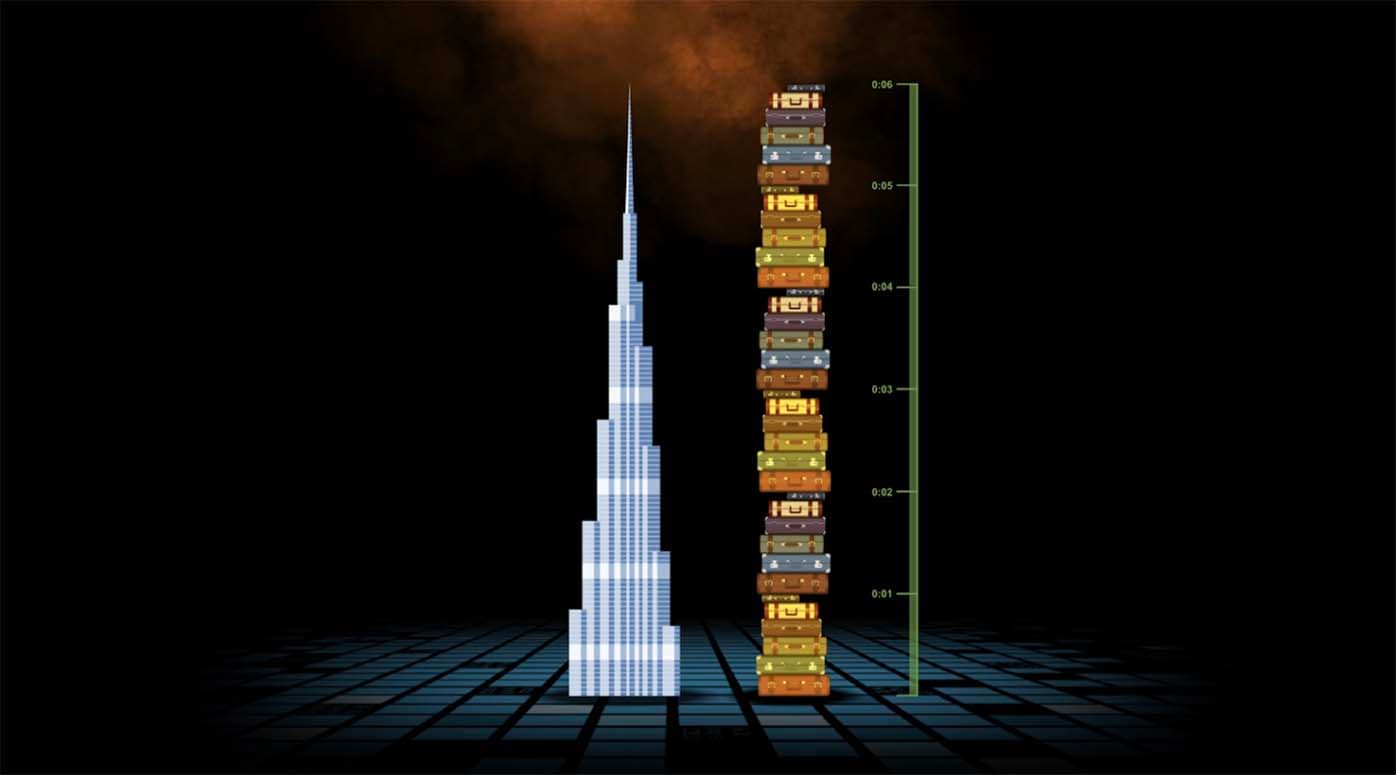 If you'd like to find out more stories of unlocking business value from data, then have a look at our "Data Secrets Revealed" book.
Thanks for reading, I'm looking forward to flying through Dubai soon!
Doug
----------------------------------------------------
Thanks!
Doug Merritt