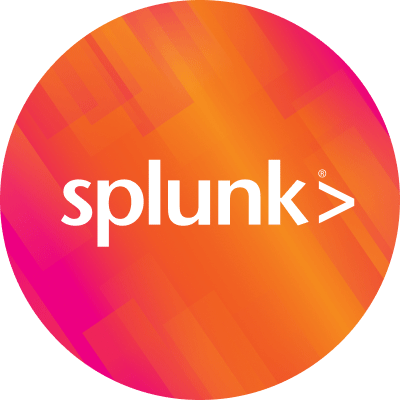 By Splunk October 08, 2020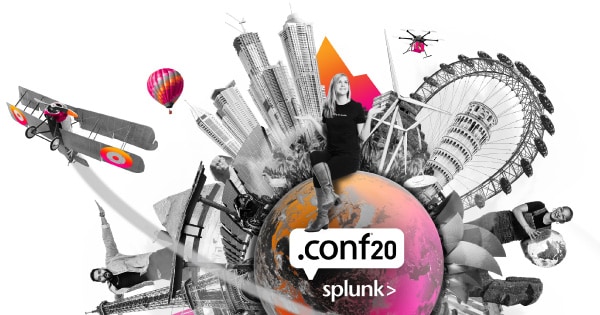 We are less than one month away from .conf20 and are looking forward to sharing some exciting announcements with you! The Splunk Augmented Reality (AR) team has been hard at work developing new features that will make it even easier for workforces in the field to access — and get insights — from Splunk data.
If you are not familiar with Splunk AR, this technology displays data, dashboards, media, and notes on real world objects, integrating overlays on mobile devices with helpful information, such as repair instructions or diagnostic data. Splunk AR was designed specifically for users who do not always have regular access to a computer in their daily work or whose work requires them to be in a field environment.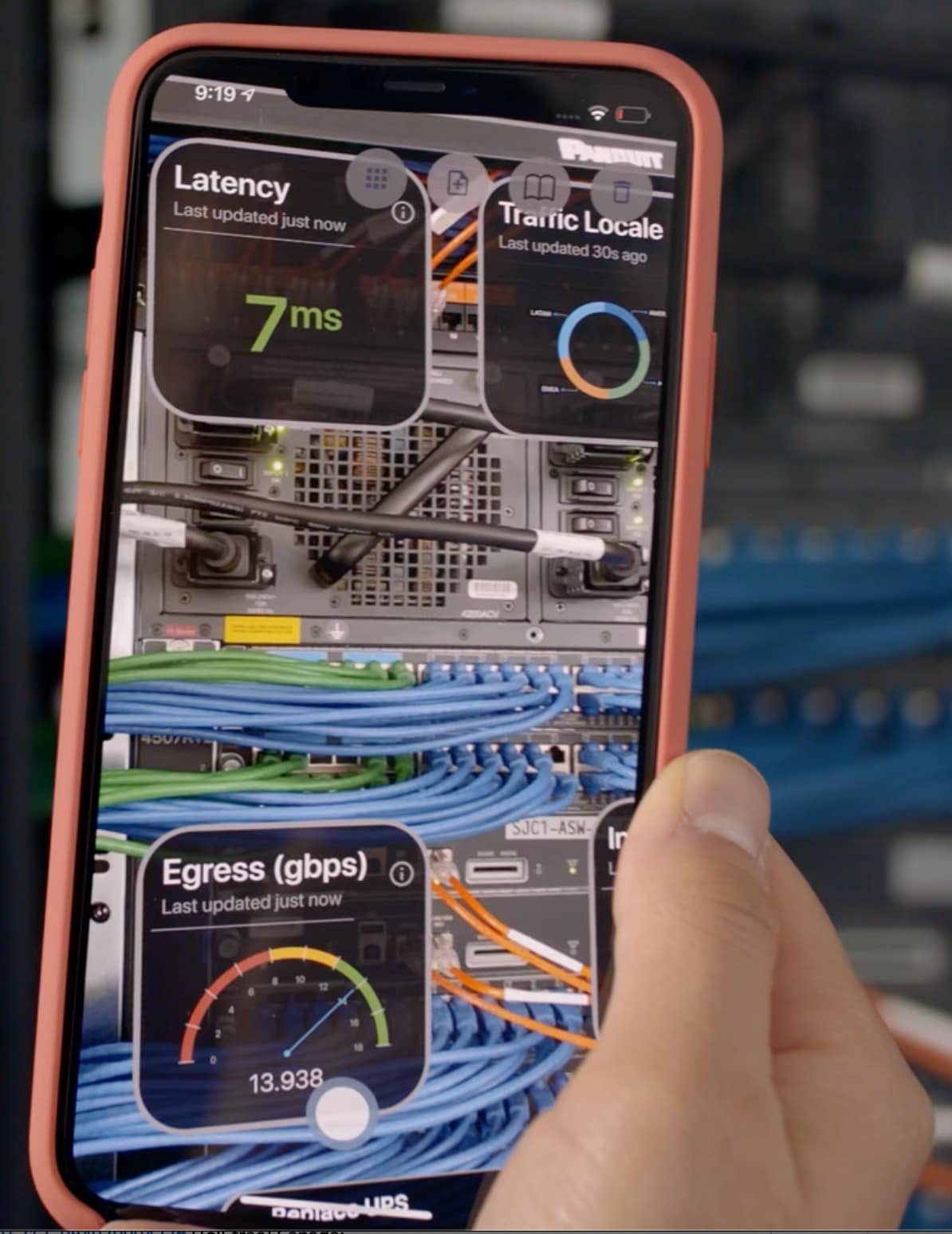 AR can help correlate events and outages to specific assets, as well as provide data and analytics on-demand to help with service events. These dashboards are great for users who may not be familiar with SPL, but still need to access and take advantage of Splunk data. So, if you or your field workers lack visibility into diagnostics or need additional help troubleshooting, now is a great time to try Splunk AR! Our goal is to provide the right data to the right user in the precise place where they could best act on it.
Last year, at .conf19, we shared how Porsche is using Splunk AR to help guide installations and inspections of Porsche charging stations, saving technicians time and simplifying their work. Customers such as Puget Sound Energy have also implemented Splunk AR to monitor their data center facilities, improving response times to outages using real-time data.
Splunk AR is easy to use and deploy, with no programming or previous AR experience necessary. Admins can set up an AR workspace by downloading the app to a mobile device and connect to Splunk AR in just a few taps. When we think of empowering our users wherever they are, we think about making the experience intuitive and accessing Splunk AR on a mobile device is an extension of what many people are already used to.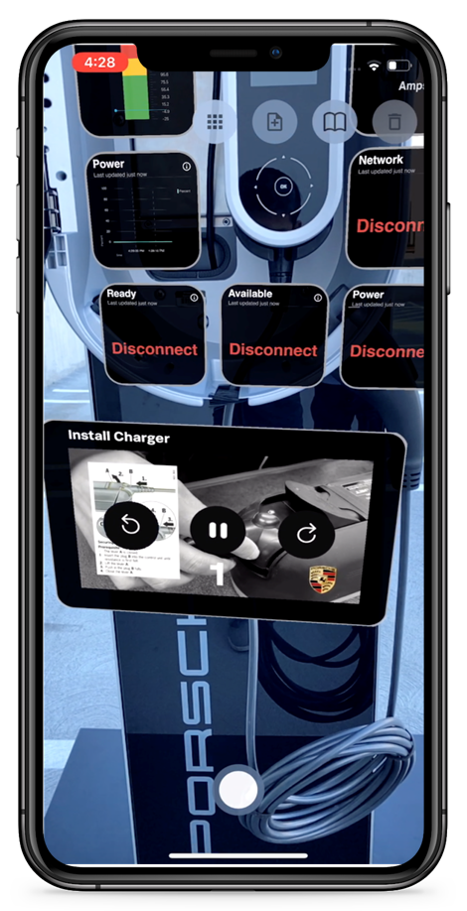 Splunk AR is available to all Splunk Cloud and Splunk Enterprise customers. Get started today to experience it for yourself and ensure your workforce can leverage Splunk out in the field. If you'd like to learn more about the applications of AR, download the "Splunk Augmented Reality: Experience Your Data" e-book.
And, as you familiarize yourself with Splunk AR, be sure to tune in to our .conf20 session, "Splunk AR 3.0: Introducing The Next Generation" (session PLA1158) to hear about our exciting new innovations (that will make Splunk AR an even more powerful tool for your workforce). This year's virtual event will feature the latest product news, demos, and more!

The event is free to attend, so be sure to register.

---
Follow all the conversations coming out of #splunkconf20!
----------------------------------------------------
Thanks!
Jesse Chor