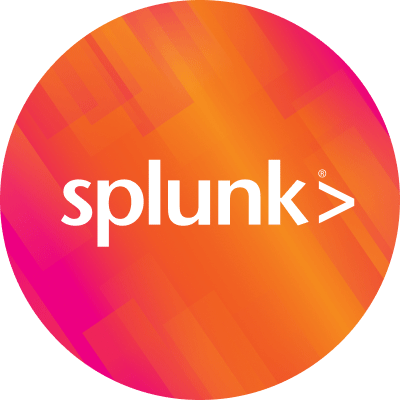 By Splunk December 17, 2020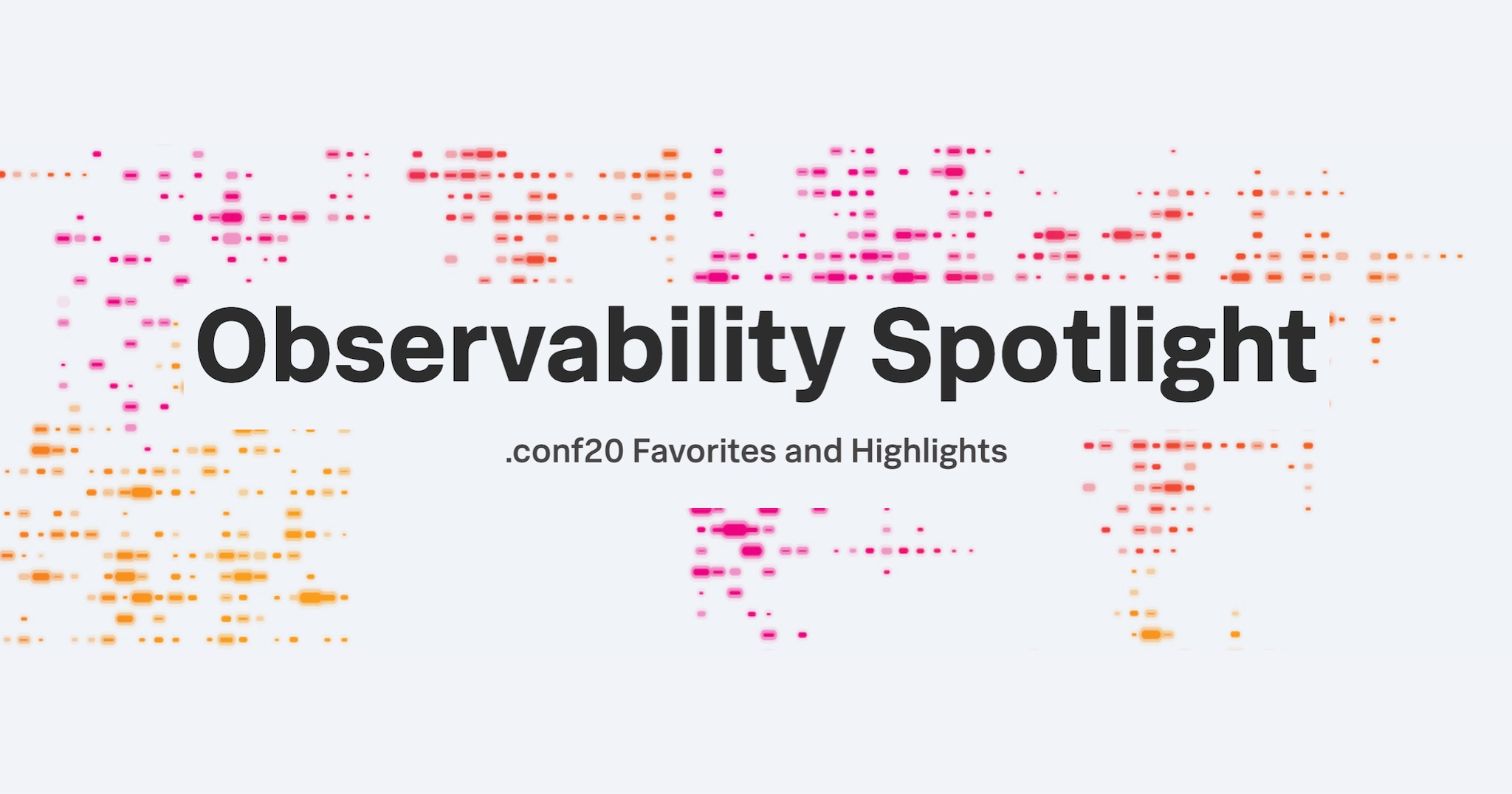 Whether you're just catching up on the fun of our first all-virtual .conf or want to relive the glory of sessions past, we're here to keep you up to speed about your options. This year we introduced a DevOps track, which had more than a dozen sessions to keep you busy (while you weren't dominating Buttercup Go, that is.) Catch the online recordings of these top DevOps sessions to learn about product announcements, the essentials of Kubernetes monitoring, tech trends for SRE and more.
What's New with Splunk's Observability Portfolio
What's new with Splunk's Observability Portfolio? A lot. In this session, dig into the new product announcements and how they fit into a single strategy focused on a seamless observability experience. Plus, learn about the key offerings in the recently announced Splunk Observability Suite, Splunk RUM (Real User Monitoring) and Splunk Log Observer.


Kubernetes Monitoring for Beginners: How Observability Helps You on Your Journey
Making the move to Kubernetes? Smart. But you might encounter some rough waters during the transition. Chart a smooth course by learning key concepts about its environment, gaining insight into how Splunk Infrastructure Monitoring has been built specifically to monitor those Kubernetes environments, and learn how Splunk Observability Kubernetes Navigator can help you.


5 New Splunk Features Every DevOps/SRE Needs to Incorporate in 2021
Stay on top of the latest trends and technology shaping the SRE and DevOps field during this session, in which you'll hear about 2021 plans from some of Splunk's own customers. From capturing real-time monitoring and metrics for cloud infrastructure to extending automation in security and IT, you'll learn how to level up your Splunk game as the new year approaches.


Get started with Microservices APM in Minutes
Your DevOps crew has to perform quickly to keep up with your business's Service Level Objectives and a rapidly changing landscape — and your APM solution should, too. Here, learn how to enable real-time visibility and set up your service topology for Splunk APM right away, so you can start to reduce your Mean Time to Detect and make sure you don't miss on any key data.


Splunk On-Call 101: Incident Response Management
If there's something strange in your technology — who you gonna call? In this session, you'll get a chance to see Splunk On-Call, Splunk's product for incident response, in action, and learn the basics so that your team can make sure the relevant data gets to the right person to solve problems faster.

Bring data to every observability challenge with these resources from .conf20.

If you're looking for pragmatic insights for observability, check out our new practitioner-focused site on observability at https://www.observability.splunk.com.
----------------------------------------------------
Thanks!
Bill Emmett