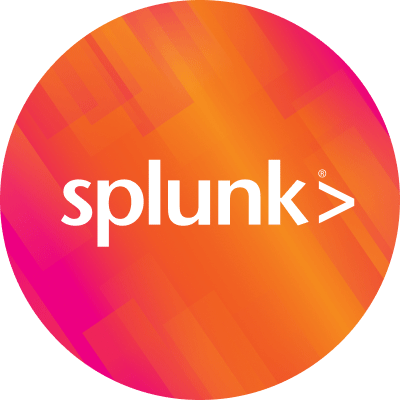 By Splunk May 11, 2021
H

ello Data Heroes! It's that time of year again. SplunkLive! Virtual is coming soon!
We're excited about the program we are building this year and look forward to sharing it with you on Tuesday, May 25 from 9:00am-1:30pm PDT.
Our half-day together will be packed with educational content, customer successes, case studies, and of course a fun competition. We will discuss, explore, and provide real-life examples for how to take data, extract the key insights and apply them to every question, decision, and action.
Hear from customers who are using Splunk, the Data-to-Everything Platform, to accelerate cloud transformation and turn this time of change into outcomes for their organizations.
Attend technical sessions covering IT Operations, Security, DevOps, and Observability. See demonstrations and gain insights, actionable learnings, and ways you can unlock the trapped value of your data with the Splunk Data-to-Everything Platform.
New to Splunk? We have a great experience dedicated just for you. For the first time at SplunkLive! Virtual we are offering Splunk4Rookies. Go from Splunk Zero to Splunk Hero by attending this live hands-on workshop.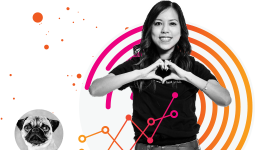 We'll have our amazing ecosystem of partners on hand to support you on your Splunk journey and our Splunk experts will be there to answer questions you might have on how to turn your data into doing!
To learn more about attending SplunkLive! Virtual and to register, go here. We hope to see you at SplunkLive! Virtual.
----------------------------------------------------
Thanks!
Lisa Palmer