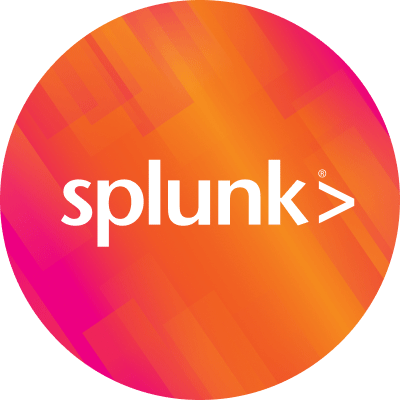 By Splunk September 15, 2015

If you're a communications service provider, you know how important content is to your business. Well, at Splunk, we'll have a lot of content for you at .conf2015! With over 165 sessions, here are a select few that may be of interest to you:
Tuesday, September 22
4:15pm – Vertu: Deploying a Splunk Cluster to the Cloud with DevOps Tools and Using Splunk to Improve Reliability in a Fleet of Mobile Devices. Speaker: Rob Charlton
5:15pm – Comcast: To Xfinity and Beyond: Mission-Critical Metrics and Tips for Managing Any Size Splunk Installation. Speakers: Joe Cramasta, Kate Lawrence-Gupta
Wednesday, September 23
10:00am – Swisscom: Collaborative Security Model. Speakers: Christof Jungo (Swisscom), Haiyan Song (Splunk)
10:00am – Telus: Keep Your Eyes on the KPIs! Enhancing Reliability with Splunk Alarming into your NOC. Speaker: Matthew Modestino
11:15am – Orion Labs: Cloud, Wearables, and IoT! How Orion Leverages Splunk Cloud to Ensure Performance and Gain Analytics from Internet-connected Accessories. Speakers: Dan Phung (Orion), Rajiv Battula (Splunk)
3:15pm – American Public Media & m-mobo: What You Think Is Real Is Not Real–Learn How Splunk Uncovered the Truth! Speakers: Alex Gitelzon (American Public Media), Jeff Kent (m-mobo)
Thursday, September 24
2:15pm – Alcatel-Lucent: Beyond SplunkWeb: How Alcatel-Lucent Used the Splunk SDK to Build an Integrated Reporting Platform. Speaker: Rory Blake (Splunk)
Come join 4,000 of your closest friends at the MGM Grand later this month. Looking forward to welcoming you to the best Splunk User Conference ever!
Follow the conversations coming out of the conference:
Thanks for reading,
Lauren
Lauren Wang
Sr. Solutions Marketing Manager
Splunk Inc.
----------------------------------------------------
Thanks!
Lauren Wang