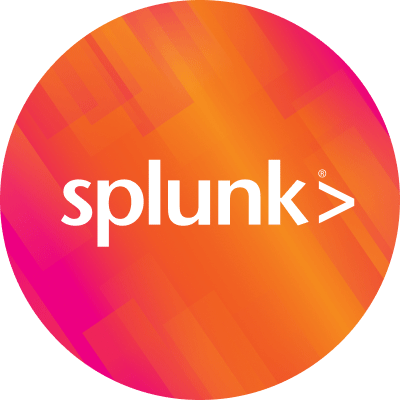 By Splunk April 06, 2021
Update Sept. 22, 2021: Since this post was written, Splunk made the decision to host .conf21 as a fully virtual event on Oct. 19-20, 2021. The health and safety of our customers, partners, community, employees and more remain Splunk's top priority and with COVID-19 still very much a reality for so many of us, we felt compelled to adjust our planning. Please read more on this decision and what .conf21 Virtual looks like in our blog post, .conf21 With Us Virtually.

---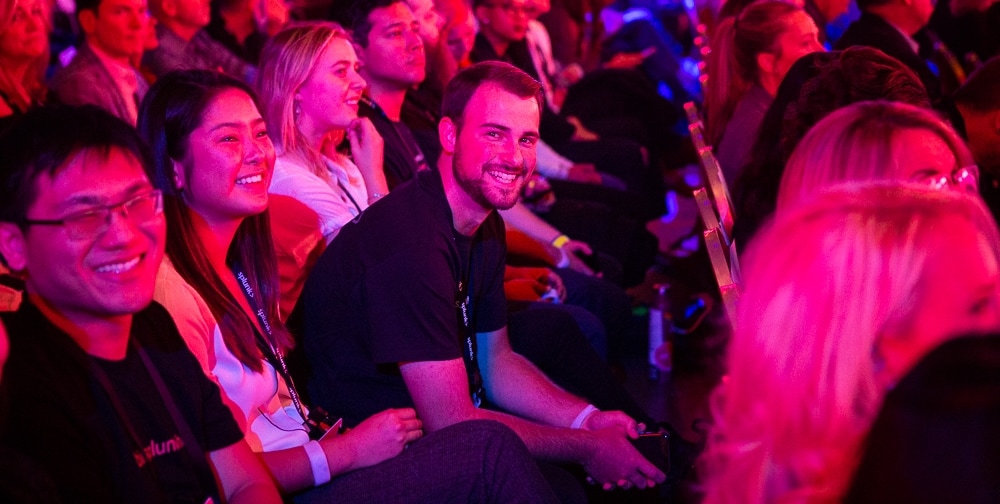 Attention, .conf enthusiasts! It was this week, one year ago, that we made the decision to take .conf20 out of Las Vegas, Nevada, USA, and hold it online. While we were disappointed and a bit nervous to make this call in April, we were more concerned for everyone's health and safety. We made the call to focus on a program that kept that at the forefront of our minds while delivering the same Splunki-ness you've come to expect from .conf. Fifty thousand of you signed up for the .conf20 digital experience so I know you understood and still supported us. Thank you for that! This has been a heck of a year for all, so I wanted to give you an update on where the .conf21 planning is as of the end of March 2021.
Currently, all 50 of the United States are engaging in aggressive vaccine rollout campaigns. As of this writing, nearly 30% of American citizens have received at least one dose, with the White House directing that all adult citizens are eligible to receive one by May 1. They hope for a return to "normalcy" by July 4, or our Independence Day summer holiday. Additionally, Nevada, the home of Las Vegas and many annual, large-scale conventions, has prioritized vaccinating hotel, casino and food service workers so that this vital industry may return. However, international travel is still a bit…tricky, and we must keep all of you who don't reside in the U.S. top of mind as well.
What does this mean to us? It means that your friendly neighborhood .conf planning team is working full steam ahead to produce both in-person and online programs to meet the needs and comfort levels that you and your organization will have come the end of October. These events will be simultaneous, with the majority of the information being given on both fronts. Of course, we are terribly eager to bring you the experiences, networking and team building that a live event offers.
Key Details:
Both programs are scheduled for October 16-21, 2021, inclusive of potential Splunk University courses.
.conf21 returns to its fee-based format, with a reduced cost for the online version.
Registration will open in early June. Your sales rep does not have more data yet.
Call for Speakers is now open and closes on May 20. If you'd like to speak, either in person or online, please do check out the information.
If you would like to be a sponsor at .conf21, click here to learn more.
Lastly, we are working very closely with our world-class safety and security team to assure we create the safest experience we can, and we will ask for the same considerations from you when you join us onsite. We understand that many of our international customers may not be able to join in person this year due to travel restrictions, but the digital experience will be informative and available during global time zones. More details on our health and safety measures, as well as any travel precautions, will be available closer to our registration launch.
----------------------------------------------------
Thanks!
Leslie Hasvold