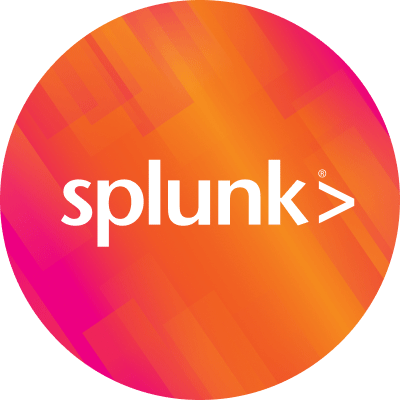 By Splunk August 03, 2011
If you attended my technical presentation @ the Splunk 2010 users.conf event last called "Splunking Outside The Box", then you're probably aware of just how esoteric my thinking can be when it comes to creatively leveraging Splunk for the more non-sensible, yet highly educational use cases.
For example, I showed-off my Splunk for Texas Lotto App, which my team here @ Splunk uses each month to pick our "winning" numbers.
So far, we've won about $26…but we've spent ten times that amount along the way. But that's beside the point.
Anyway, at this year's conference I am hoping to avoid those everyday boring run-of-the-mill searches and get you thinking outside the box yet again.
Yes, I plan to take it up a notch this year and not only show my improved Splunk For Texas Lotto App, but also my Splunk for Twitter App, Splunk For Human Resources App (with celebrity names, of course, to protect the innocent), Splunk for My Annual Review App (mainly to impress my manager and get that raise I've been asking for), and also how to use Splunk for linking together events from four different sources into one correlated meta-event (bet you didn't even know you could do that) as well as showing how I managed to get Splunk to wrap lines neatly within a dashboard (the hard way of course).
And then, to make things even more exciting, I managed to talk Nimish Doshi into making a special appearance at the end of my session to surprise and wow you all with his dry humours wit along with some very clever and extremely impressive Splunk creations that will exceed your expectations as expected. (did I just type that twice?)
In any case, if you are still reading this post, I hope you will be able to join us again this year @ the 2011 Splunk users.conf and I hope even more that you will come to my session "Splunking Outside the Box", version 2.0, on Wednesday around ~3:00p PST.
BTW, if you need help brainstorming ideas on how to convince your manager to let you attend the conference (and pay your way too!), please contact me or your local sales rep, asap!
Remember, we are good at "convincing" people about stuff because, well…we're in sales and that's what we do.
So take advantage of it and let us know how we can help get you to the Westin St. Francis, Aug 15-17. We are happy to help you figure it out, so please contact us now for assistance.
Because the reality is, you will learn more in just two days at the 2011 Splunk users' conference than you will the rest of the year.
BTW, here are details on 2011user.conf

and here are details on the user sessions

and here is where you can register

See U @ the conference!
----------------------------------------------------
Thanks!
Eric Gardner