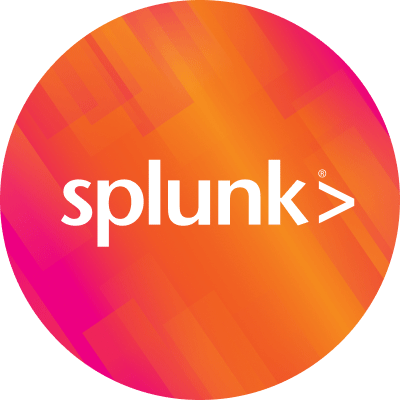 By Splunk October 22, 2018
At .conf18, we held our largest Phantom Hackathon yet! Over 125 participants, sponsors and Splunk staff worked and played for over four hours Tuesday evening, with participants ranging from first-time newbies to experienced Phantom engineers. Our staff made sure everyone got all the help they needed, and the submissions were impressive!
After a grueling scoring session by Phantom's product, engineering, and professional services staff (and lots of debate due to the extremely close scoring), the winners are… drumroll please!
First place went to team "CorrectHorseBatteryStaple" - Ryan Plas, Wesley Leonard, Paul Miller, Matt Uebel, & Bryson Loughmiller
Second place went to team "Team Awesome" - Atom Coffman, Jon Papp, Jad Callahan, & Keith Hagan
Third place goes to team "LetsFetz" - Willi Hornig, Marek Zontek, Daniel Schroeter, Fabian Zenner, & Bastian Sonnenberg
My favorite quote from the participants: "Many thanks for this, it was a real good training, hackathon, event and get together. We enjoyed it. And all had the same opinion that it was the best session at .conf!"
It's true there were some glitches (sorry about the bus routes ending early, folks!), and we ran out of food not once, but twice (and re-ordered and re-ordered), but in the end, our excellent DJ Paul Davis got us through in good spirits. Be sure to join us next year at .conf19!
Over the next couple of weeks, we'll publish more details on the winning submissions and add links right here, so stay tuned!
----------------------------------------------------
Thanks!
Jon Webster