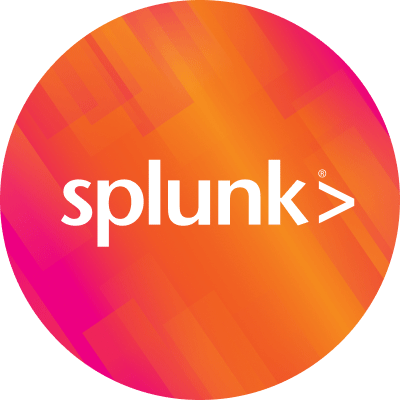 By Splunk October 18, 2016
I have a fondness for Stockholm. I lived there for three months and asked my wife to marry me there (luckily she said yes or this blog post would start a lot less happy). I love going to all the cities in EMEA where we run SplunkLives but Stockholm is always one of my favourites.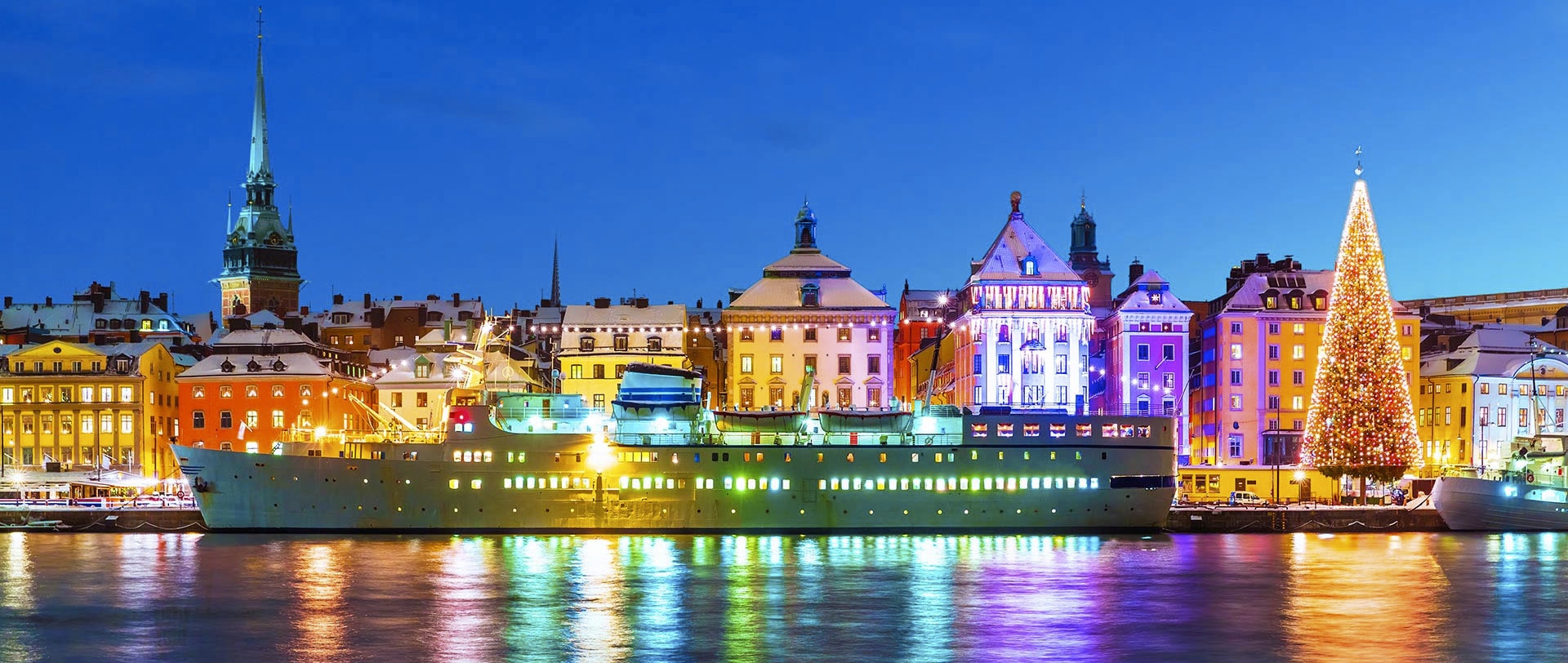 At last year's SplunkLive Stockholm we were lucky enough to have IKEA talking about why they replaced their SIEM with Splunk, Klarna talking about using Splunk in their SOC and Statnett talking about IT Troubleshooting and IT Service Management.
This year we had an equally strong line up of customers with some really "Swede" speakers (sorry), covering a variety of Splunk use cases in a range of different industries:
Telia Norway – Telco IT Operational Analytics (ITOA)
First up we had Jan Roger Presterud, from Telia (2nd biggest telco in Norway) talking through its use of Splunk ITSI over the last eight months. Telia Norway had challenges with viewing the business impact of IT incidents, troubleshooting them, defining KPIs and measuring business targets. This was made more difficult with different silos of systems and a lack of real user data that hindered a full end-to-end view. Jan Roger went on to talk about how they use their machine data to deliver real-time "glass tables" and dashboards including:
Service health score and giving the right teams the right KPIs (using ITSI's Service Analyzer).
KPIs & key metrics layered onto a diagram of their architecture to help pinpoint root cause analysis across the different tiers of their architecture, free of their silos.
Business reporting to combine KPIs and business data to deliver insight into revenue, campaign effectiveness, sales channels etc. You can see the slides below:
Mr. Green – Gaming performance management
Mr. Green is an EU wide online casino and started using Splunk for IT troubleshooting in 2011. The organisation now uses Splunk as its "data hub" and big data solution. It uses Splunk ITSI to support their IT infrastructure that forms a key part of the online gaming platform. As well as capturing all of its log data, Mr. Green use Splunk to support continuous deployment with around 30 releases a day. The new Mr Green architecture with Splunk as its data hub has enabled the company to launch new products for iOS, Android as well as an innovative "bonus engine".
Niclas Enhorning (CEO of Mr. Green) explained a dream he had:
"I had a dream where he could see the whole of IT Operations, traffic patterns were visible and historical data could be compared. Where business KPIs were monitored and compared with historical data, while get dashboard alerts where the dashboard showed green yellow and red when something was not working as intended.…."The dream is now reality….ITSI at Mr. Green". Niclas went on to show the ITSI glass table below that demonstrated Mr. Green's IT Operations in one visualization.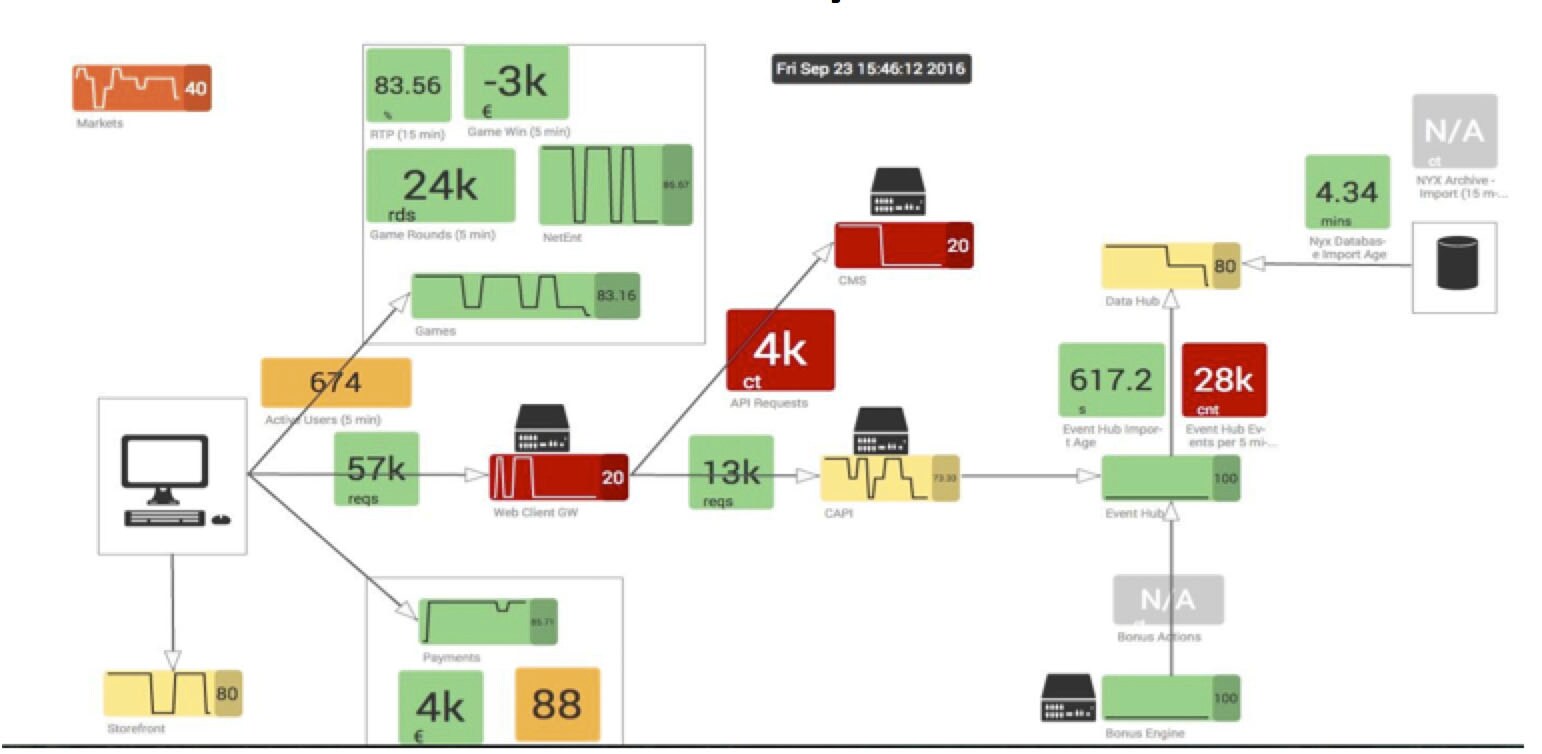 The slides from the presentation can be viewed below:
iZettle – payments compliance and PCS-DSS
You may have seen the iZettle adverts on TV recently, it provides card payment solutions and innovative payments devices and apps. We were fortunate enough to have Johannes Lofgren, Head of Devops and Infrastructure speaking about how they built a PCI-DSS compliance centralized logging solution in five weeks using Splunk. The organisation started using Splunk for basic searching, which provided daily report emails and/or SMS messages detailing file integrity monitoring. As iZettle has grown, it now uses Splunk to log all the data from their backend servers across operations, support, security, development and QA. You can see the presentation below:

The next SplunkLive is in Utrecht so hopefully see you there!
As always, thanks for reading.
----------------------------------------------------
Thanks!
Matt Davies