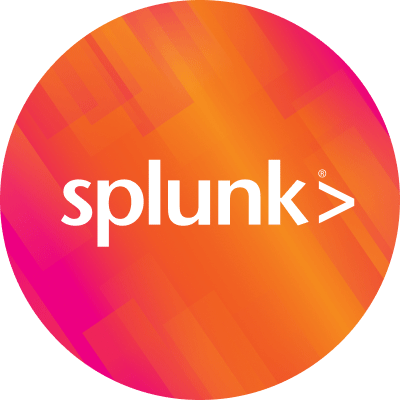 By Splunk July 26, 2019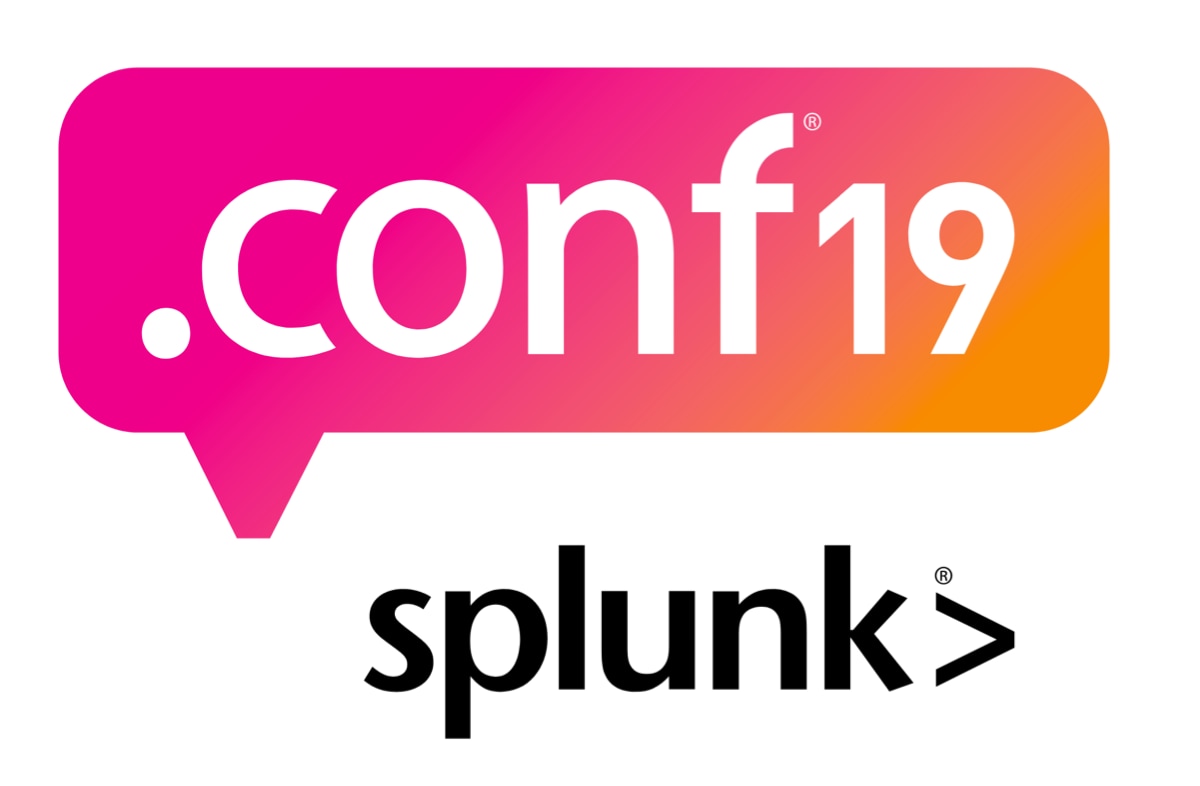 UPDATED 6/21/2020: Splunk Business Flow is no longer available for purchase as of June 20, 2020. Customers who have already purchased Business Flow will continue to have support and maintenance per standard support terms for the remainder of contractual commitments.
---
Splunk's .conf19 will soon be upon us! If you haven't already checked out the new .conf19 website, check it out to get an early peek at the amazing customer and partner sessions that have been lined up for .conf19 this year.

I'm particularly excited about the customers and partners who were selected for the Business Process Analytics track. The diversity and depth of sessions makes it clear that using Splunk for use cases outside of IT and Security is finally going mainstream!

For those of you not familiar with these business operations use cases, they can span a wide variety of industries, analytical goals, and data sources. The common theme around business operations use cases is the use of log and event data to understand the health of some type of process—whether it's a front-end customer-facing process, like an e-commerce site, or a more internal business process, like order-to-cash, claims processing, logistics or new customer on-boarding processes.

As always, we will start the track with some great Splunker sessions giving you introductory and hands-on learning about the brand new Splunk Business Flow product, including a peek at all of the brand new features that will be announced at .conf19.

You will also find a number of amazing customers and partners presenting on creative uses of Splunk dashboards for business operations use cases. Some of those sessions include:
This year's .conf19 will also include a few of the early adopters of Splunk Business Flow showing off how they are using the new product to get even more value out of Splunk!
So whether you're an analyst in a business operations role yourself or an IT/Security analyst looking for new use cases to expand your Splunk deployment into, register for .conf19 now and come learn how Splunk can help you maximize the performance of your organization's business operations.
---
Follow all the conversations coming out of #splunkconf19!
----------------------------------------------------
Thanks!
Murthy Mathiprakasam