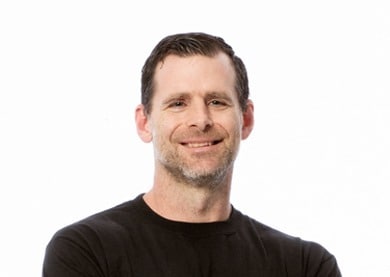 By Josh Klahr October 20, 2020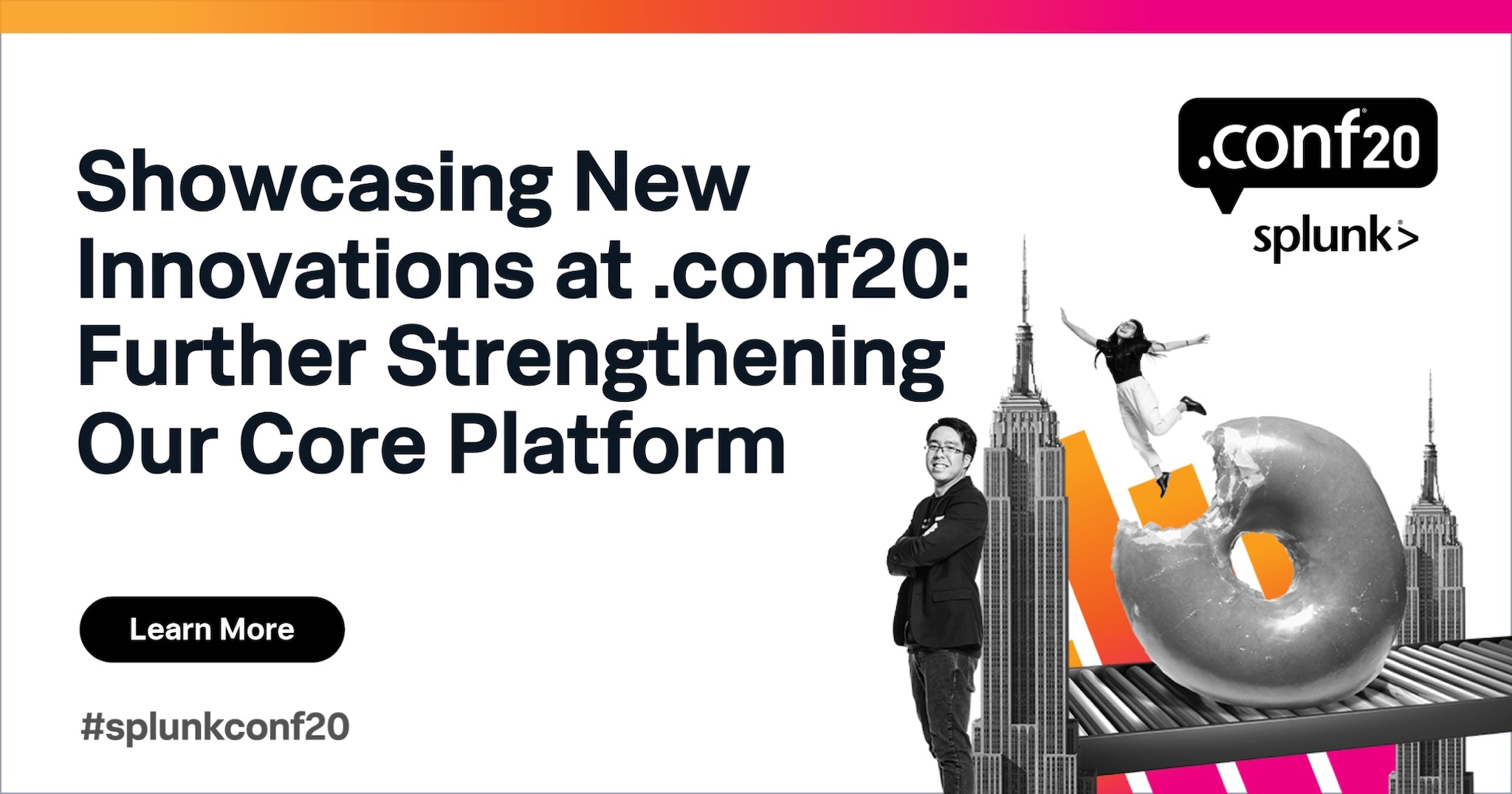 Our first virtual .conf is under way and it's turning out to be as much fun as the live events. It's amazing that we've been able to keep up the energy of a physical-world event, but that's due in part to the announcements we've made this week. There is nothing virtual about the powerful improvements we've rolled out for the Splunk platform.
Today, organizations are making the shift to cloud at a faster-than-ever pace, and Splunk's investments in cloud-native technology, and our accelerated release schedule, make it easier for our customers to take advantage of new features and see quicker time to value. We've made data onboarding faster and reliable with new capabilities on the stream, and customers have more flexibility as they move their workloads to the cloud. For more on the power of Splunk Cloud, be sure to catch our Chief Product Officer Sendur Sellakumar speak with Nasdaq during .conf20.
The Data-to-Everything Platform
We announced enhancements to Splunk Cloud and Splunk Enterprise. Now generally available, Splunk Enterprise 8.1 delivers enhanced productivity, deeper insights and streamlined administration. With Splunk Cloud and Splunk Enterprise, we've expanded our multi cloud capabilities, further strengthening our core platform by giving users new ways to implement their data strategy and access data.
A big debut at .conf20 has been the Splunk Machine Learning Environment (SMLE), now in beta, a new solution for advanced analytics, data science and machine learning. SMLE is a dedicated solution that makes it easier to build and operationalize machine learning models and get value from data at scale. We've simplified the machine learning lifecycle and sped up time to production with rapid deployment, centralized model management, and automated monitoring at scale. SMLE beta is available for customers today.
SMLE and updates to Splunk's foundational technologies lets IT, security and observability customers interact with their data and leverage insights across customer-managed and cloud environments. The updates include:
1) Splunk Augmented Reality introduces the new remote collaboration feature that allows users in two different places to collaborate and interact in an environment through a shared experience.

2) Splunk TV now allows users to centrally control multiple TVs without having to be connected to the same network, and Splunk TV is now available on both Android™ TV and Fire® TV.

3) Splunk Virtual Reality is also now generally available, and the 3D experience enables customers to find data they need by visually comparing data at scale and simplifying trend analysis.

We've strengthened our strategic partnership with Google Cloud. Splunk Cloud on Google Cloud is now generally available, ready to give any customer end-to-end visibility across Google Cloud, multi cloud and hybrid environments.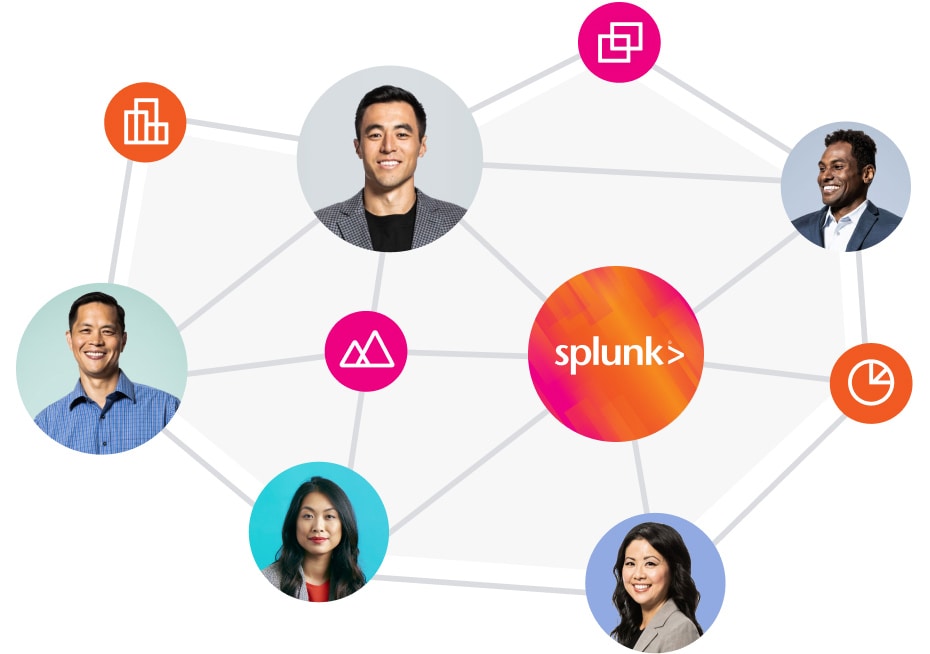 All in all, .conf20 has been fantastic. I've loved being able to check in on all the sessions and hear from Splunk leaders and some of our biggest and most successful customers. But in the end, the goal of everything Splunk does is to empower our customers. And with these announcements helping all our customers improve IT operations, data security and observability across complex hybrid environments, we'll hit a new level of success together.
---
Follow all the conversations coming out of #splunkconf20!