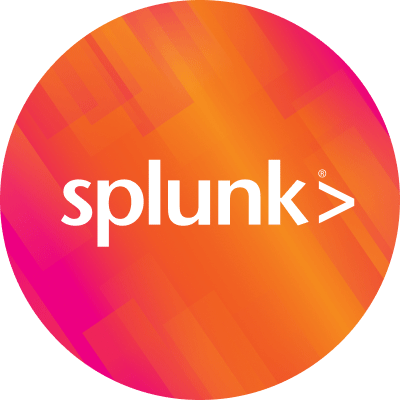 By Splunk February 26, 2015
UPDATE: .conf2015 registration is now open!
We've also opened up the .conf2015 call for papers and speakers.
We're back with the latest installment of our .conf2014 highlight series. Today, we revisit one of our most popular sessions of last year's conference, "What's New in Search Head Clustering."

Skill Level:
Intermediate
Solution Area:
Deploying Splunk
Splunk:
Splunk Enterprise
Presentation overview:
A complete deep dive on the Splunk Search Head Clustering feature. This session covers how Search Head Clustering provides horizontal scalability to support more users and searches, and high availability to ensure users can access their searches at all times. We also cover the architecture, how it works, and best practices guides for large scale deployment.
For the full recording, check out Deep Dive into Search Head Clustering.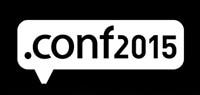 We look forward to sharing more of these over the course of the year as we get closer to .conf2015: The 6th Annual Splunk Worldwide Users' Conference in Las Vegas in September.
Cheers!
RBH
Related reads:
.conf2014 Highlight Series: Splunk Search Optimization by Julian Harty
.conf2014 Highlight Series: Splunk Ninjutsu by David Veuve
Podcast: Play in new window | Download
----------------------------------------------------
Thanks!
Richard Brewer-Hay