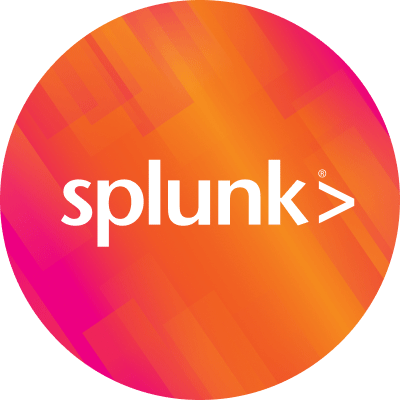 By Splunk October 21, 2020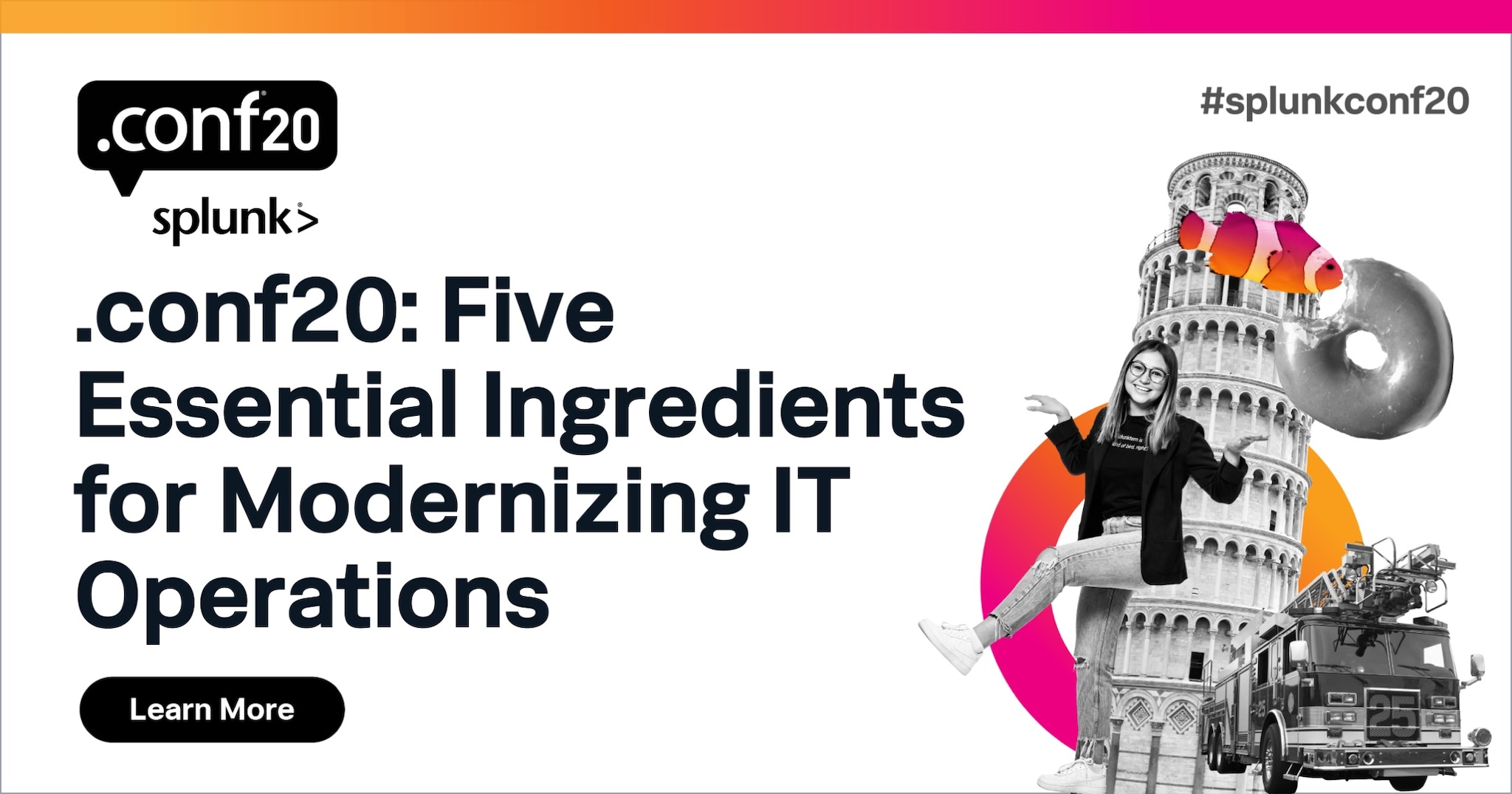 This has been a year of tremendous change and growth, requiring an unprecedented level of resilience for IT Operations teams. Every organization has been called on to accelerate digital transformation, particularly using cloud technologies. Despite facing pressure to meet new demands along with greater scrutiny around ROI, IT Operations teams still find themselves forced to react and respond. The blind spots caused by domain-specific monitoring tools prevent them from being proactive.
Every customer I speak with calls out the adverse impact of fragmented visibility. They tell me about the painful war room cycles, extended investigations and the high cost of outages that could be eliminated if they were just able to quickly identify the root cause of a high-severity issue. Extended investigation and resolution times lead to service degradation, which leads to a negative impact on end-users and customers. At a time when customers, patients, students — everyone, really — are most reliant on digital services, organizations simply cannot afford to rely on antiquated, siloed tools and processes. Organizations need a new and modern way to run IT Operations, to eliminate blind spots and provide service assurance — without sacrificing IT productivity.
This week at .conf20, I announced a new and modern approach to IT Operations. With enhancements to Splunk's portfolio for IT Operations including the launch of Splunk Service Intelligence for SAP® solutions, a new version of Splunk IT Service Intelligence (ITSI), Splunk Infrastructure Monitoring Add-On and Splunk IT Essentials, customers can meet these rapidly evolving business demands with ease.
This new and modern approach, pioneered by Splunk, is built on five key principles that are fundamentally different from the traditional approach to IT operations management (ITOM). These guideposts are the heart of how we approach digital transformation, giving our customers the tools they need to accelerate their IT modernization journey.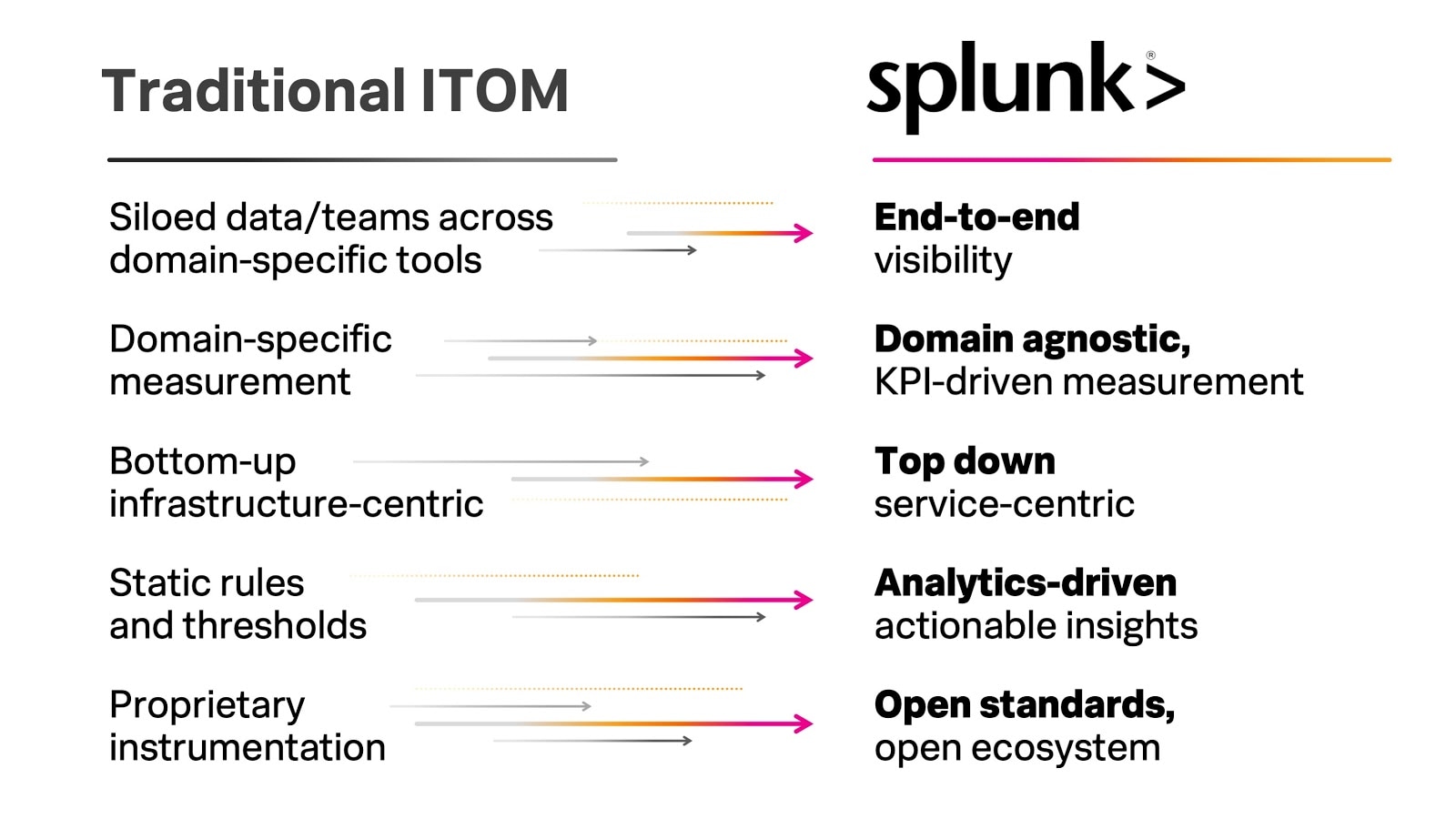 Siloed monitoring tools create blindspots across increasingly complex technology stacks. This makes it harder for teams to collaborate and align. A modern approach to IT Operations provides end-to-end visibility so that organizations can rapidly identify the root cause of a service issue, no matter where in the stack it may be.


Domain-specific tools for monitoring, like those built purely for specific types of infrastructure and applications, only monitor what they are designed to monitor. A modern approach to IT Operations uses a domain-agnostic approach that maps any kind of technical metric from any kind of system to KPIs that really matter to the business or organization.


Bottoms-up approaches to monitoring create long investigation cycles by starting with what is already known and trying to induce how a fault may be affecting the business. A modern approach to IT Operations uses a top-down, service-centric approach that starts with monitoring the health of a critical service in real-time and then deep-diving into the relevant apps and infrastructures that might be affecting it.


Antiquated monitoring tools have historically been designed around event rules and static thresholds. A modern, analytics-driven approach to IT Operations uses machine learning to help IT operations professionals prioritize and automate tasks, giving them actionable insights and more complete visibility to prevent performance degradations before they happen.


The proprietary approaches to data collection used by traditional tools create a lack of flexibility and interoperability, especially at a time when organizations are migrating to cloud and microservices-based environments. A modern approach to IT Operations is built on open standards, an open ecosystem and bi-directional data exchange, so that flexibility and adaptability are built-in right from the beginning.

Splunk is at the forefront of pioneering this modern approach to ITOM by delivering a comprehensive portfolio of IT solutions. Organizations that have embraced it are seeing outcomes like increased productivity of remote employees and the acceleration of digital services for competitive advantage. With Splunk, IT organizations can become more service-centric and KPI-driven, improving reliability and reducing service downtime before they impact customers, giving them faster time to insight and accelerating their IT modernization journey.

I encourage you to watch my Super Session from .conf20 and check out all of the IT Operations Data Heroes who were selected to present in the IT Operations track at .conf20. I want to offer them my thanks and congratulations for rising to this unprecedented time of change and challenge, helping their organizations collaborate and work effectively remotely, bring data and analytics to key decisions and drive better outcomes for their organizations.
---
Follow all the conversations coming out of #splunkconf20!
----------------------------------------------------
Thanks!
Kia Behnia