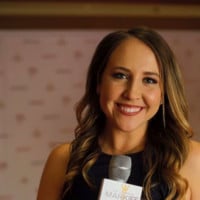 By Kaela Sullivan August 21, 2020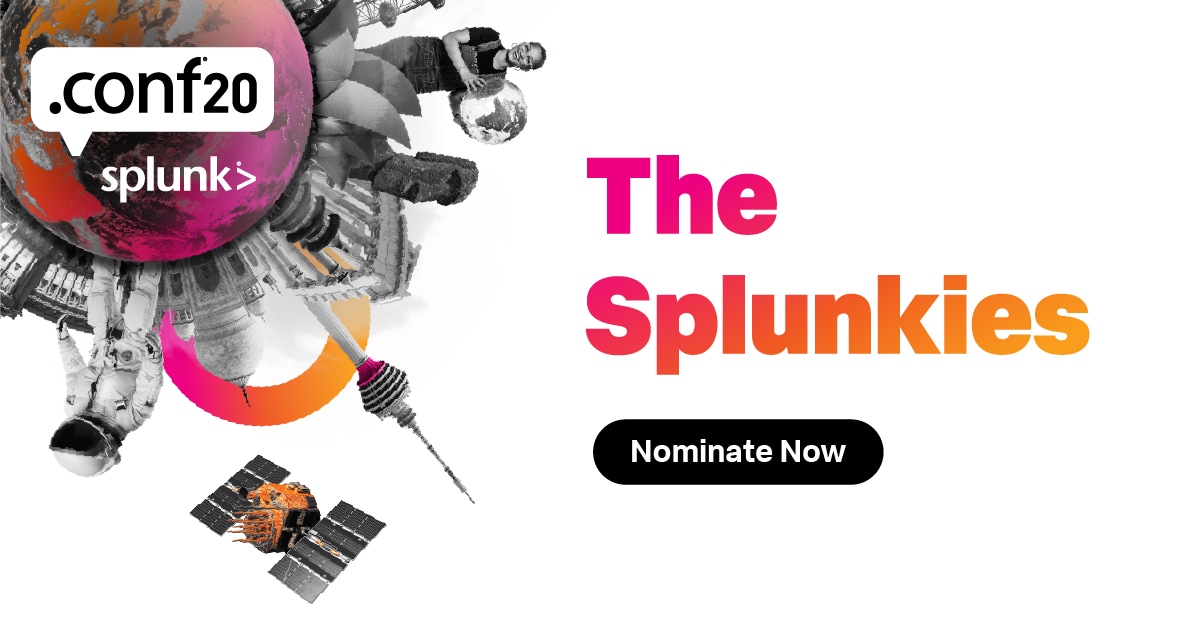 Today we opened our nomination window for the newly named, Splunkie Awards. Known previously as the Revolution Awards, and with the spirit of change in this new virtual world, we decided to rebrand!
We invite you to encourage and nominate your favorite customers and partners for these awards. We all know several well deserving people who have pushed the Splunk boundaries for their company and customers. Thank you for sharing this blog with them, and make sure to get your nominations in by September 18th!
The award winners will be announced at .conf20 virtually during our keynote session. Each winner will be sent a trophy and a gift certificate to the Splunk Store!
More About The Splunkie Awards
This is our annual Splunkie Awards and every year proves to be an inspiring line up of nominations and award winners. Last year we recognized customers such as NewYork-Presbyterian, 3M, Accenture, and Johnson Matthey. You can see the full list of 2019 award winners in this blog wrap-up, "Announcing Our 2019 Splunk Revolution Award Winners!"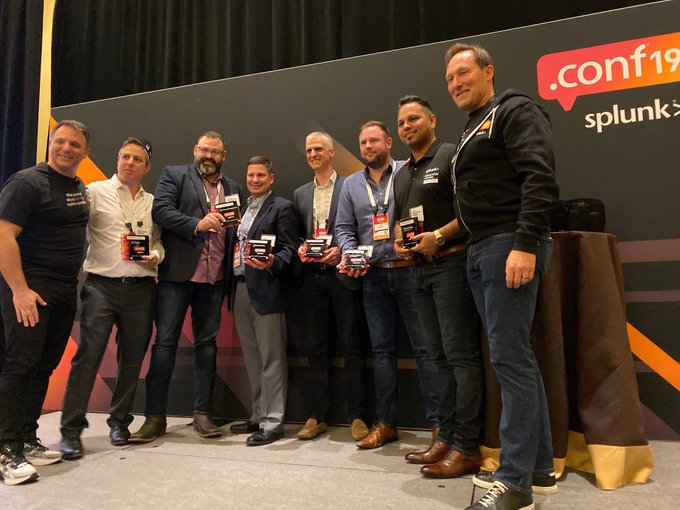 This year, we will select one winner for each of the seven award categories. Not changed from years past, we will recognize accomplished customers and partners with award categories such as the Innovation, Enterprise, and Developer awards. There is even a new "Home Office Hero" award, for those who have successfully shifted to an all-remote workforce and solving problems with data.
See the full descriptions for each award category and make your nominations by September 18th on The Splunkie Awards Nomination page. For any questions, please email us at splunkieawards@splunk.com.
— The Splunk Customer Marketing Team