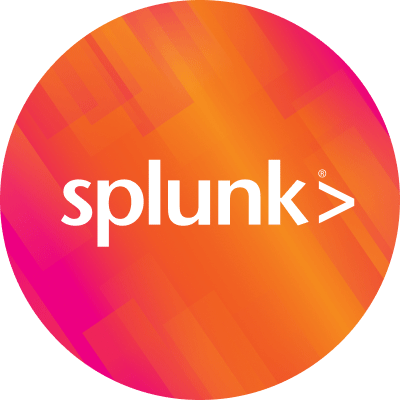 By Splunk March 06, 2019
Save the date because the countdown is in full swing. With less than eight months until .conf19, we're taking a look back at some of the top highlights and interviews from theCUBE at .conf18—reminiscing down memory lane and getting excited for the future. In our second installment of theCUBE recap blog series, we will dive into the mind of Steven Hatch, Manager Enterprise Logging Services at Cox Automotive.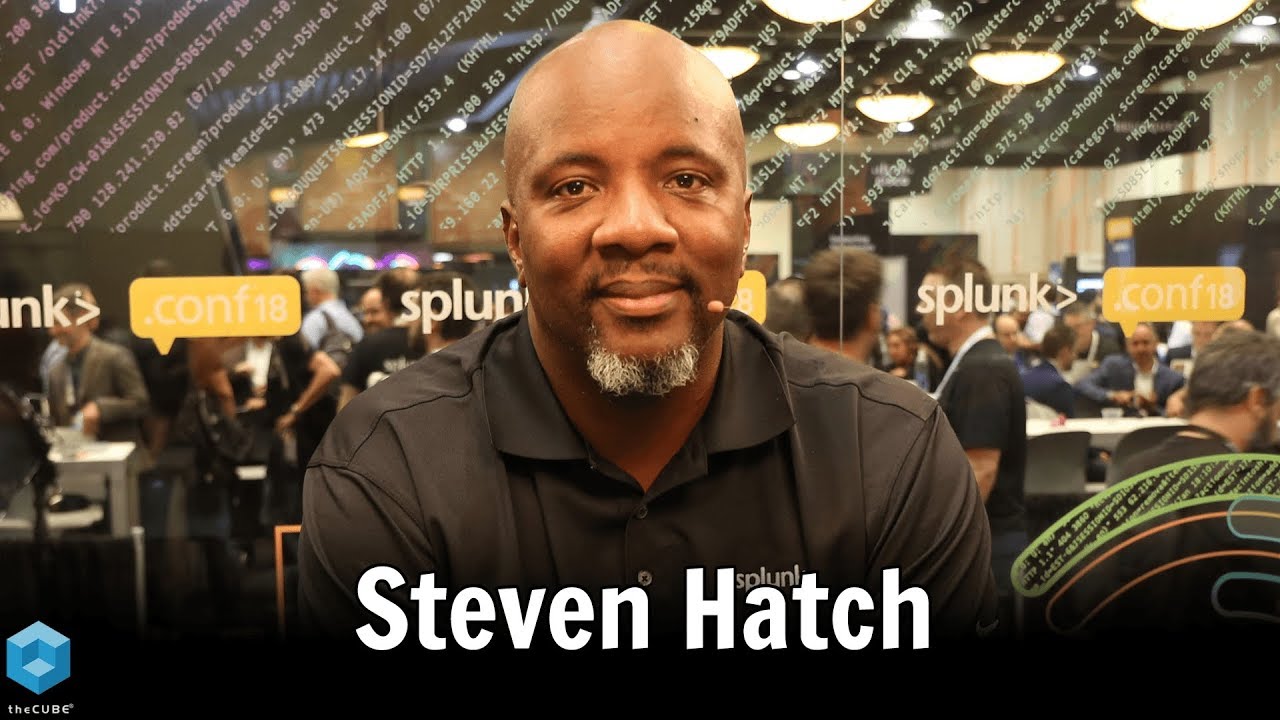 When not coaching his eight-year-old son's tackle football team, Steven's role at Cox Automotive is to be the evangelist, the enabler and the center of excellence when it comes to getting best practices within the enterprise. During his interview with Stu Miniman and Dave Vellante, he discusses the advantages to both knowing and using Splunk in the workplace, and the successes Cox Automotive has seen as a result.
Breaking Down Data Silos
Cox Automotive has an impressive collection of over 20 subsidiary companies and brands under its umbrella, including Autotrader.com, Kelley Blue Book and Manheim. It operates in over 75 auction locations and sells hundreds of cars a day, resulting in a staggering amount of data from a multitude of sources.

During his interview, Steven discussed the shift that took place as Cox Automotive continued to grow, with employees starting to "think about the entire life cycle of the company and it's entity." When looking at the organization more holistically, it became apparent that sharing data and metrics across all brands was critical for success. For the stakeholders involved, it was when they were able to see how data is ingested into Splunk and how the software quickly turns that data into valuable insights that the light bulbs went off. Using Splunk was a key ingredient in Cox Automotive's M&A strategy, with the visibility and ease of use allowing the organization to deliver critical insights across brands.
A Leg Up in the Workforce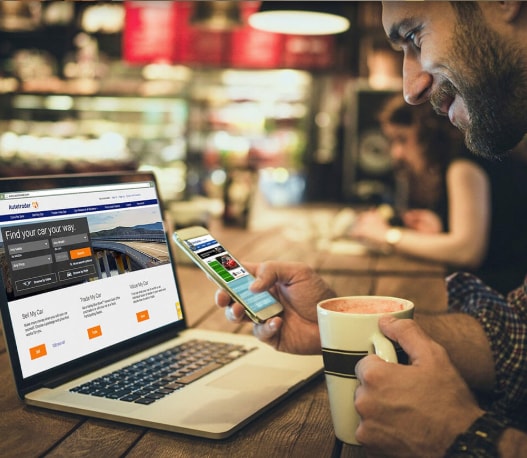 Steven also talks about how some business professionals find it hard to get insights from their data world: whether that be their infrastructure, their applications or their business tools. Often, there are people who are very business savvy and have ideas surrounding KPIs in their minds, but they don't know how to extract that information. Steven works on distilling those KPIs and aligning with them by revisiting the data that's already ingested with Splunk and codifying the tribal knowledge in business professionals' minds so it can all be shared. Cox Automotive has five pillars—international, finance, marketing, retail and media—and each one of those owners, over time, wants specific value from data needed to help bring their KPIs to life. That's where knowing Splunk and operationalizing concepts in people's minds can help move all angles of the business and give you a leg up in the workplace.
Continuing the Momentum
In addition to leveraging Splunk Cloud for the past four years to run live—yes, live—real-time auto auctions and execute mission-critical activities, Steven shares how Cox Automotive is looking to adopt Splunk Enterprise Security. He jokes that his security team's been knocking on his door for the past six months waiting to get started, and now Cox Automotive's ready to migrate their efforts and empower the team to scale with increased visibility.
As the organization continues to expand its Splunk use cases, Steven sees continued growth in the ways data is improving service reliability and user experience for the end customer.


Register for our webinar with Cox Automotive "Trusting Mission-Critical Analytics in the Cloud," and don't forget to sign up to receive notifications so you don't miss out on three days of .conf19 innovation!
----------------------------------------------------
Thanks!
Amy Perry