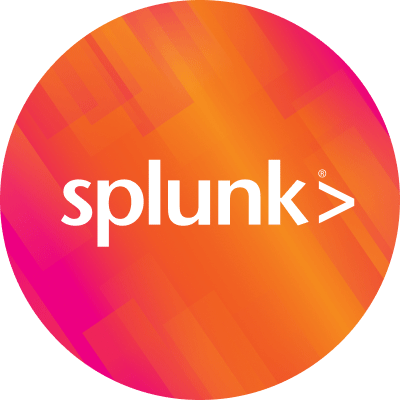 By Splunk August 12, 2020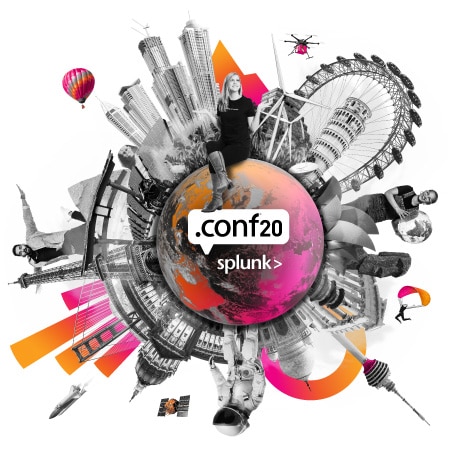 Calling all IT and Service Operations Pros!
Have you registered for .conf20 yet? You have no reason not to since .conf20 is going virtual this year and totally free for all audiences! If you're a regular .conf attendee, you don't want to miss the latest best practices from customers and innovations from Splunk. If you've never attended .conf before, what better year to start?
As part of Splunk's IT Operations team, I'm particularly excited about the customers and partners who were selected this year in the IT Operations track. The diversity and depth of sessions is a testament to the creativity and innovation of customers like you that have helped made Splunk the #1 leader in IT Operations! If you're having trouble picking from the .conf20 catalog of sessions, our team has curated just a handful of sessions you might consider checking out.
For those of you getting started or interested in leveraging Splunk for Infrastructure Investigation and Troubleshooting, check out the following sessions:
ITO1517C - The Comeback: How to Bring Splunk in if You Fail the First Time
ITO1534C - Veritas Reduces Costs and Optimizes with Splunk SmartStore
ITO1664C - Virtual Desktops Need Love Too – Organizing the data generated by your virtual desktops
ITO1412B - Can you transform IT Ops to sprint faster than DevOps speed? How Freddie Mac is driving speed, agility and IT Operations Excellence with Splunk
ITO1920C - Advancing the way the world pays, banks and invests with FIS, Precisely and Splunk
For those of you interested in more advanced IT Modernization topics, check out the following sessions:
ITO1121B - Canada Life - Big Ships Turn Slowly: Getting to the 'True' when moving away from BMC TrueSight. A realistic approach to transformation in the real world of IT
ITO1145B - AGL - Splunk ITSI: Transforming Operations Command Centre from incident monitoring to event monitoring
ITO1426B - Progressive - Help Your Fat Client Applications Lose "Wait" With Splunk
ITO1606B - Site Reliability Engineering with Phantom
ITO1666B - Splunk and McLaren Racing: Driven by Data
For those of you interested in Service Delivery and Service Insights, check out the following sessions:
ITO1353B - Splunking SAP using SoftwareONE PowerConnect and Splunk ITSI
ITO1387B - Explode your Splunk ITSI Footprint: Automate your Service Decomps!
ITO1498B - Breaking Silos in IT & Business Operation using Splunk
ITO1204B - Keeping the Trains Running with Splunk at Transport for NSW George
ITO1301C - How one of the biggest players in international transport and logistics provides 360 visibility on its business transactions

Thanks again to the huge number of amazing customers and partners presenting this year on innovative uses of Splunk's solutions for IT Operations. We're excited to (virtually) see everyone at .conf20 this October! Register now!
---
Follow all the conversations coming out of #splunkconf20!
----------------------------------------------------
Thanks!
Murthy Mathiprakasam