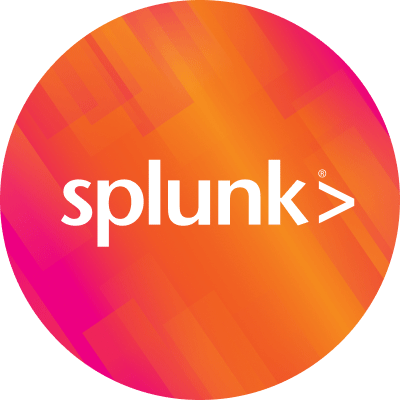 By Splunk June 30, 2020
Splunk takes pride in our culture and in our vision of bringing Data to Everything. That's why we put a great deal of thought and energy into the creation of our brand identity, capturing the spirit and mission of Splunk.
Simply put, we're Splunk – we care about our customers, communities and doing business the right way. To preserve our identity and what we stand for, today we filed a legal complaint in the United States District Court for the Northern District of California against Deutsche Telekom AG ("DT"). This is not a step that we take lightly nor without sincere and dedicated efforts to resolve amicably with DT; yet DT's unrelenting and ongoing aggressive actions and unreasonable posture force us to defend who we are and our legal rights.
DT, a telecom conglomerate based in Germany, believes that its trademark rights to use the color magenta in connection with providing telecommunications services provide them with a near monopoly over the color in unrelated industries. Earlier this year, DT filed a lawsuit against Splunk in German courts over this very issue.
Last year, Splunk began using a gradient color scheme that included a mix of coral, orange and magenta in its marketing and promotional materials. As Splunk pioneered the world's first Data-to-Everything Platform, we chose these colors to help us further differentiate our brand in the data industry.
We believe DT's lawsuit against Splunk is a significant overreach of its trademark rights. That's why we're seeking a declaration from the U.S. federal court that our current branding does not infringe on DT's trademark; in other words, clarifying that DT does not hold a monopoly over the color magenta for industries outside of telecommunications. We hope this issue is resolved quickly and fairly. However, it is important to take a stand for Splunk and for what we believe is right.