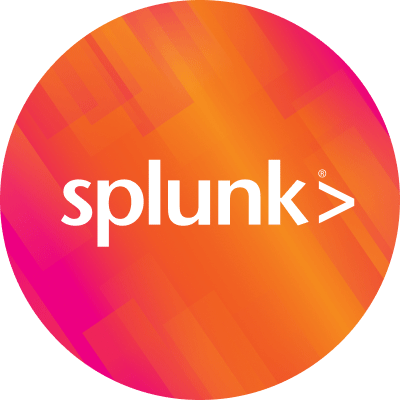 By Splunk December 15, 2020
This week's report of a cybersecurity attack targeting multiple U.S. companies and government networks is another reminder of the importance of maintaining a strong security posture. As it has been widely reported, hackers breached software provider SolarWinds and, subsequently, the company's Orion software application. The intruders leveraged a planned Orion software update to users as a "trojan horse" to infect victims' networks and steal data.
While Splunk was not impacted as our own corporate and Splunk Cloud environments do not utilize SolarWinds Orion products, we certainly empathize with those organizations targeted by the attack and stand ready to assist. Our own security researcher Ryan Kovar shared this post yesterday containing guidance on how to protect (and detect activity on) networks from the Solarwinds Supply Chain Attack using Splunk.
We are committed to supporting our customers at all times, but in particular when they are facing the toughest of security challenges. Please do not hesitate to reach out to your Splunk account manager, our Support team or any member of the Customer Success organization – Splunk is here to help. If you have been impacted by this attack or have any questions, please reach out to sunburst@splunk.com.
----------------------------------------------------
Thanks!
John Sabino