CLIMATE ACTION
Developing our climate strategy
Since we announced our net zero climate commitment, we've been diving into the data, science and scenarios that inform our transition plan, timing and targets.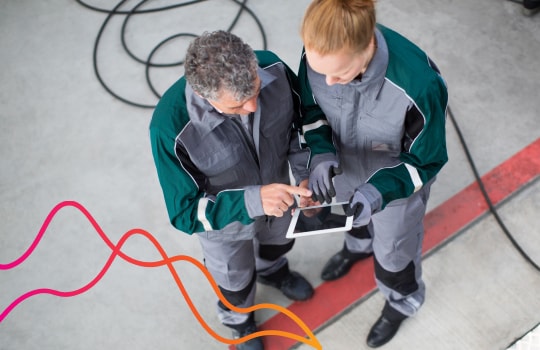 SPLUNK EARTH ALLIANCE
Because every Splunker is an Earthling
This grassroots employee-led organization launched in 2022 to motivate Splunkers to engage with environmental issues. Through education, action and support, they're inspiring change.