Have a Credit Card? Get Splunk Light Online.
The light yet comprehensive solution for your small IT environments
Start Off Small

Designed for small IT environments, Splunk Light is free to download and easy to set up
Real-Time Data Analysis

Search, report and alert on all your log data in real time from one place
Automate Workflows

Easily automate log search and analysis with Splunk's proven technology
Product Capabilities
Realize the untapped value of your machine data regardless of scale
Full-Feature Log Search and Analysis
Everything you need to troubleshoot and secure your IT environment through the collection, indexing, monitoring, reporting and alerting of your machine data.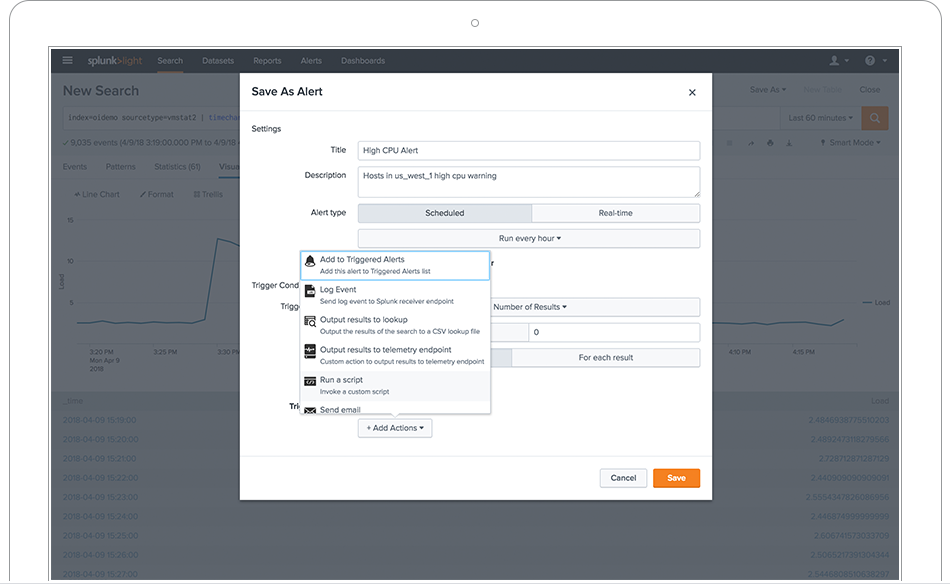 Integrated Monitoring and Alerting
Alerts can automatically trigger actions to send automated emails, execute remediation scripts, or post to RSS feeds. Don't waste time when you can better alllocate your resources.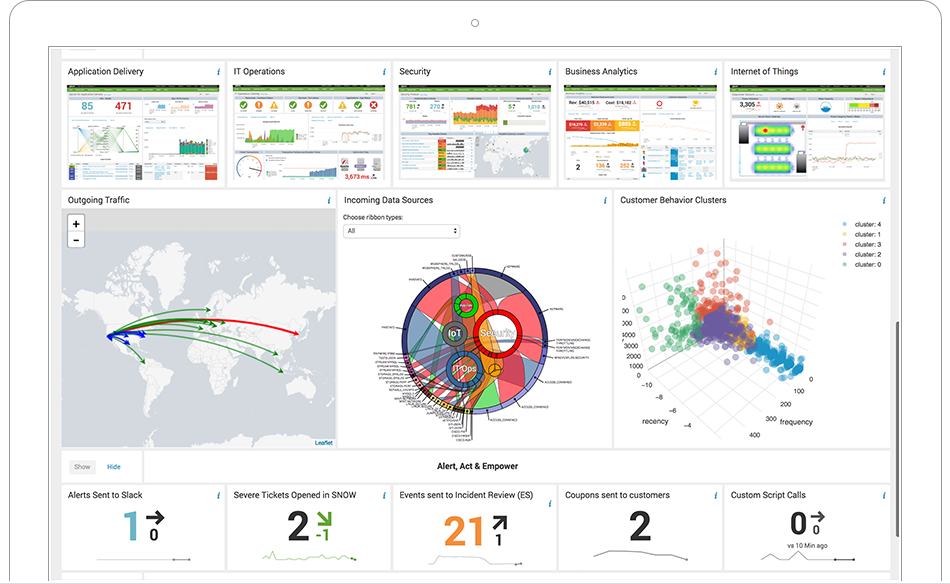 Scales With Your Business
Upgrade seamlessly to Splunk Enterprise while retaining all your data, customizations, searches and dashboards. No matter the changes in infrastructure, Splunk will scale to meet your needs.