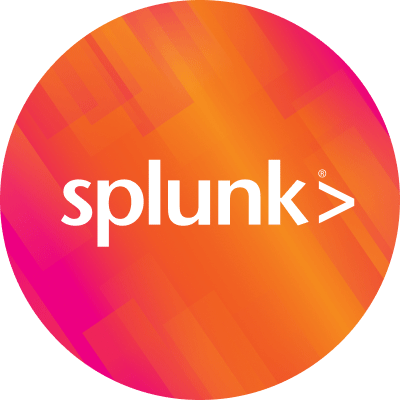 By Splunk January 06, 2016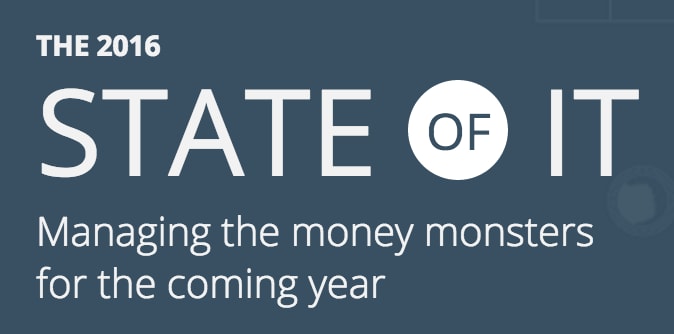 You've got a small IT team trying to address many problems across IT ops, web site system administration, and application development. The solution to that is a better way to manage and analyze all of your system logs. The issue is that many of the industry-leading tools are pricey and budgets are tight and only getting tighter. You're not alone. Spiceworks' market research in their State of IT Report for 2016 shows this to be the trend.
What if you could centralize all of your logs and then search, analyze, report, monitor and alert on them in real time and do it all for a price starting at $3 a day*? That's pricing for either an on-prem or cloud solution. Would you be interested?
If so, we've got an online event that should be on your New Year's resolution list. On January 12th 2016, join Splunk for the live webinar–"IT Deeds Done Dirt Cheap". You won't want to miss the real-time data collection demo when we will "shake-off" between iPhone and Android smart phone users. You'll see the results posted in real time using Splunk's new HTTP Event Collector. Also, we will show you how you can manage all of your logs and solve those pesky IT problems for each of your most critical IT use cases. And do it all for less than a cup of coffee.

Register today for the IT Deeds Done Dirt Cheap event (co-sponsored by Spiceworks)!
Marc Itzkowitz
Director of Product Marketing
Splunk Light
*The $3 per day price is based on an annual license fee of US $900 for indexing up to 1 gigabyte of data per day using Splunk Light Software, and an annual subscription fee of US $1,080 for indexing up to 1 gigabyte of data per day using Splunk Light Cloud Service.
----------------------------------------------------
Thanks!
Marc Itzkowitz