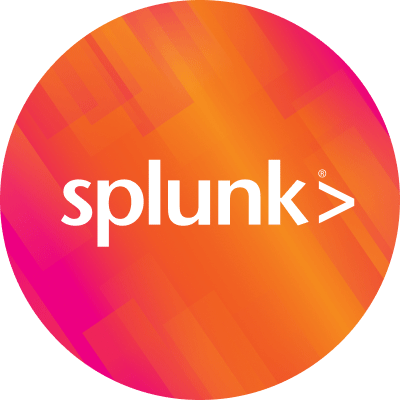 By Splunk February 26, 2013
In August 2011, we created the SplunkIt performance test kit to evaluate Splunk's index and search performance in a variety of environments. We've since revisited the kit and made substantial improvements across the board to make it more flexible and easier to use. You can find the new version of the kit – version 2.0 – on Splunkbase now.
Here's a snapshot of the big changes:
Splunk 5, Windows & Firefox Compatibility
The new version of SplunkIt is now compatible with the following:
Splunk 5. Take advantage of the search & index performance improvements introduced in the latest version of Splunk.
Windows. You can now run the server and user roles on any combination of Windows, Linux, or MacOS operating systems.
Firefox 17. The latest and greatest selenium library supports up to Firefox 17 on Windows, Linux, or MacOS for the user role.
Custom Searches, Datasets & More
We realize that everyone uses Splunk differently, with specific data types. You can now use custom data sets with SplunkIt using a simple data template, and the kit will generate your data at the proper rates. In the same vein, you can customize both the user searches and the scheduled searches that run in the background to match your data.
We've also exposed many parameters that govern the default kit operation for your tweaking pleasure, including data rates, run time, and even the number of concurrent search users. See the included documentation for details.
Simpler Console
We found that the graphical console interface in version 1.x limited how the kit could be used, so we replaced it with a simple command line client and combined it with the Server role. The end result is a more streamlined experience that will even work in headless environments. This also makes for a shorter list of system requirements – no Java or Apache Ant needed.
Final Notes
Please note that since the new kit uses different searches and a slightly different dataset than the version 1.x (defaults), test results are not comparable between 1.x and 2.x.
Also note that this version of SplunkIt is not a Splunk app and does not follow typical app installations. We do intend to release the next version of SplunkIt as a standalone Splunk app, so stay tuned.
Please feel free to send us questions, feedback, and test results to splunkit@splunk.com!
----------------------------------------------------
Thanks!
Jason Beyers