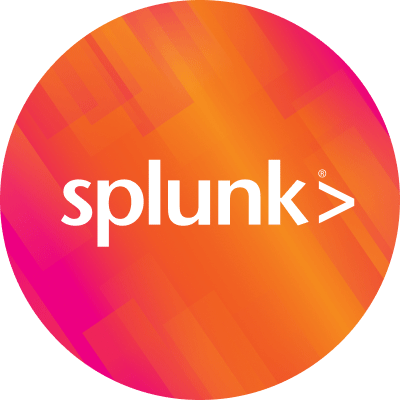 By Splunk November 06, 2017
Last week was quite an eventful one at Splunk—"Cloud First" won the Halloween costume contest (with a close second by an uncanny "Eleven"), and just days later a cutthroat stein-holding contest took place in the courtyard for a belated Splunktoberfest. Needless to say, everyone has made a full recovery from .conf2017.
While everyone was away in Washington, DC for that week in September, I spent most of the lonely days sitting in the deserted office staring at a decal of my coworker riding a flying elephant and listening to Debussy on loop. As though in a trance, I embarked on a mission to revive the long-lost Smart AnSwerS blog series started by Patrick Pablo, which resumes now after a 10-month hiatus.
Check out this week's featured Splunk Answers posts:
How can I create a button switcher?
khanlaroo presented his XML file to Answers seeking help with a button switcher. The answer was provided by niketnilay, who explained that khanlaroo would need to use JavaScript to code click() events of Show and Hide buttons to set and unset required tokens using jQuery and Splunk JS Stack. niketnilay went into detail on how khanlaroo could make that happen and provided detailed visuals and code to help him out.
Read the results for how to create a button switcher.
Auto-clearing alerts for log sources that begin sending logs again after x-seconds
cemiam had an alert for log sources that ceased log activity for a period of time and wanted to clear alerts automatically for log sources that started up again after 300 seconds. cemiam thought an inputlookup command might work, but couldn't find the documentation on it and asked the Answers community for help. SplunkTrust member jkat54 came to the rescue with his add-on "TA-Webtools," completely updating the app to support cemiam's use case. Way to go, jkat54!
Read the post on "TA-Webtools" and get the app in Splunkbase.

How can I apply TensorFlow deep learning algorithms to data within Splunk for credit card fraud?
akinobafemi wanted to know how he could apply deep learning algorithms to data within Splunk, providing a link to an example data set. Though gesman [Splunk] pointed out that Splunk does not have direct integration with TensorFlow, he explained how akinobafemi could access Splunk datasets within the deep learning solution by leveraging the Splunk API or Splunk SDK.
Read the post for how to apply deep learning algorithms, and learn more about Splunk and TensorFlow.
Interested in being a part of the Splunk community? You can learn more about Splunk and socialize with other users in the community by contributing to the Splunk Answers forum, joining discussions in our Slack community chat, or attending a Splunk user group meeting. Happy Splunking!
To see more from Splunk Answers, check out all the posts in our Smart AnSwerS blog series.