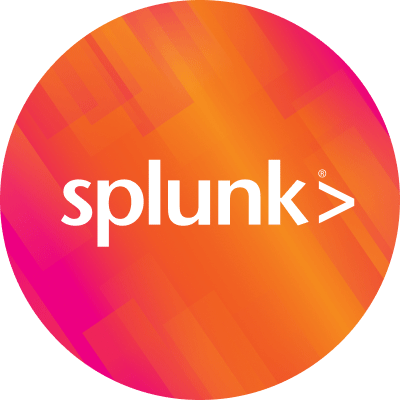 By Splunk November 12, 2012
Server and desktop virtualization professionals now have newly updated fantastic apps at their disposal – made available by our very own Citrix Technology Professionals (CTPs) –Brandon Shell and Jason Conger. The Splunk App for Server Virtualization (includes technology add-ons for Microsoft Hyper V and Citrix XenServer) is now generally available on Splunkbase. The app offers a common reporting and alerting framework over granular performance and event data collected from both those hypervisors.
The Splunk App for XenApp (formerly Citrix Presentation Server) is also newly updated to version 1.0 on Splunkbase. If you are a Citrix XenApp admin, it pretty much anticipates the views you might want to manage and monitor your XenApp environment, and has them pre-packaged inside the app. It includes threshold based alerting, user experience scoring, views that span multiple technology tiers including XenApp, OS, hypervisor and more.
The Splunk App for XenDesktop version 2.0 contains numerous enhancements over 1.0, not only in terms of views and dashboards, but also in data collection –it collects data from your Windows virtual desktops in a very streamlined way – bringing data volumes as low as 5MB/day/desktop – yet ensuring that the relevant data you need to manage your Citrix environment is available
All three of these apps incorporate a practitioner's view into a large scale complex virtual environment. The app for XenDesktop, as an example, incorporates over 50 prepackaged reports that admins need to keep track of in their environment. The app for XenApp, for example, not only includes views into individual user sessions, but also links it to the relevant operating system metrics, hypervisor metrics etc. It can be easily extended to add in the events related to the UCS blade your session is running on using the UCS app that is now on Splunkbase. The App for Server Virtualization provides a hypervisor agnostic way of reporting across multiple hypervisors while providing visibility into the clusters, hosts, virtual machines and connected storage repositories.
We showed off these apps at Synergy and were selected as a finalist for "Best of Synergy"! http://blogs.citrix.com/2012/10/13/congratulations-to-the-2012-best-of-synergy-barcelona-award-finalists/
Gabe Knuth from BrianMadden.com got Jason on video explaining why this is really cool for Citrix professionals! Watch the video here: http://www.brianmadden.com/blogs/videos/archive/2012/10/22/just-what-exactly-does-splunk-do-jason-conger-explains-it-all-from-citrix-synergy-2012.aspx
And we also put together these overview videos for you if you want to get a true feel for what the apps look like.
Splunk App for XenApp Overview
Splunk App for Serer Virtualization Overview
Splunk App for XenDesktop Overview
If you're a Citrix professional, take the apps for a spin. They are not only free, but also open source!
----------------------------------------------------
Thanks!
Leena Joshi