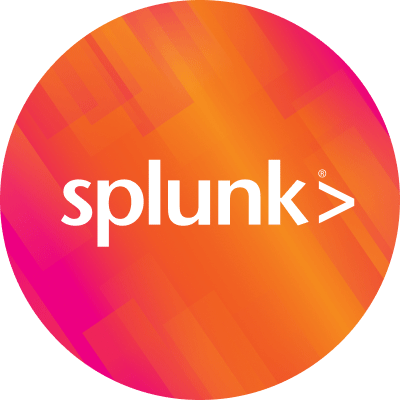 By Splunk June 05, 2017
I have the day off, but I am too excited to sleep in. You see, it's my 50th birthday and I've got big plans. Thanks to Splunk, I have the day off as part of the Splunk Pledge – our commitment to give back to the community through volunteerism. Splunk offers all of our employees three days of paid volunteer time off (VTO) each year to support the causes they care about. And so, I'm using my birthday and one of my VTO days to raise awareness and money for Children's Hospital Colorado by lacing up my running shoes and logging 50 kilometers.
As I gear up, lace up, cue my Pandora playlist, and lock the front door, I am so grateful for these 50 years of life and the opportunity to give back to the hospital and staff that gave so much to help me and my family – giving their all to bring my 14-year old daughter back to me and the little sister back to her brothers.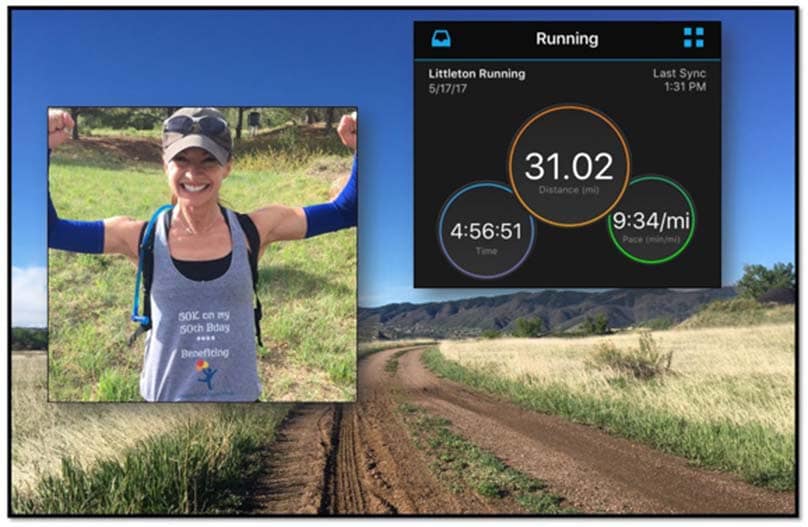 I notice the early morning sunshine on my bare shoulders and the coolness of the spring air in my lungs. There's nothing that compares to this feeling. It's freedom. It's peace. It's hope. I hit the start button on my Garmin and am curious to see what the filmstrip of my mind begins clicking through as I begin my five-hour journey.
The first few frames click through a series of Colorado sunrises. I run every morning in between dropping off the kids at school and beginning my workday at Splunk. To me there is something about running that takes away all the doubt I have about myself – even if it's just for one or two hours on the trail. I feel empowered and free for the moment. It's during that time that I try to appreciate the beautiful world in which we live and to thank God for allowing me to be in it.
The memories advance through the days and weeks that my daughter spent at the Children's Hospital. In my mind's eye, I am back in the all-familiar waiting room with the other moms and dads who are trying to put on a brave face as they work through their own worries and emotions. I spent eight hours every day for over 40 days in that waiting room – working in between the chaos, trying to hold down a fulltime job at Splunk, while desperately holding onto my lifetime job as a mother.
What we experienced together as a family was harder than any marathon I've ever run, but it was more emotionally rewarding than anything I've ever experienced. I learned that my daughter is the ultimate warrior, my manager, Kerri is God's grace personified, and all the people in my life are really, truly incredible human beings.
I look at my watch as I limp up my driveway and feel okay that the run has taken me four hours and fifty-six minutes – every step of the way was meaningful. I'm exhausted and overcome by emotion – on the verge of tears as I see my daughter running towards me. She hugs me hard and whispers, "I am so proud of you. So, so proud of you." I weep and tell her, "We did it. You and me and everyone. We did it."
We all did it. Thanks to my friends, my co-workers, my family, and Splunk, we raised $2,700 for Children's Hospital Colorado and the little ones they care for every day. I couldn't have asked for a greater gift on my birthday.
Feeling charitable?
----------------------------------------------------
Thanks!
Callie Skokos