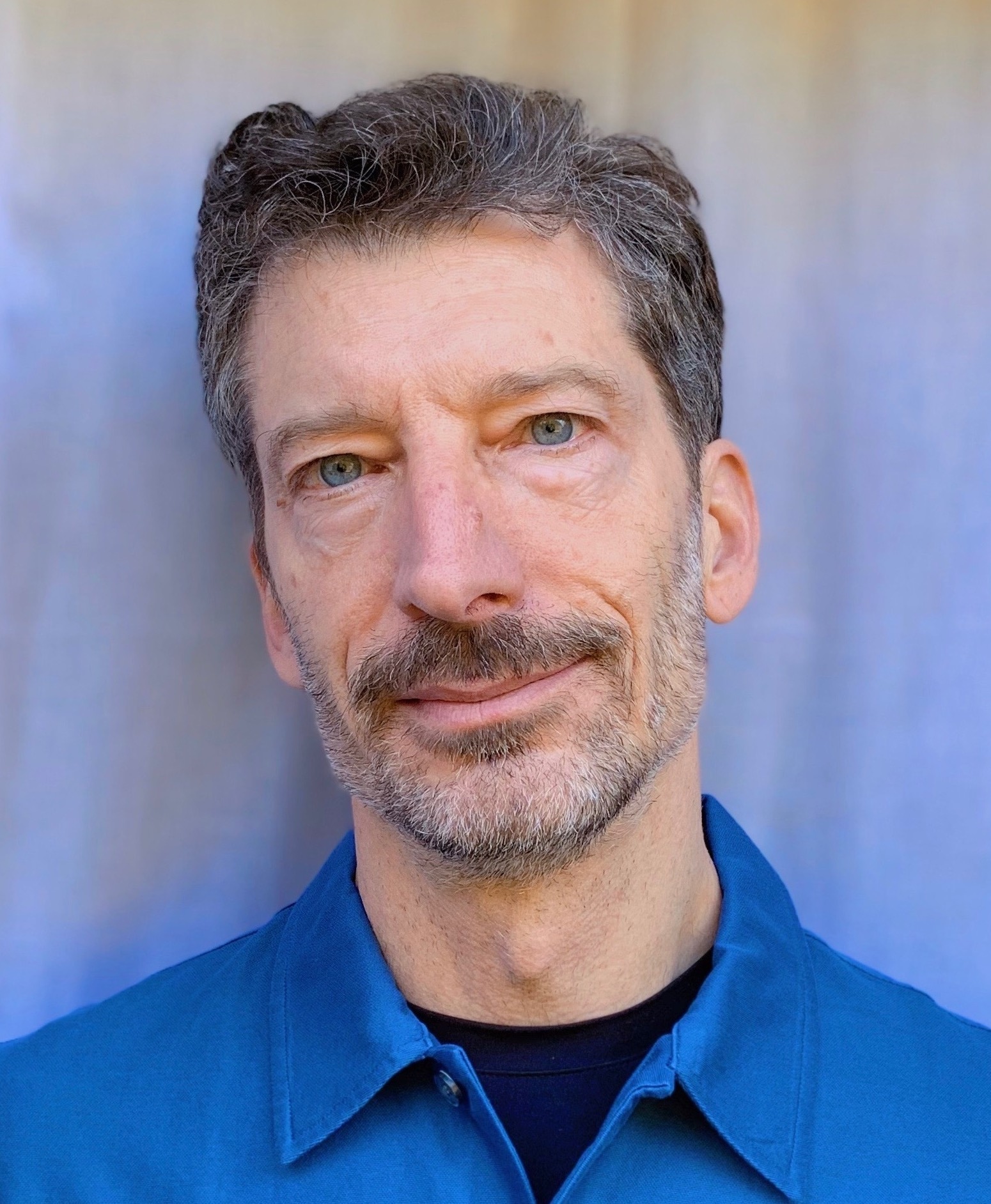 By Matt Olson May 07, 2020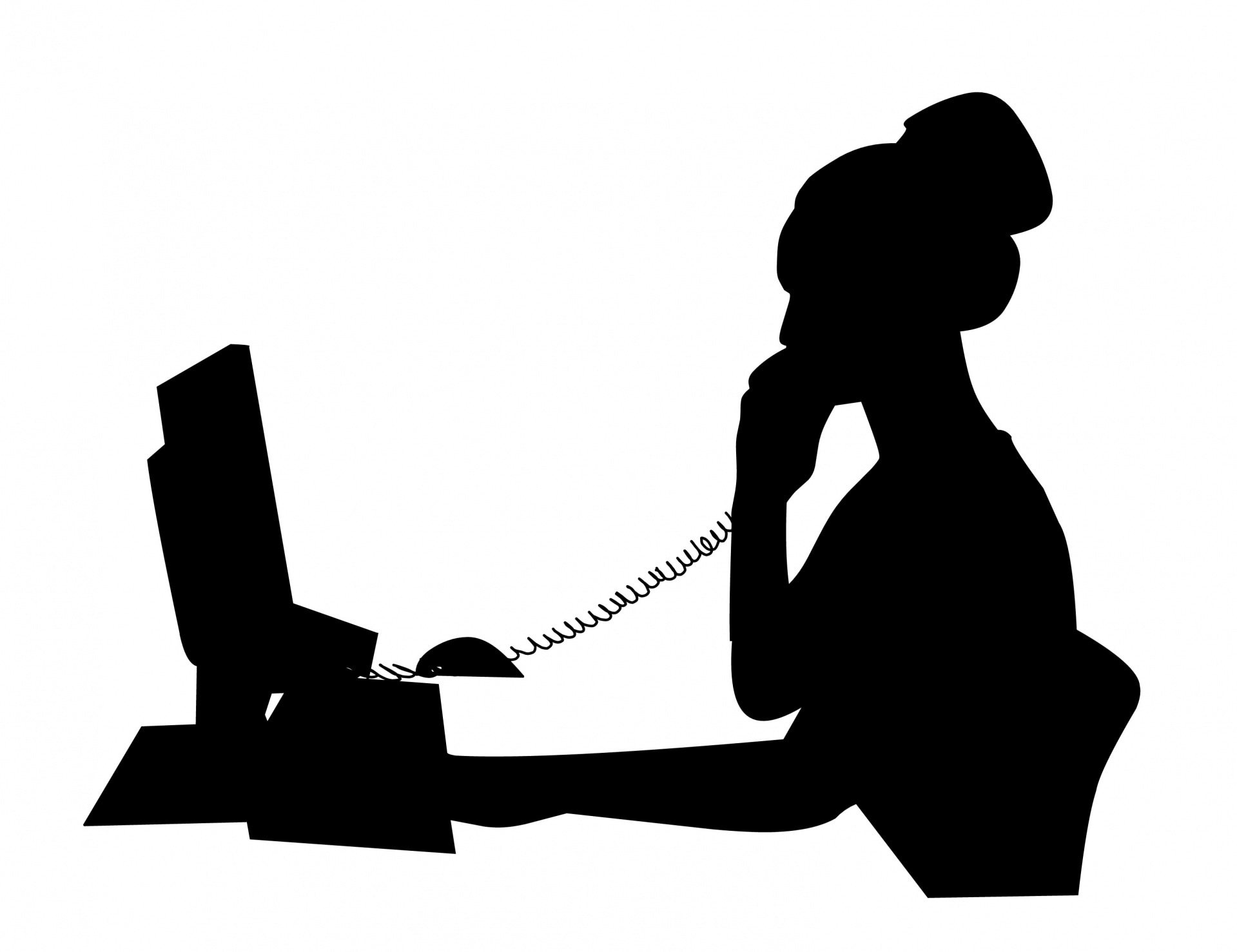 Contact or Call . . .Center or Centre ... Call them what you will, but, wow, we're calling them and we're counting on them now, more than ever! The dramatic shift to remote everything has flooded Contact Centers with more calls, while also driving those "Centers" to remote decentralized architectures with agents working from home. The technology and infrastructure to support this has been around for a while, but what we are experiencing now is a sea change in Call Center dynamics bringing huge challenges, and likely irreversible change.
Everything is moving remote: work, school, shopping, commerce, entertainment, public services. You name it, it's going remote. This is driving a surge in online everything—consumer purchases, technical support, healthcare, and provisioning of critical government services. When everything goes smoothly, we use apps and web services to get what we need, ordering, changing, paying, etc., but for our most critical and complex needs — and when things go wrong — people still need people. Call Centers are the first line of support in this virtual world, providing help and comfort, and facilitating the fulfilment of critical needs.
In these challenging times, the load on these services is exploding — in both the public and the private sector. Coping with a massive unanticipated surge in demand, with relatively inelastic resources (people) is a huge challenge — after all, onboarding and training people is harder than spinning up apps in the cloud. But doing all this with remote Contact Centers, staffed by agents working at home, using shared home Internet really complicates things. This is creating a perfect storm of challenges: supporting critical services over a consumer broadband infrastructure, connecting agents, applications, and consumers in scattered collections of home environments. Doing this at all is hard, but it really takes a lot to do it in a way that is secure, private, efficient, effective, and hopefully even pleasant.
There are several key aspects to consider in management of Virtual Contact Center services:
Workforce Management: Ensuring that agents are able to work productively and have everything they need to serve their customers efficiently and effectively.
Customer Experience: Ensuring that the customer experience is positive, and needs are met as efficiently and effectively as possible
Service Assurance: Ensuring that the voice and data connections to the agent and to the core applications are maintained with high performance and quality standard
Privacy and Compliance: Ensuring that all customer information is treated in a manner compliant with regulations, securing customer privacy, and the security of systems and data, protecting from malware and bad actors.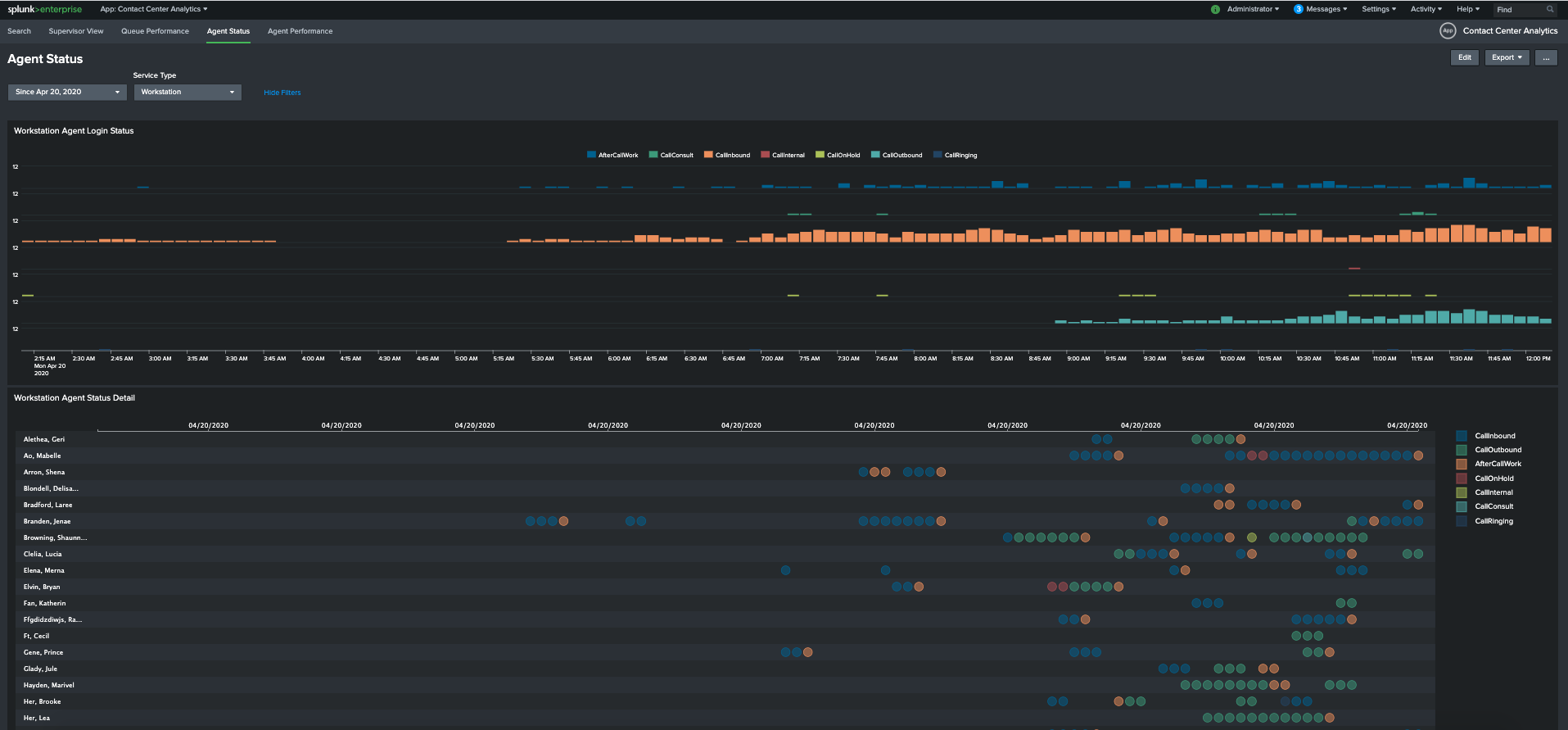 For some time, Contact Center providers, in both the public and private sectors, have used Splunk for holistic, integrated analytics to manage these services. As the demand surges, and service goes remote, real time insights are all the more important to sustain a good customer experience through these challenging times.


Learn more about Remote Work Insights from Splunk.