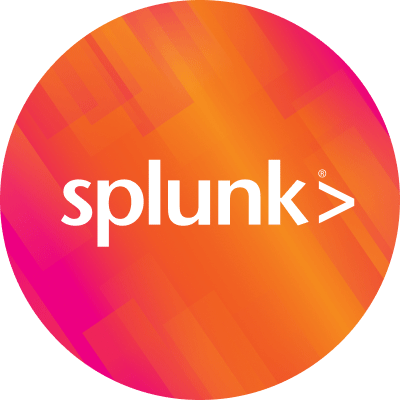 By Splunk July 31, 2017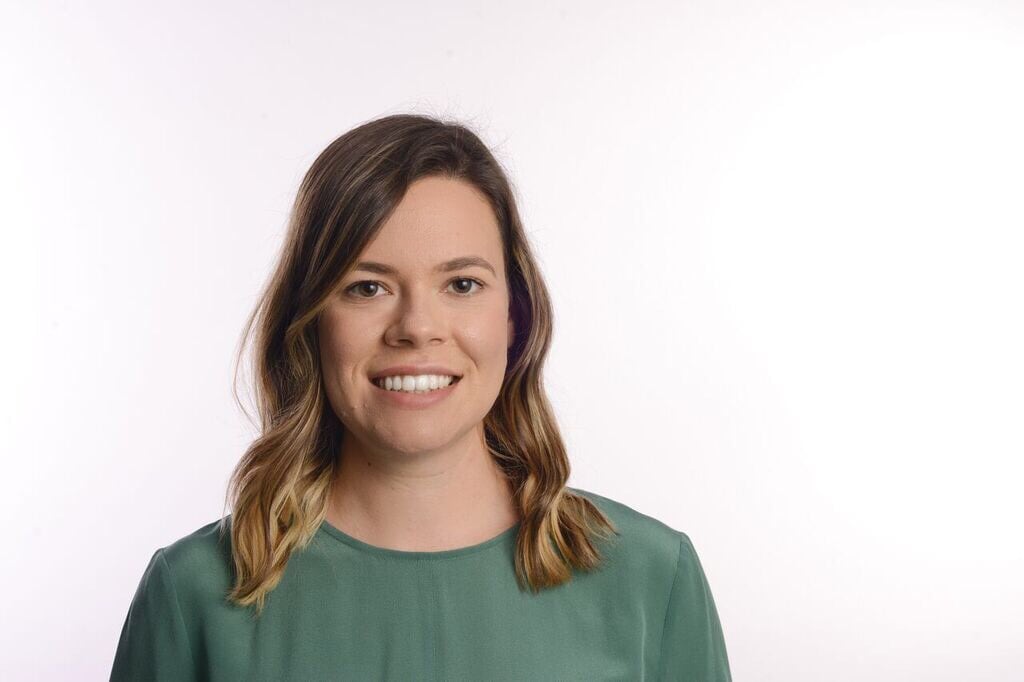 I joined Splunk as a Global Staffing Coordinator in August of 2015. After five months, I knew that although I loved my team and the work that I was doing, I didn't want to go into talent acquisition; but I also knew I was on the right path with HR. I soon realized my long-term career goal was to become an HR Business Partner (HRBP)...the only problem was I wasn't sure how to get there. I felt lost, overwhelmed, and like everyone around me had a clear path except for me.

We're lucky that at Splunk, people value career development. I started looking within the HRBP organization for a potential mentor in order to learn more about the HRBP role; I wanted to find someone who knew the landscape of our company and organization. Moreover, I wanted a mentor who could help me build out an action plan to make the career shift from Global Staffing Coordinator to HRBP.
I had worked with fellow Splunker Helen Fahey briefly on previous projects and she was someone who I greatly admired. I related closely to her style of communication, her work ethic and her can-do attitude. I ran the idea of reaching out to Helen by my manager, and he encouraged me to go for it as I had nothing to lose.
Hi Helen,

Mike mentioned that he connected with you about potential HRBP mentoring. I am really excited about the opportunity and would love to get your guidance on my career path. I wanted to put some time on your calendar to have an initial discussion about what our mentoring would look like and potentially put together a program for us. I know that you are very busy, so please let me know if you would like for me to reschedule.

Thanks so much,
Eugeniya
My initial note may seem simple and clear, but it was one of the most difficult things I've had to write while at Splunk! It's a lot like asking someone out on a date—you're asking someone you admire for their time and attention, with the possibility of rejection. But I was lucky that Helen was just as excited as I was about the opportunity, and she agreed to meet with me and later become my mentor.
Before our initial meeting, she sent me a document from NCWIT—"Mentoring in a Box." It describes that in order to form a successful mentoring partnership, both mentor and mentee need to commit to a shared effort and set expectations. There was also a document that helps track the progress of the relationship. As conditions change and the mentor/mentee relationship matures, the document is a reminder of the goals and expectations that were set early on. Some of the important expectations of the relationship that we decided to follow are outlined below:
1. Clarify Roles. The role of a mentor is to share expertise, advise, advocate, coach and support. The role of the mentee is to seek advice and take steps toward professional growth.
2. Establish Purpose. Mentoring for its own sake is not your purpose! Your shared purpose is to assist the mentee in finding success in their job and to advance their career.
3. Document Initial Goals. For the mentee: What do you wish to accomplish? Record several short-term work goals and long-term career goals.
4. Establish Mentoring Timeframe. How long should your mentoring relationship last? Having a clear end point will make you more productive in your time together. Consider a target date six to 12 months ahead. Let major milestones guide your choice, such as a performance review or a product release. Plan a mid-point check halfway to your goal to reflect on progress.
5. Plan Your Work Together - Regular Meetings. Decide when, where and how frequently you will meet. Agree to maintain momentum by keeping to your meeting schedule, but discuss what you will do if one of you needs to postpone a meeting.
6. Plan Your Work Together - Informal interactions. Mentoring works best when the participants can interact in an "open door" environment, but set some ground rules. Are impromptu drop-in meetings acceptable? What kind of turn-around can each of you expect when the other leaves a message by phone or e-mail?
7. Discuss Constructive Feedback. In a healthy partnership, both parties are able to give and take constructive feedback. A mentor may give critical input to help a mentee learn a new skill, change methods or build awareness. In turn, a mentee may counter a recommendation or ask for a different kind of support from the mentor.
8. Establish Meeting Agendas. Review this template together. It is designed to help you structure effective meetings and document activity that occurs between meetings.
Helen and I used the above guidelines to direct our initial relationship. As our relationship and trust grew, Helen became a career advocate for me and helped me transition into a rotational program on her team. Although this was not the initial plan, it was definitely an added bonus.
I am currently five months into my rotation program and soaking up every assignment, interaction and learning opportunity that I can get my hands on. Helen's guidance and this rotation has given me clarity on my desired career path and, above all, the confidence to ask for guidance and feedback.
My advice to anyone at any point in their career is to step outside your comfort zone and ask for a mentor. It can be a daunting task and the fear of rejection can be overwhelming, but there is no greater professional and personal reward then building a mentor/mentee relationship to help you navigate your career. Each mentor relationship has its own flavor—some are formal, some are not; some relationships are cross-functional and some stay within the same department. The best part about mentorship is that you get to drive the relationship and decide what you want to gain.
Eugeniya Kirovskaya
Human Resources
Splunk Inc.
Eugeniya joined the Splunk Human Resources team in August of 2015. She has been a part of the Global Talent Acquisition team and is currently a part of Products Human Resources. In her free time, she enjoys travel, trying new restaurants and is an aspiring dog owner.