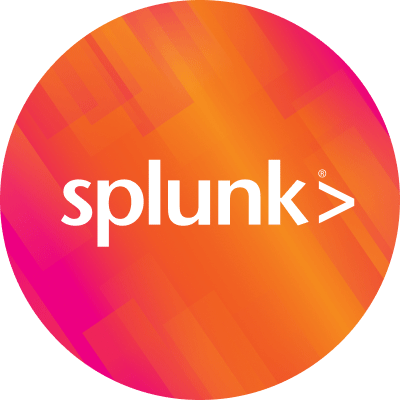 By Splunk May 26, 2020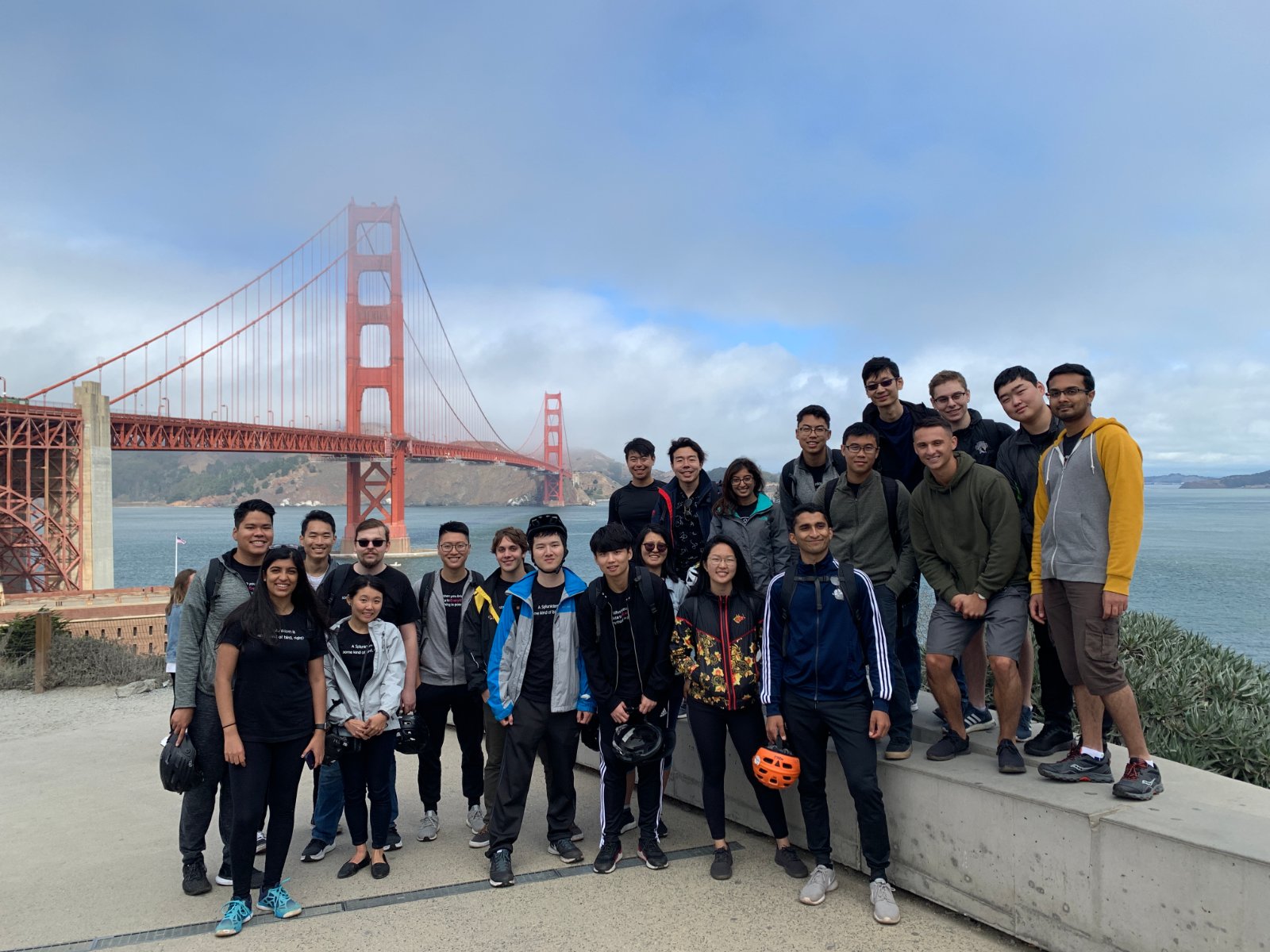 A Splunktern is some kind of bird, right? The answer to that question is no, a Splunktern is not a bird. A Splunktern (noun., plural "splunkterns") is the term we use to refer to our incredibly talented interns that join us each year from top universities and programs around the globe. The annual arrival of our summer intern cohort is an event we always look forward to as Splunk is rejuvenated by a wave of fresh energy, new perspectives, and enterprising spirit.
Unlike previous summers, this year's program will be different as we transition to a virtual experience because of COVID-19. Yet, just because we can't be in-person doesn't mean that our intern program will be anything short of spectacular.
Why Virtual?
At Splunk, our people are our greatest asset and the health and safety of our employees is always our highest priority. With the uncertainty surrounding COVID-19, we have implemented a variety of safety protocols including implementing a work-from-home policy for the last few months. By the same token, we determined it would be prudent to make the intern program virtual for Summer 2020.
What Does this Mean for Splunkterns?
Our Splunkterns play a crucial role at our company and we recognized the importance of adapting our intern program without compromising the quality nor the integrity of the experience. Rather than see this transition as a disadvantage, we realize that times like this create opportunities. This has challenged us to innovate and create an experience unlike ever before and I am confident we are approaching this in a way that will ensure the expectations of both our interns and our hiring managers will be exceeded.
What Will this Summer Look Like for Splunkterns?
Regardless of whether the program is in-person or virtual, we consistently take a holistic approach to building our intern program and our priorities remain the same: work on valuable projects, build meaningful relationships, and have fun.
This summer, we have prepared a jam-packed calendar full of virtual events that will continue to educate, engage, stimulate, and unite our 115 Splunkterns from around the world. Events our interns have to look forward to include our executive speakers series with our E-staff members, Splunk bootcamps, professional development courses, a Splunk for Good social impact hackathon, virtual game nights, and much more.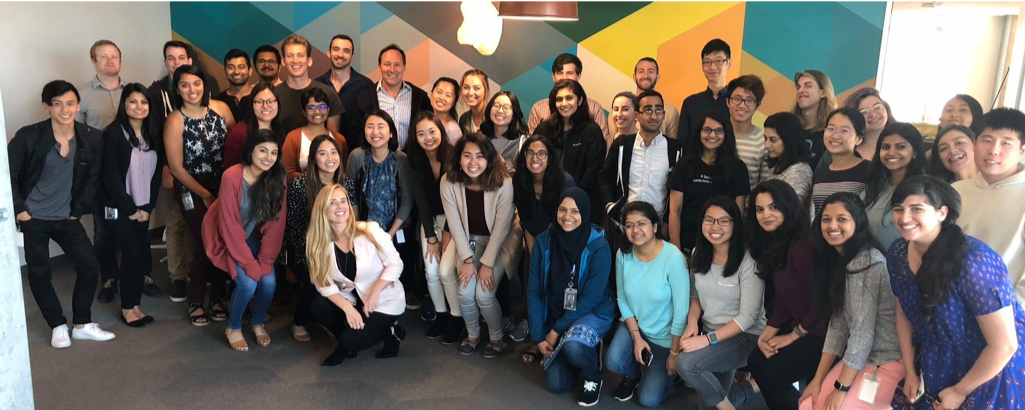 While our virtually formatted events are focused on fun and furthering education, a significant component of providing a career flag experience is ensuring that our interns are set-up for success by having support and resources readily available to them. Weekly 1:1's, regular "office hours", the Splunktern mentorship program, resource guides- you name it, we've built it. We will continue to collaborate with our intern managers and mentors to give our Splunkterns our full support and an amazing experience, while being flexible and agile as challenges arise.
This is a Unique Time to Enter the Professional World. Any Advice on How to Navigate as a New Splunktern?
There is no map or set of instructions for how we navigate through what the world is experiencing now. I'm sure we will occasionally step on ourselves a bit along the journey. Know that I have never been more proud to work at a company as I am now. Splunk really is a special place, at a special time, with some really special people. There is a lot to look forward to and for our Splunkterns, this is just the beginning of an epic journey.
Final Thoughts and Musings...
We have an amazing, once in a lifetime opportunity to create a future that wouldn't happen without us. Our combined efforts are charting the course for the future of work and that is an incredibly compelling mission.
----------------------------------------------------
Thanks!
Grant Bassett