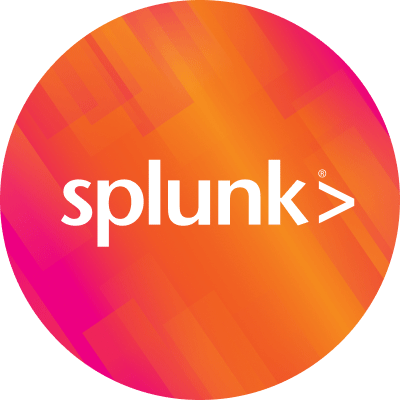 By Splunk July 07, 2020
In the next installment in our "Splunker Stories" series, we're highlighting Tina Li, Software Engineer in Test. Below you will hear from Tina in her own words about her experience as a Splunker and what Splunk life means to her!
---
Can you tell us a little about yourself?
I am Tina Li, Software Engineer in Test based in our Santana Row office. I have been working at Splunk since August 2019. Prior to Splunk, I did a Civil Engineering PhD on using machine learning in computational mechanics at UC Berkeley.
What is your current role at Splunk? What does a typical day look like for you?
I'm a Software Engineer in Test. In my current role, I test Splunk Apps and Add-ons to make sure they work as expected. A typical day can range from running tests, making test plans, or communicating with colleagues in different teams and different functions.
Why did you decide to join Splunk?
I used Splunk for routine data processing and some basic machine learning during my degree. I was drawn to the easiness of using Splunk, and the fact that it can accomplish in a few lines of SPL what would otherwise take many lines of Python, R, or Java code. Upon graduating, I did more research on prospective employers, and found that Splunk was one of the earliest big data companies, and as our executives have said, one of the "best kept secrets" in the software industry. So when I received an offer to join Splunk, it really was an easy decision.
What do you like about your team?
My team is an awesome team. It is fully distributed, with my manager in Seattle, and the rest of our team members spread throughout our Bay Area and Seattle offices.
My teammates are all very helpful even though I have not met all the team members in person yet. In particular, as Splunk is my first job, my manager and teammates made special efforts to both give me challenging assignments, and help me get familiar with various software industry standard practices. Thanks to their efforts, I am glad to have gotten to a quick start, and I realize I still have so much more to learn, and I look forward to making additional contributions to my team.
We enjoy our team lunches, and we are especially supportive of each other during the recent work-from-home period. We all look forward to a team event in the future where we can bring the whole team together.
What project are you most proud of since you started working at Splunk?
I have worked on several projects in my brief time at Splunk and they are all meaningful in their own way.
One particularly impactful project was testing the Splunk Platform Upgrade Readiness App. This App is meant to help customers smoothly migrate their Apps and Add-ons from Python 2 to Python 3. After customers install the Splunk Platform Upgrade Readiness App, it scans apps and add-ons on the customer's deployment, and highlights in detail code changes they need to make to migrate from Python 2 to Python 3. As a member of the App Testing team, my job was to ensure that the App behaves as intended, across all the edge and corner cases of Python migration, so that customers can really rely on it to test their apps.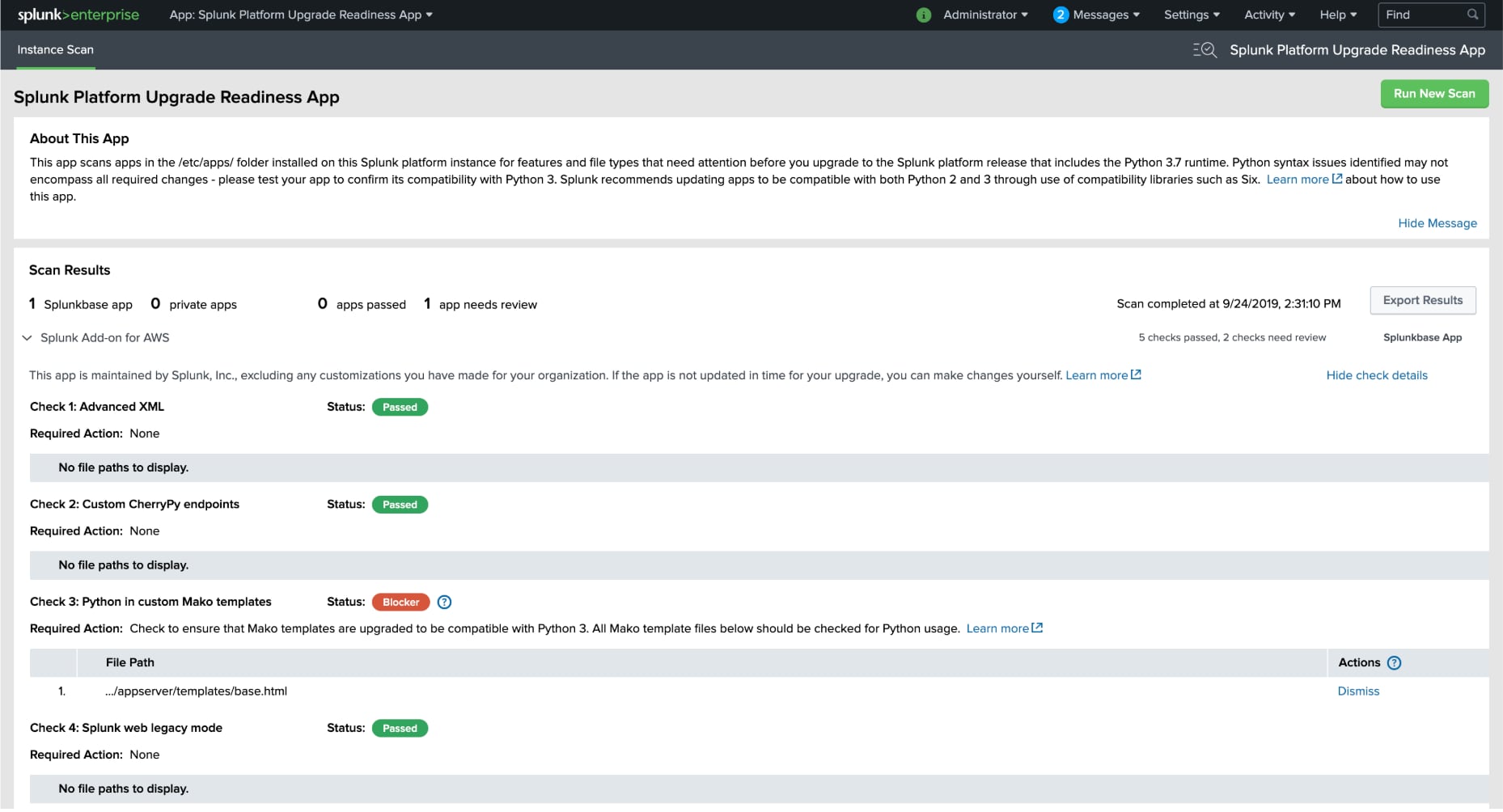 The project is challenging because it was set against a short timeline, involved coordination between many teams, covered a broad range of technical minutia around Python versions, and required me to both receive and hand-off work to teammates and colleagues within Splunk. In hindsight, the project was successful thanks to a strong focus on customer problems, good team atmosphere and collaboration, creativity and perseverance from every team member, and of course, cross-functional leadership support that really allowed the working group to execute.
Today, the Splunk Platform Upgrade Readiness App has been downloaded and installed at thousands of customers, and plays an important part in our Cloud-First release and app certification efforts. Truly, I did not anticipate the depth and breadth of impact when I worked on the project, and I am very grateful to have worked on it as my very first project at Splunk!
What are your hobbies? Or what can we find you doing outside of work?
Outside of work, you can catch me in great restaurants. I love all Asian food, and all good food too. I love playing badminton, and have recently started taking driving lessons for golf. I am also trying to find time to get back to playing the violin.

If you'd like to join us, check out Splunk Talent Acquisition Jobs or visit Splunk Careers to learn more about bringing your passion to Splunk.
----------------------------------------------------
Thanks!
Grant Bassett