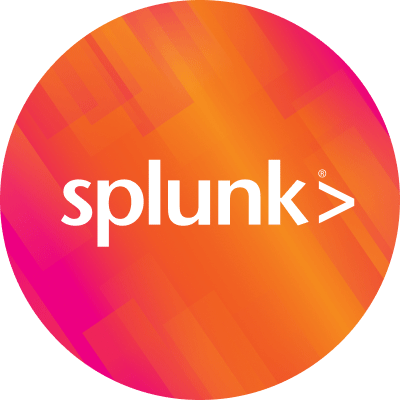 By Splunk September 10, 2020
I recently had the privilege to connect with Splunk's Sr. Manager of Program Capture, Public Sector, Jeff Keas, where we discussed everything from his passion for social justice and race equity issues in the United States, to his global life experiences and the way his unique perspectives have shaped the man he is today.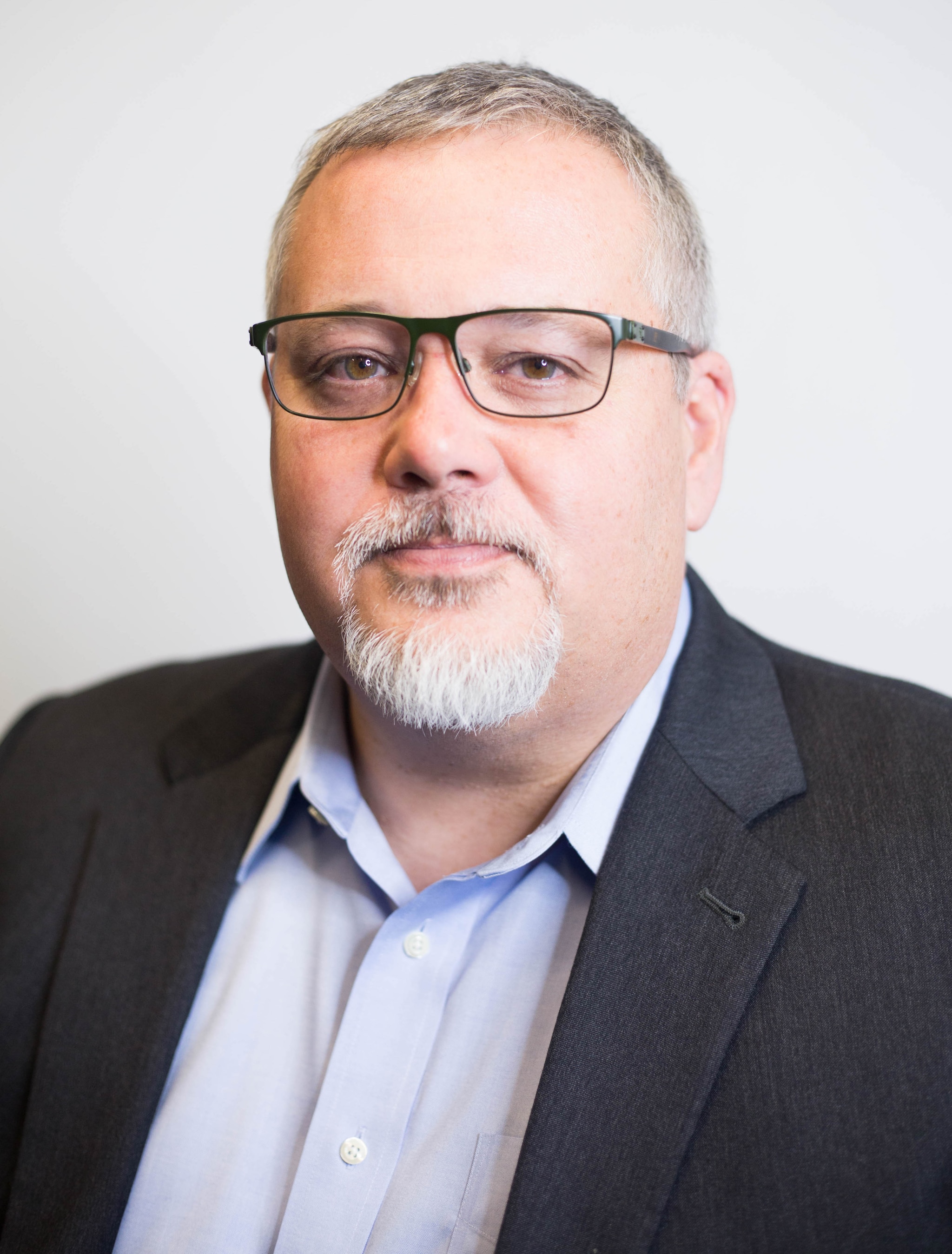 Jeff has been working in the public sector space (both in the U.S. and overseas) for almost his entire career. He credits his broad international experiences (living or working on five continents and visiting seventy countries) with helping him to sometimes see things from a different perspective. Jeff started his career working in the Solar and Renewable Energy sector in Washington D.C., where he worked for a trade association doing public advocacy and international development work in Latin America and Asia. From there, Jeff transitioned to a project management job in Saudi Arabia, where he spent several years installing solar photovoltaic systems at remote telecom radio sites along the Saudi-Iraq border. Jeff also spent about a year in Belgium, working for a global OEM telecoms company, where he helped Account Teams across EMEA develop and deliver technical marketing materials and events. For the past 17 years, Jeff has been working in the U.S. Public Sector space for both OEMs and Channel Partners in sales, business development, and/or program management roles.
Jeff was drawn to Splunk because he wanted to bring the skills and processes he'd picked up over his 25+ years of experience to our growing and dynamic data analytics company. He knew Splunk by reputation and was completely enamored with our value-proposition and market trajectory. He wanted to not only be part of Splunks growth track, but he was also excited to help manage, shape and drive the company's evolution and to "work with some of the best minds in the business." When I asked Jeff to explain this a little more he said the following:

"We at Splunk constantly challenge ourselves to do things better, faster, and with integrity. There is little if any complacency in our corporate spirit — we constantly strive to do better."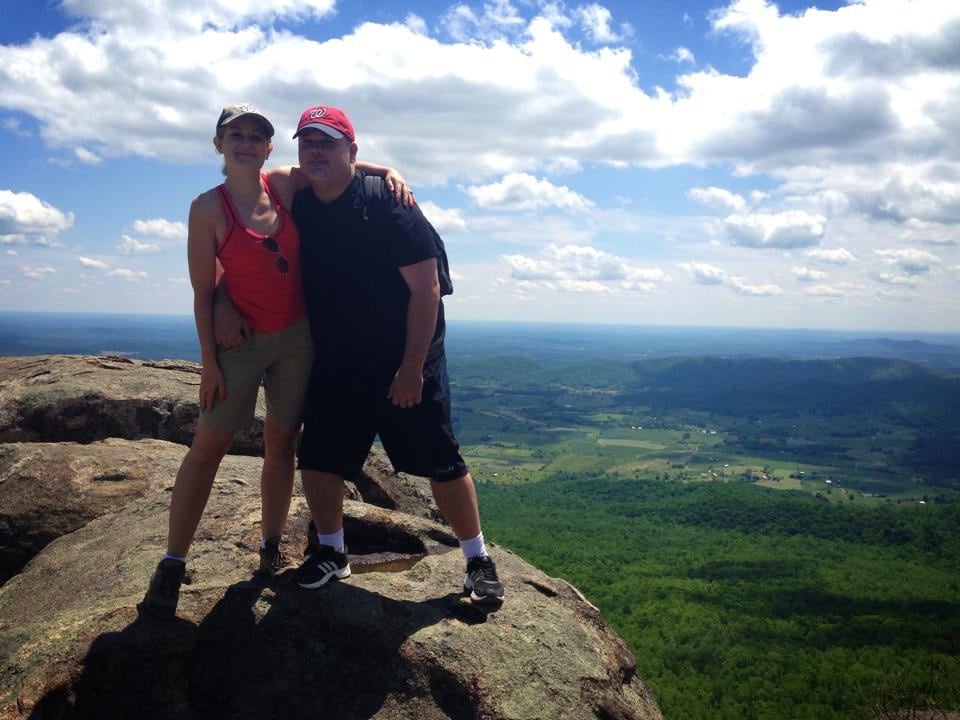 Jeff is a proud member of the Cherokee Nation. Originally hailing from California, Jeff spent his formative years growing up in Oklahoma, the Middle East and Europe. Although Jeff grew up mostly outside the Cherokee Nation, he always maintained a connection with his extended Cherokee family and their shared history. He has recently become more active with his Tribe and today he looks for ways to give back to the Tribe and honor his ancestors. Jeff spends a lot of time not only in the pursuit of continuous learning about his heritage; but also sharing and educating others in Cherokee history, culture, language, food, and values. Jeff explains:

"Being Cherokee keeps me humble in the sense that I am able to recognize and witness the cultural, economic, environmental, and systemic challenges faced by Native Americans in this country. In many ways, the challenges faced by Tribes today are no different than the challenges I've seen in some of the poorest countries on earth. Being aware of those challenges and struggles reminds of how privileged and fortunate I've been in life. I believe we can do better."
Jeff brings these perspectives to his work here at Splunk, sharing his belief that it's important we work together to solve common challenges for the betterment of our communities (in Cherokee culture this is an ancient concept called "Gadugi"). It's this concept of committed individuals working together to create a better outcome which Jeff credits with helping him be more effective in his job and tells me Gadugi makes him a better Splunker because of it.
Splunk has asked Jeff to lead our company initiated Natives ERG group. We know natives are under-represented at Splunk in terms of proportional employee representation, with only a handful of employees self identifying as such.

Splunk wants to change this, and Jeff is guiding us to actively do so. In his role as an ERG lead, Jeff's goals are to:
Increase opportunities for Native Americans at Splunk (through recruiting and internships)
Increase awareness of Native American issues within Splunk (e.g. poverty, education, policing)
Increase awareness within Native American communities about Splunk (through training, community outreach, partnering)
Partner with other Splunk ERG's to learn from their successes and shared challenges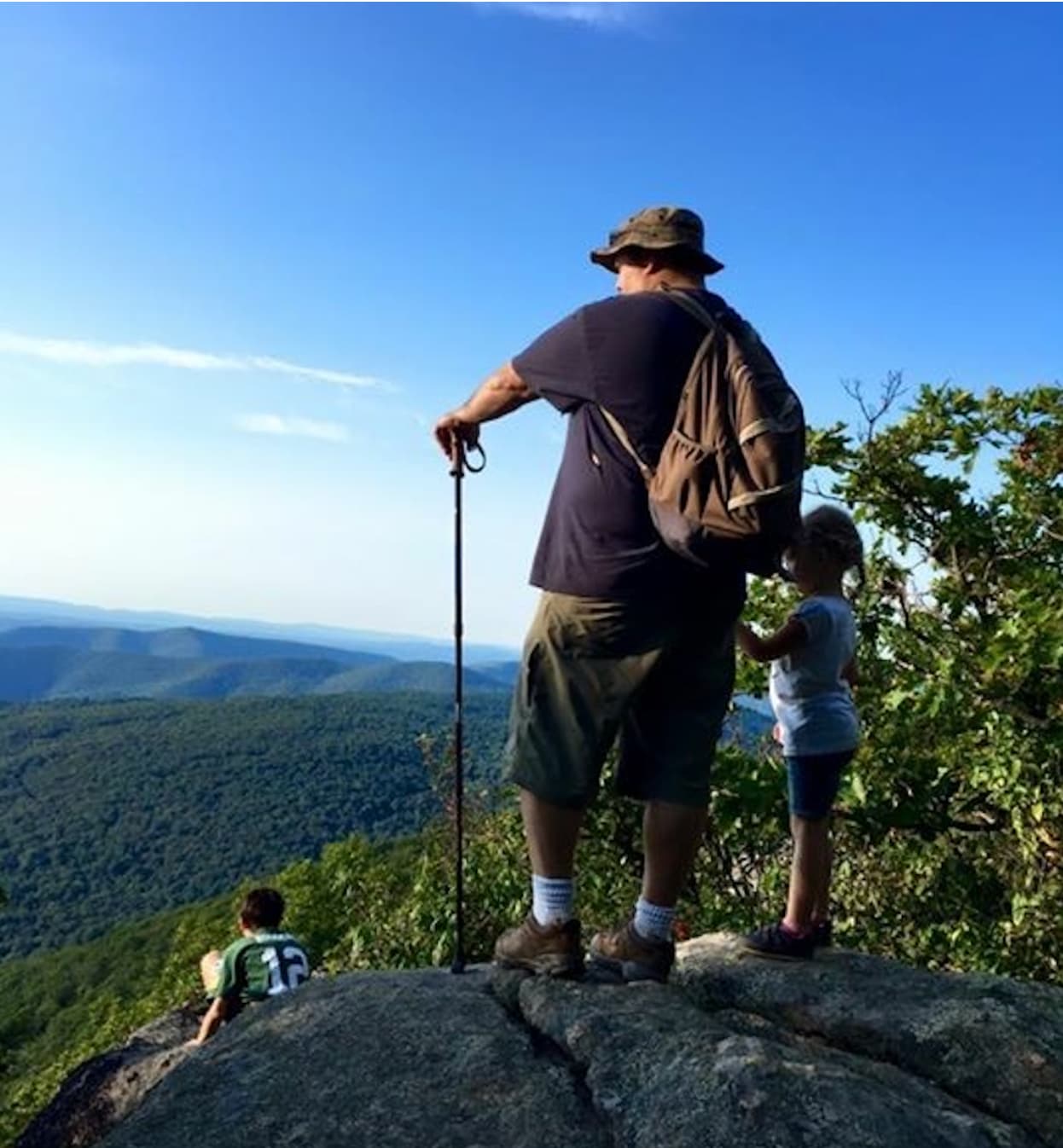 Speaking with Jeff; it's easy to see the consistent passion he brings every day to work. Whether he is leading a team to capture a program deal, or using creativity to solve problems, it's this cooperative motivation which Jeff sees as a driving force, keeping all Splunkers pushing forward in the same direction. Jeff tries to use this passion in all areas of his life, including working to help the Cherokee Nation (with the support of Splunk4Good) sign the Splunk Pledge and provide free Splunk Fundamentals training to young Cherokees as they begin their own career paths.
Jeff also considers himself "blessed" to be married to an amazing woman with whom he's raised three wonderful children. As a team, they work hard to instill their shared values in their children. As a family in Washington D.C., they are known to peacefully demonstrate, often, in support of their deeply held beliefs on social justice, racial equity, and environmental protection. True to his environmental passions; Jeff can often be found in the mountains exploring, hiking and skiing, and these days (he tells me) he makes sure he and his family always wear a mask.
----------------------------------------------------
Thanks!
Shreya Iyer