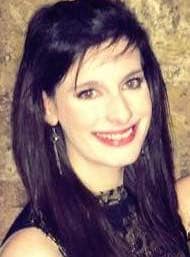 By Helen O'Keeffe August 07, 2018
At Splunk, we're always looking for ways in which to encourage more women into technology, and inspire the next generation of female tech talent. So, when the opportunity arose this summer to offer two talented female engineering students a week's work experience at Splunk London, we jumped at the chance! Mykelia Hill (MEng, Mechanical Engineering, University of Liverpool) and Ambre Bertrand (MEng, Engineering Science, University of Oxford) shared their experience of being Splunkers for a week!
What originally motivated you to study engineering?
Ambre: I was always more scientifically inclined at school, and quite hands-on and practical. When exploring some of the STEM options available out there, I discovered how amazing it would be to apply the science and maths I learnt in the classroom to the real world. Engineering and technology for me is all about helpful and useful problem solving, creativity and innovation, both individually and as a team, which is what I am passionate about.
What motivated you to complete a week's work experience at Splunk?
Mykelia: I wanted to immerse myself in a different side to the STEM field than engineering in which my degree is based. I believed it would be an exciting opportunity to challenge myself. When researching Splunk as a company, I got the impression that it's a company with a passionate and inclusive culture. I believed it was the type of environment that welcomes growing talent to join its growing company.
Ambre: I first heard of Splunk when attending a Woman in Tech panel at Oxford University. The company and product itself really appealed to me – so it was really a matter of curiosity and a will to learn more! This was my first work experience in the technology industry, and as an engineering student I was keen to find out more and get a feel for what working in tech, and specifically Splunk, would be like.
What have you learned from your experience and how will you use it in future?
Ambre: What I took away from my experience at Splunk is how versatile each job is. I was surprised to find out from some of the Splunkers that a lot of the skills required for their roles can be learnt on the job itself, or even in past jobs - not necessarily always from a degree or particular formation. I think this has given me more confidence in applying for future jobs.
Mykelia: I think during my week at Splunk I've further developed myself and my confidence. I was able to gain skills needed for a sales engineering role, as well as valuable practice of presentation skills needed within many workplaces. Most importantly, Splunk taught me not to be too harsh on myself.
What was your favourite part of the placement and why?
Ambre: As much as I enjoyed shadowing some of the more technical aspects of the role during the week, I think one of my favourite experiences was talking to Splunkers from different areas of the business. This gave me a genuine view of what their day-to-day work lives are like.
Mykelia: It was exciting to go from knowing nothing about Splunk to being able to present on it to members of the Sales Engineering team at the end of the placement. I enjoyed my experience so much that I have been spreading the news about Splunk to all of my course mates - guilty as charged!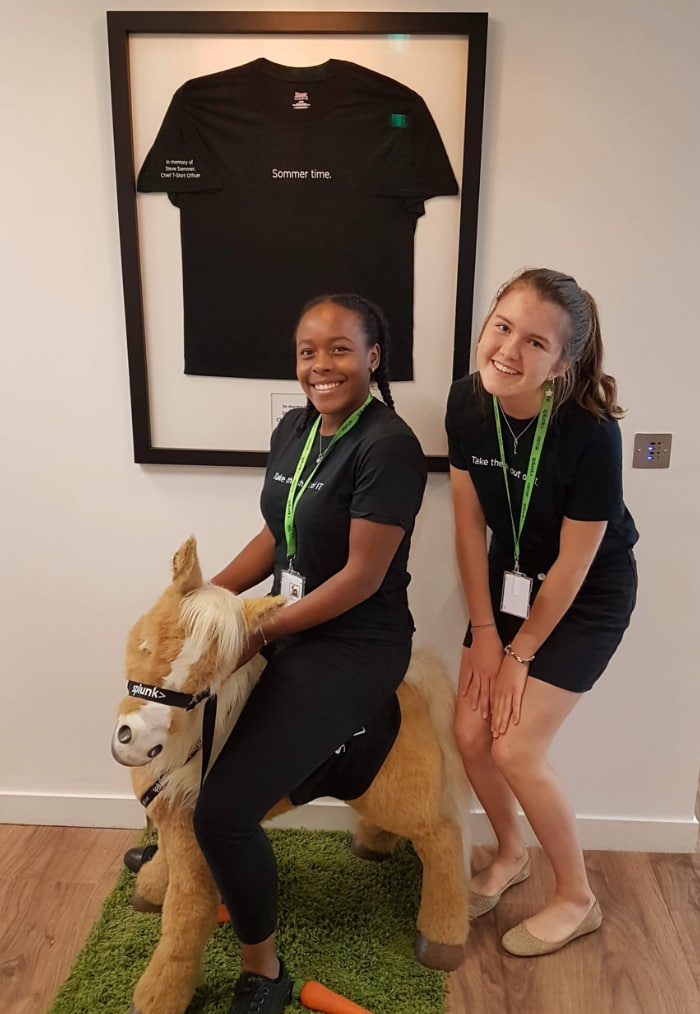 Thanks to Ambre and Mykelia for sharing their experiences with us - we wish them all the best in their technological pursuits! Interested in an internship or full time role at Splunk? Head to our careers page. Available internship roles appear under the "University" tab.
Thanks for reading!