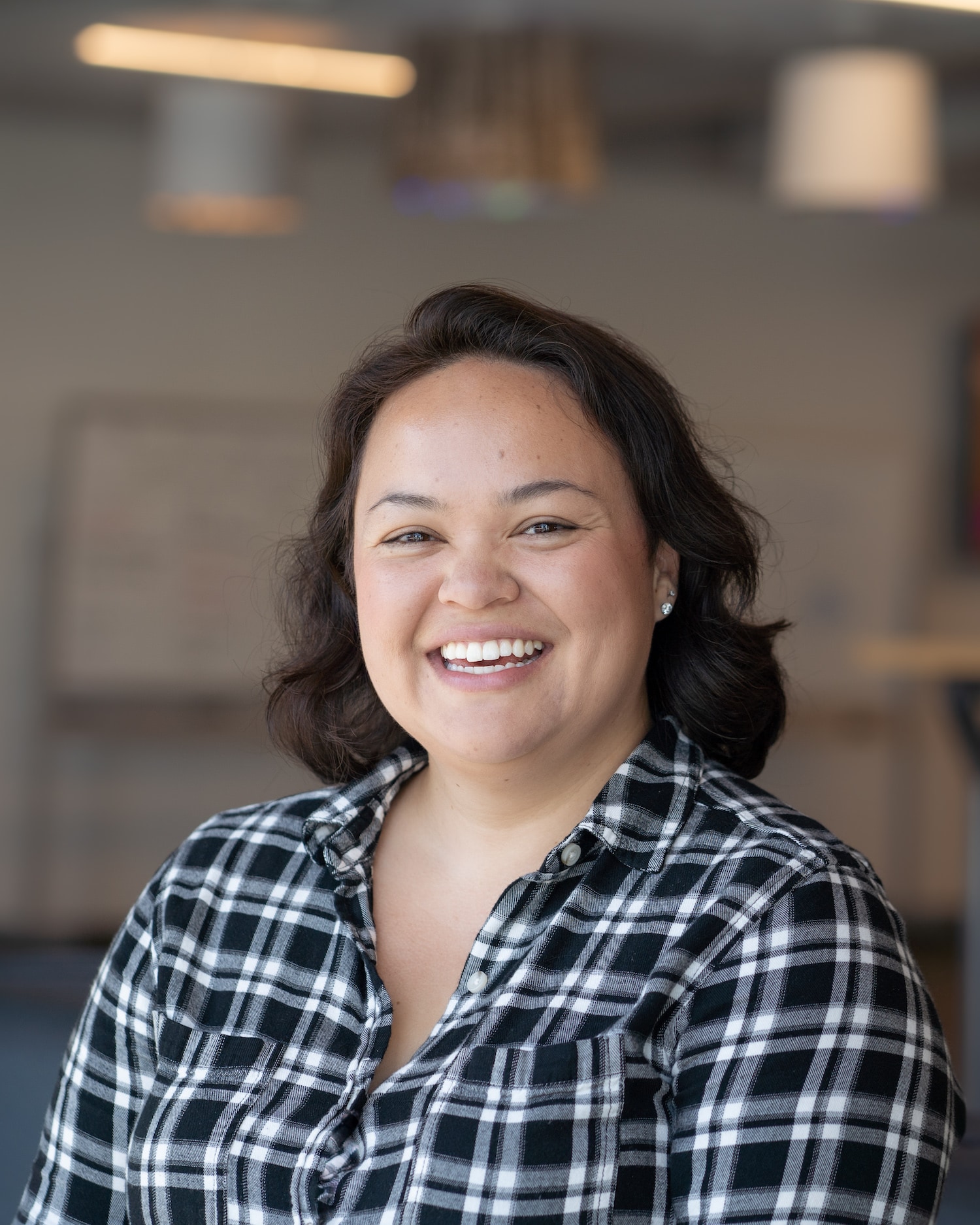 By Kristina Blehm June 22, 2020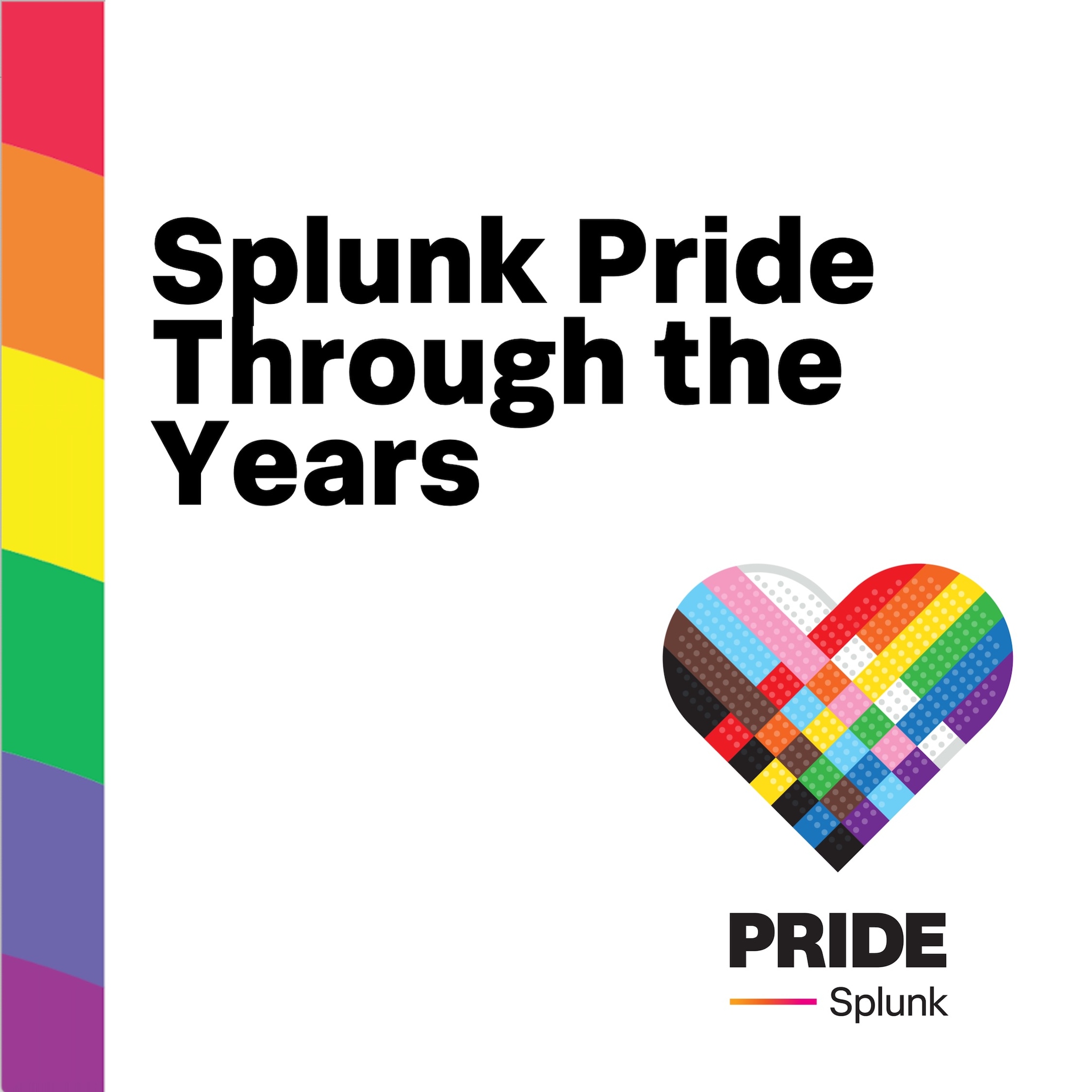 The Splunk Pride ERG strives to create inclusive spaces for LGBTQ+ folx to gather and celebrate their diversity. We advocate for and with queer Splunkers in their careers and personal growth, ensure that company-wide policies are inclusive of sexual/gender diversity and we provide educational and social opportunities to all Splunkers so they can learn and support the LGBTQ+ community.
Everyone has been affected in some way by the realities of living during a pandemic and the targeted attacks against the Black community (including the lack of visibility into hate crimes against Black trans folx). The Pride ERG wants to hold space for the pain surrounding these events, while simultaneously celebrating the positive strides toward LGBTQ+ inclusion and equity we have made in the past few years.
Here are some highlights of the work we have done here at Splunk.
---
500 B.C.

Splunk's first Pride Party!

June 2018

Splunk's first SF Pride with our homemade decorated "float" (aka a beautifully decorated pickup truck).

March 2019

Splunk's first sponsorship of Lesbians Who Tech, the largest LGBTQ+ technology community in the world.

June 2019

Splunk's 2nd annual SF Pride Celebration (CMO Carrie Palin's first Pride with Splunk as the Executive Sponsor of the Pride ERG!)
Splunk's Seattle office sponsors and marches with United Way in the Seattle Pride parade
Splunk's Tyson office hosts their inaugural happy hour and D.C. Pride meet-up



Splunk's Executive staff participated in a LGBTQ+ informational session with emphasis on transgender and non-binary education. Each Executive walked away with a shiny new copy of "A Quick & Easy Guide to They/Them Pronouns" (a favorite book of one of the Pride leads).



Plans are finalized to change one floor of existing restrooms in our San Francisco HQ to all-gender restrooms.

October 2019

Pronoun pins made their debut at our annual user conference, .conf19.




All-gender bathrooms in The Venetian Conference Center for .conf19 and SKO.

November 2019

Splunk's first Transgender and Nonbinary Education Panel presented at our Boulder, CO office.

February 2020

Splunk Pride hosts a Queer Board Match managed by TurnOut.

Construction on the last needed All-gender restrooms announced at our Splunk HQ (… all new offices/buildings would include them).

March 2020

Due to the pandemic, Splunk Pride hosts its first virtual Happy Hour. Participants and/or folx that could not attend but would like to support were encouraged to pay an optional "cover charge" of $5 and we coordinated our "location" by changing our Zoom backgrounds to the same image. All proceeds from the happy hour were donated to an LGBTQ+ local bar to support its employees that are out of work due to COVID-19. Zoom backgrounds of the happy hour location provided for attendees. First stop: Gingers in San Francisco – the location of our bay area quarterly Pride ERG happy hour gathering.

June 2020

First all virtual Pride month with the external LGBTQ+ inclusion and support doc.

Construction on All Gender Restrooms complete in 270 Brannan.
---
This blog post was co-authored by Kristina Blehm and Sarah Mills.

Sarah Mills is the Senior Manager of Event Technology for the Global Event Marketing Team at Splunk, and is on the Leadership Team of the Pride ERG. When she's not heads down in event systems or hiding from folx asking for .conf hoodies she can be found walking around with her dog, Layla, and talking about gender education and the importance of all gender restrooms. She is passionate about the LGBTQ+ community and is proud to be an extension of the D&I team working on LGBTQ+ education, policy, and inclusion for Splunk.