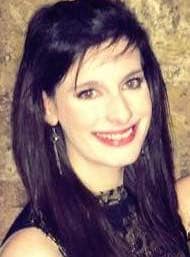 By Helen O'Keeffe March 18, 2020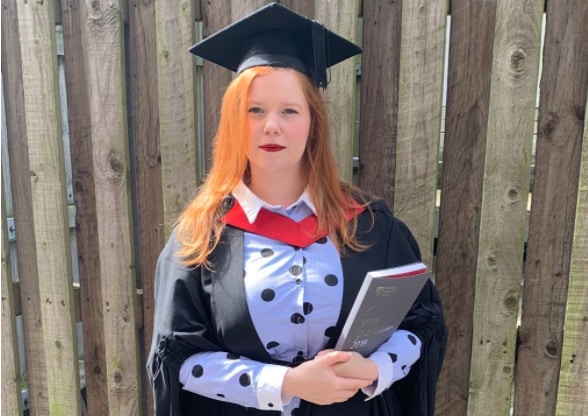 In this Women's History Month edition of our Splunker Stories, we are highlighting Ingrid Nemeckova, Graduate Technical Support Engineer in our London office!
As one of the first technical graduates hired to EMEA, Ingrid is pioneering the way for future junior talent in the technical organisation. In addition to her day job, Ingrid is a regular at our university recruiting events and is a member of the EMEA Womxn + group.
Hear more about Ingrid and her role, in her own words...
Q: Tell us about yourself. How long have you been at Splunk? Tell us a fun fact about yourself!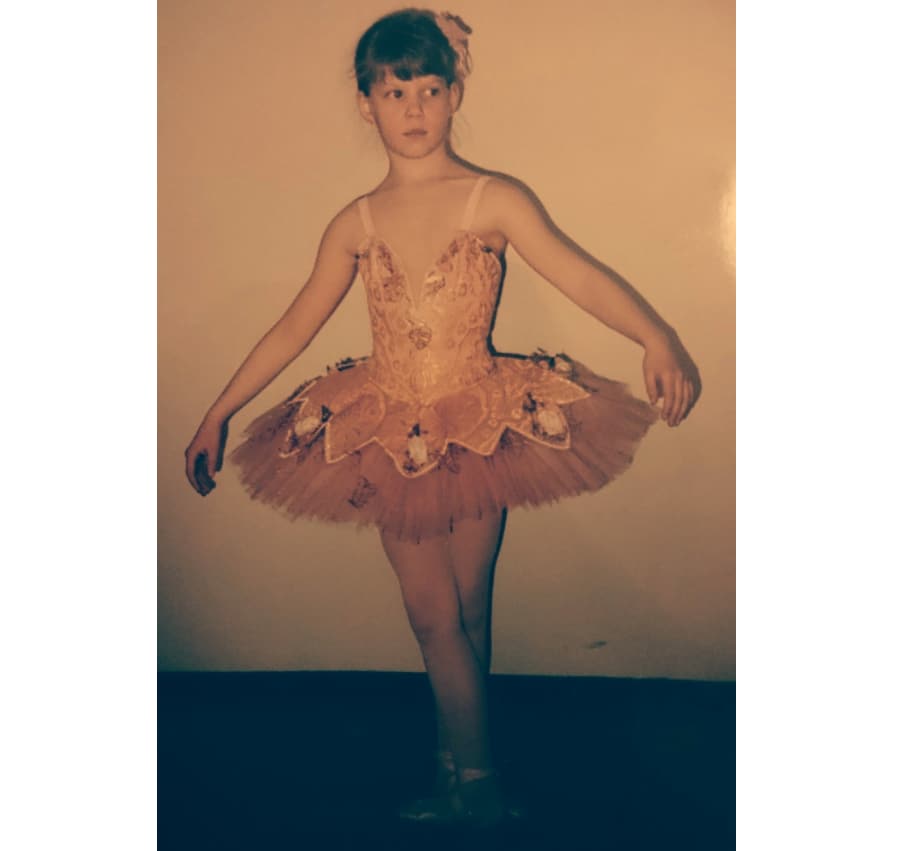 Hi, my name is Ingrid! I am from Czech Republic and I have been with Splunk for the past 6 months. Before joining Splunk, I spent 3 years pursuing a Bachelor of Science at Middlesex University and graduated with a First-class degree.
I didn't always live a "tech-life" - my earlier roles included Personal Assistant to Senior Management, and even was part of the production team that filmed a Czech-Chinese TV show called The Last Visa! From a young age, my life was surrounded by music, art, and beauty - I come from a ballet family with very successful ancestors in this field.
Q: What is your current role at Splunk? What does a typical day look like for you?
I am a Graduate Technical Support Engineer and every day is different (besides my morning routine of drinking tea with lemon and honey - I don't do milk!). When I first started with Splunk, my days were mostly filled with various training courses - from soft skills to Linux, to Splunk training. Before long, I became a working member of the team, which has been a great experience - my colleagues are all very welcoming and helpful. As a graduate, you often doubt your own skills, but my team at Splunk has been super supportive and have made me feel at home. Now I get assigned customer cases every day, which is what I work on first thing every morning (after tea of course!). I check for new assignments, for customer replies and I decide on my priorities. After lunch I usually concentrate on training and study - there are endless amounts of resources and opportunities to learn and develop at Splunk.
And by the end of the day, I either go to the gym (which is just around the corner from our office) or have a drink with colleagues at our Splunk pub …..The Buttercup Arms!
Q: Why did you choose Technical Support as a career? Is it something you always envisaged you would do?
If you asked me when I was a student the most dreaded of questions: "Where do you see yourself in 5 years?", I would have never imagined it would be working in a technical position.
I grew up surrounded by the opinion that you had to be good at Maths (and male!) to work in technology - in other words, a genius who talks only zeros and ones, and dreams in code! It was during my stint as a PA in a tech company that I realised this vision was completely false, and my technical colleagues were not all Masters or PhD graduates from the top universities. The first thing I learned was the meaning of the numbers in an IP address, and I remember thinking to myself "This isn't so difficult. I can do this!". When I wrote my first couple of lines of code it was like sitting in the Millenium Falcon and hitting the speed of light!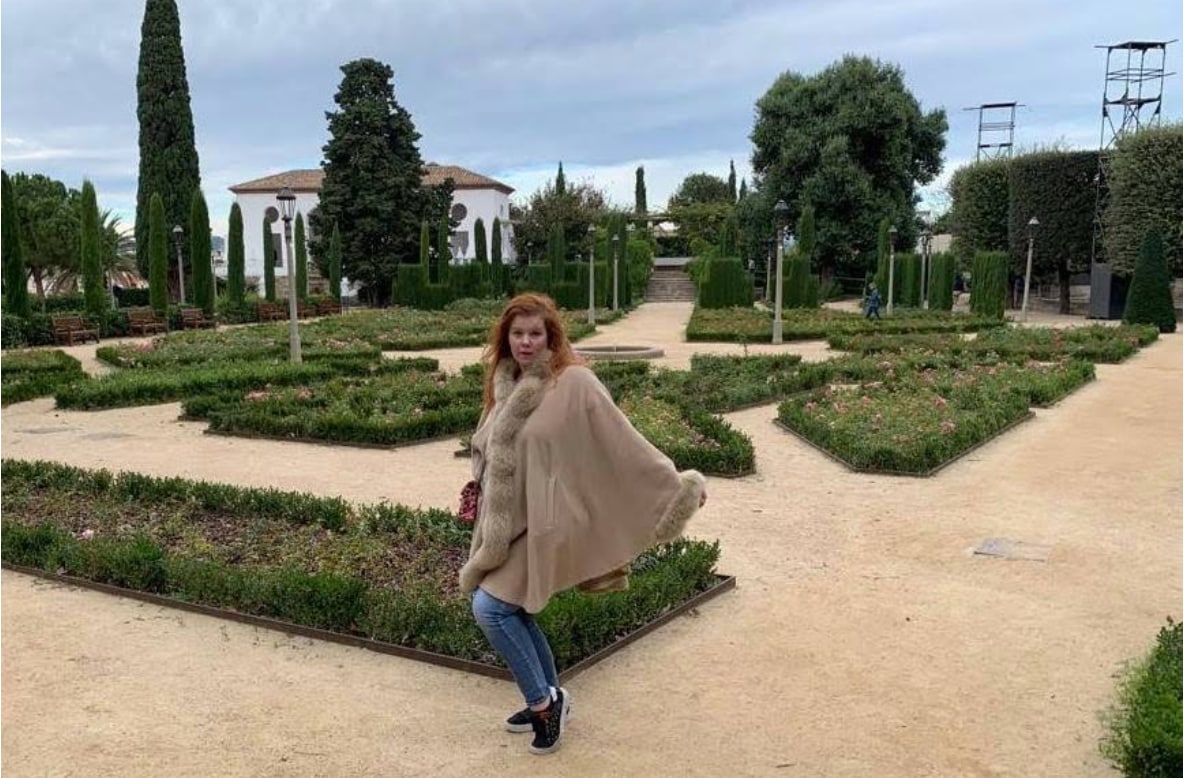 Q: Tell me about some of your achievements since joining Splunk.
I was the first graduate hired into the EMEA Technical Support Team, and have had active participation in shaping the course and training for all future Graduates to the team. I am proud to say my effort was recognised - last month, I was given a "Call-down Award" from our Global VP of Technical Support. To get a call from the VP Technical Support herself with such positive feedback really shows to me how Splunk follows through on its own values - it is a great company to work for.
On a personal level, a huge achievement was getting my research paper accepted to the 39th SGAI International Conference on Artificial Intelligence in Cambridge, England.
I spent 3 days at this amazing conference, among the company of some very intelligent people. Part of my research paper involved presenting it at the conference. I am happy to say that Splunk supports this outside of work activities, and gives me space to achieve my personal goals and if possible provides resources. Next time, my aim is to incorporate our Splunk product in the research paper.
Q: Why did you decide to join Splunk? What do you enjoy most about working for Splunk?
From the start, my interactions with Splunk were very positive - the recruitment process was professional and personable. I asked as many questions as I wanted and no one was annoyed or tried to shut me down - in fact, my questions were welcomed and answered in detail. It was, I think, one of the best interview processes I experienced. The meetings with my boss Brian O'Hanlon and the team were pretty fun - it was almost like catching up with friends!
I've really loved being part of the Graduate Program, which was designed for fresh graduates with limited work experience. At Splunk, the team is prepared to support you, and you have a safe space to learn, where everyone is really nice and helpful. There is a huge amount of information to take in and understand - however it is all self-paced, which takes the pressure off. My teammates have many years of experience - they're willing to help out with anything! Once you're part of the team everyone is very supportive, helping you to grow and become a valuable member of the team.
Q: What do you think is the best part of being a woman in the tech industry? What advice would you give to a woman considering a career in the tech industry?
I would advise on challenging everyone who tells you that there is something you can't do or accomplish - even if it's you telling yourself! There is a lot of material available free online - all you have to do is just look for it. Even if you are not sure at first you can't do it, you hear that voice "Oh no, that is too difficult for me to even try". Challenge that voice - where is it coming from? Don't be afraid to fail, you don't have to understand everything straight away, be persistent and don't be afraid to ask for help. There are a lot of groups whose goal is to help women in the tech industry.
Views towards women have certainly come a long way in technology - leaders are shaking up their teams, structures, and views on diversity. When I started toying with the idea of "getting into computers" (as I called it back then!), I let people around me shut me down. However, there are still places where women are not welcome. I would advise not to waste your time on people/companies that will not appreciate you no matter what. Some people can't be changed in their old ways. And if they can't see you for who you are it is their loss! Find a company that will appreciate your talents and what you bring to the company. And where you can, help other women who were once in your position. As the English say "Be fabulous, darling.".
Q: What advice would you give to graduates to prepare for a technical interview?
While preparing for a job interview make sure that you research the company - browse their website, google them and learn as much as you can about the company and their product. During my interviews, I related projects I worked on at Uni back to the role - be prepared to speak in detail about your part in a project; how you planned your work, the decisions you made, if you had any issues, where you looked for help. Be proud of your achievements! At the end of your interview, don't be afraid to ask questions about the company, the job, your position and why you should want to work for this particular company. Never forget that a job interview is a negotiation - you have value to bring, and it's also about finding out if the role is right for you.
Last but not least be yourself - the company is hiring you for you! Let your personality shine through - any gaps in your technical knowledge, you can learn along the way!
----------------------------------
Want to work with Ingrid? We are growing out Technical Support Team! For details of our current open roles and internships, please head to our careers site for more information.
Thanks for reading!
Helen