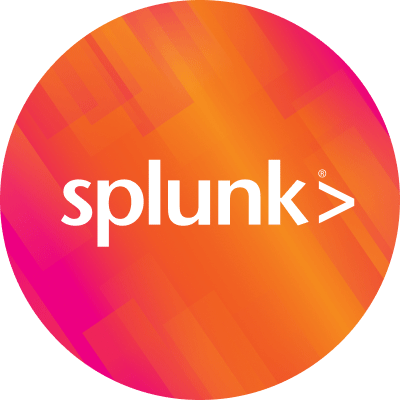 By Splunk September 16, 2020
Here at Splunk, we like to take every opportunity to provide support to our dynamic employees, coming up with innovative new ways to effectively (and happily!) work from home. On August 10th, we hosted a virtual symposium which taught us all how to make our home offices more ergonomically friendly, and across all departments, we are seeing increased one-on-ones for all levels of employees with leadership discussing specific disruptive challenges while brainstorming support options.
We are also encouraging our Splunkers to step away from their home offices.
Splunk understands working from home has several challenges, one of them being the relatable concern surrounding "unplugging from work." Without the environmental change of office space, defined office hours, and a structured schedule in place; the line between personal and professional time can easily become blurred.
As such, Splunk has been scheduling "relief long weekends" providing paid days off on both Monday, May 4th, as well as Monday, August 3rd. We know providing our team with a well-deserved break helps everyone feel refreshed, allows for better long-term work efficiencies and encourages a balance with all Splunkers feeling recharged.
As always; our Splunkiness was on full display with many of our team members sharing their adventures on social media with the hashtags #MayThe4thBeWithYou and #WeAreSplunk. One look at these hashtags and you'll see Splunkers around the world using these "days of rest" to spend time with loved ones, play games, eat good food, go on hikes, and even enjoy updating their home IT setup (it is our passion after all!) Some Splunkers caught up on housework, homework, reading, gaming, movies, and, (not as fun but no less important) laundry!
Looking at just some of the examples below, it's easy to see what makes us so successful. It's our creative Splunkers who bring the best of themselves to their work every single day.
Through all the challenges, and all the disruption; Splunkers share a forward thinking mindset, and we celebrate each other - even while being socially distant.
I hope all Splunkers are feeling refreshed and recharged for our continued explosive growth, and I appreciate the focus our company puts on valuing our employees and their personal and professional wellbeing.
If you would like to learn more of our Million Data Points, or about joining this amazing organization, please visit the Splunk Careers page.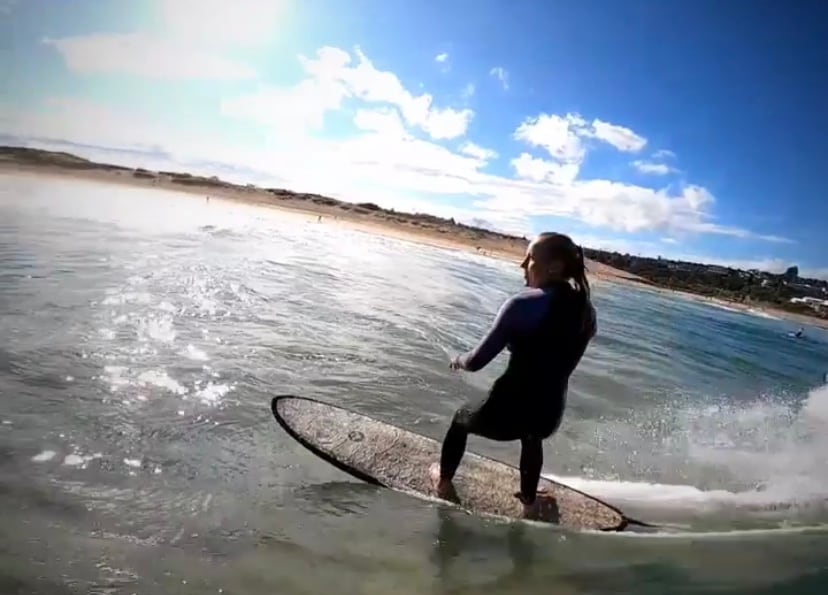 For APAC-based Splunker Phoebe Lilius, the ideal social distancing activity is surfing some bright blue waves.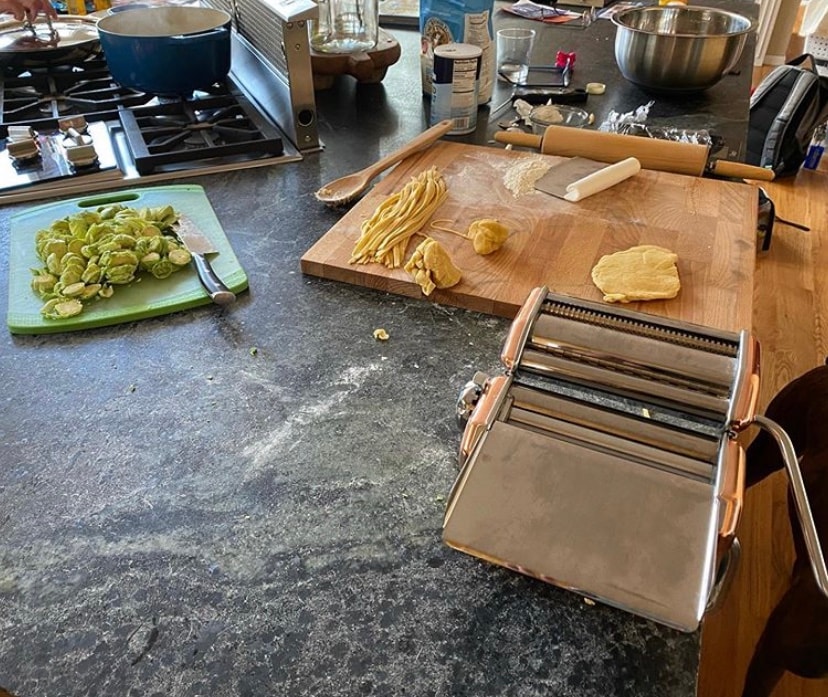 Splunker John Gonzales hit the kitchen to make some homemade pasta.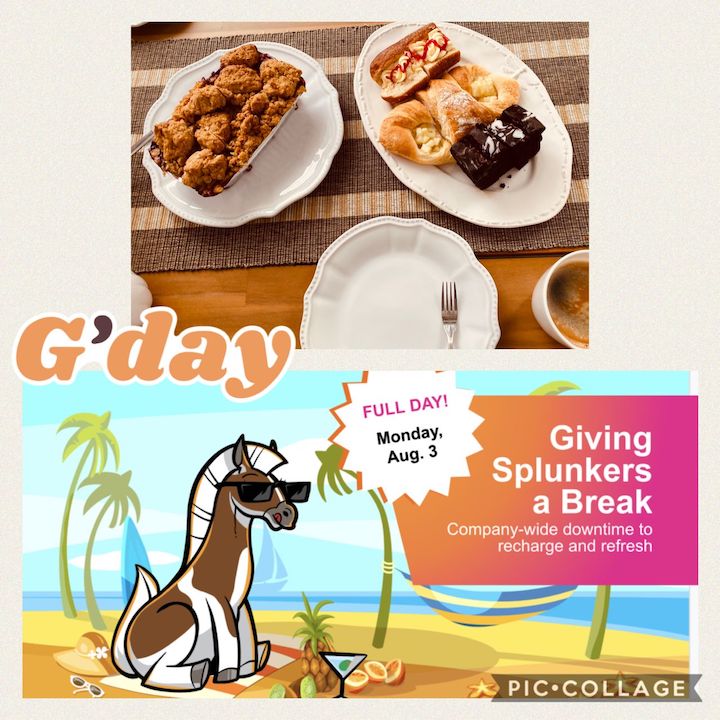 Splunker Makiko Bailey got a slow start to the morning, with a decadent breakfast spread.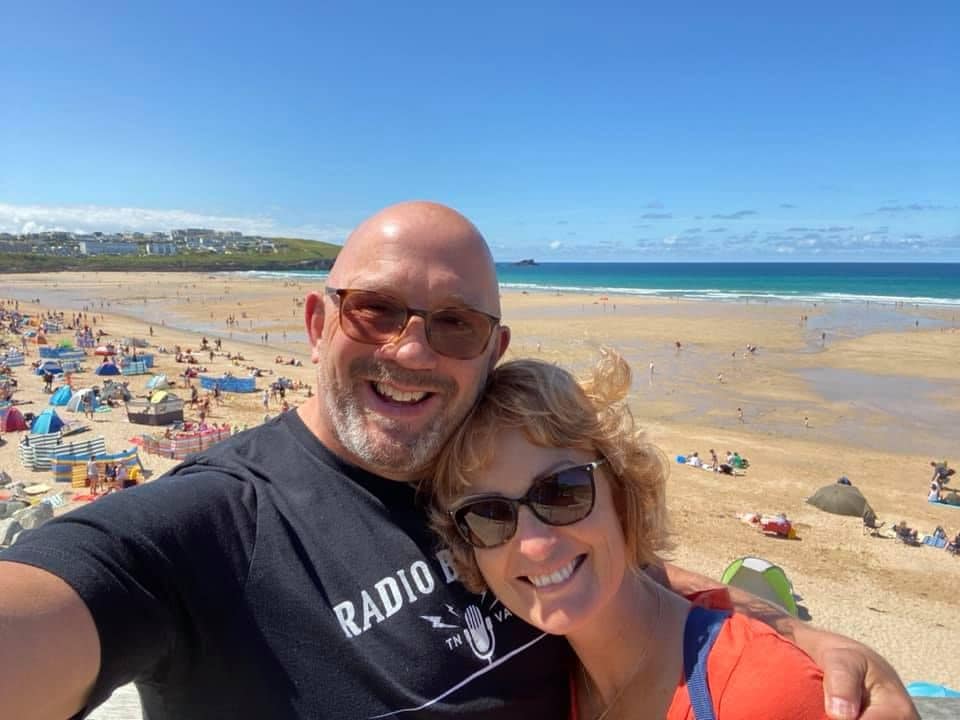 Splunker Darren Spillane spent time in the sunshine with loved ones.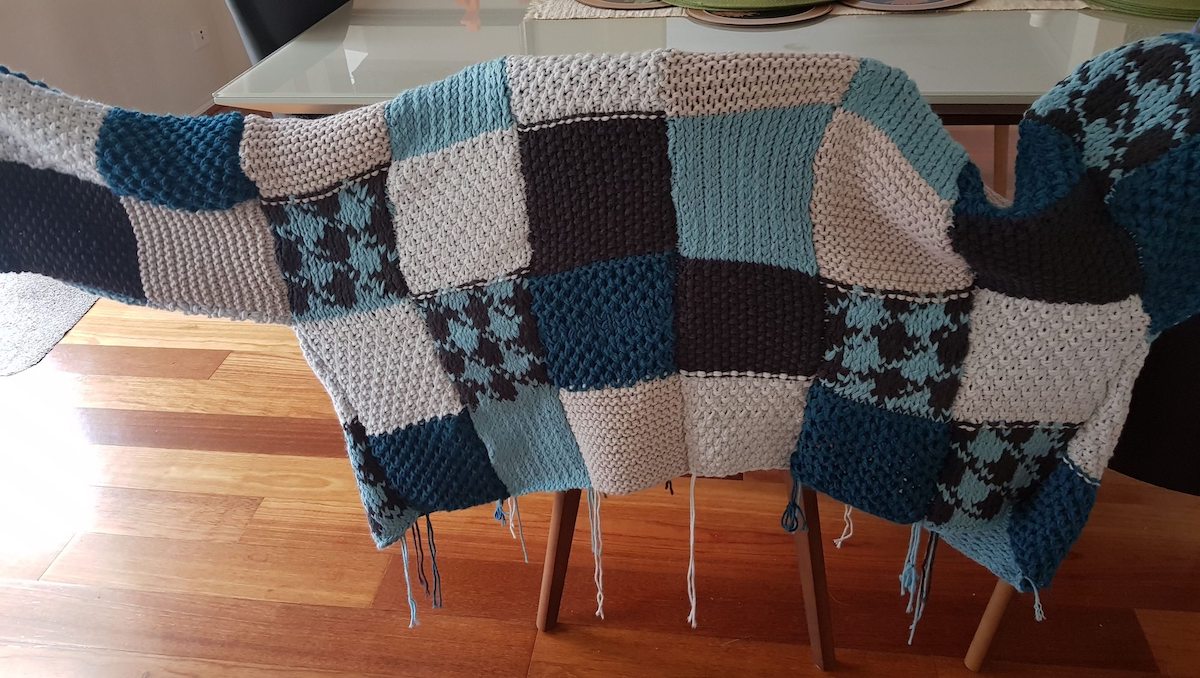 It's winter down under, and Splunker Laura Affat is staying cozy and knitting in her free time.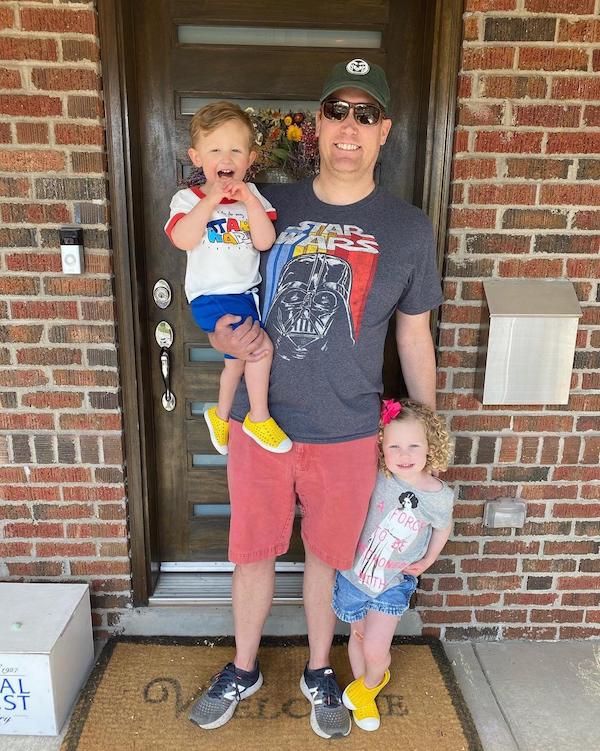 May the 4th be with you. Splunker Bill Emmett and family went all out in celebration of Star Wars day.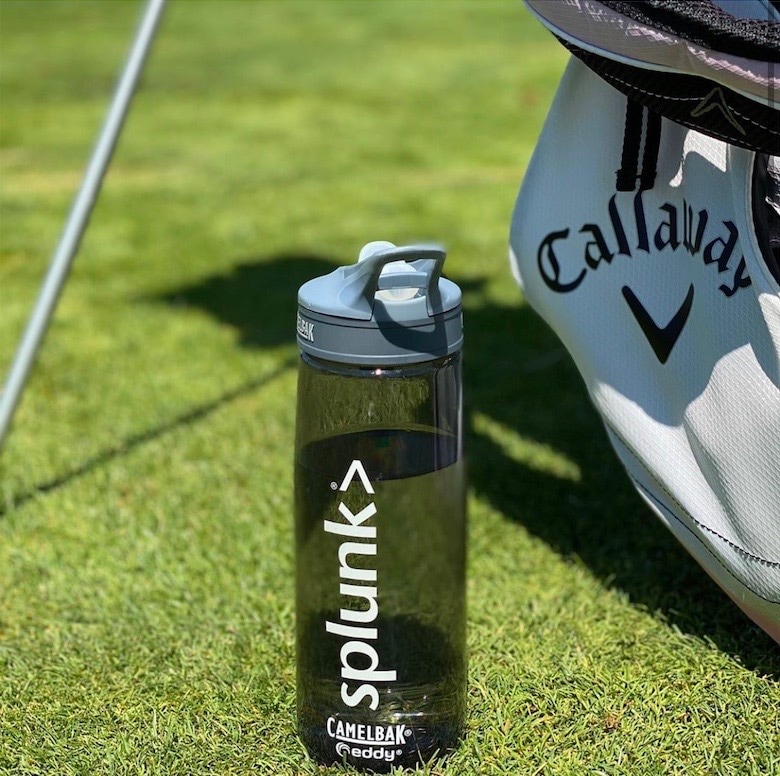 Splunker Christine Perham hit the green for a midday tee time.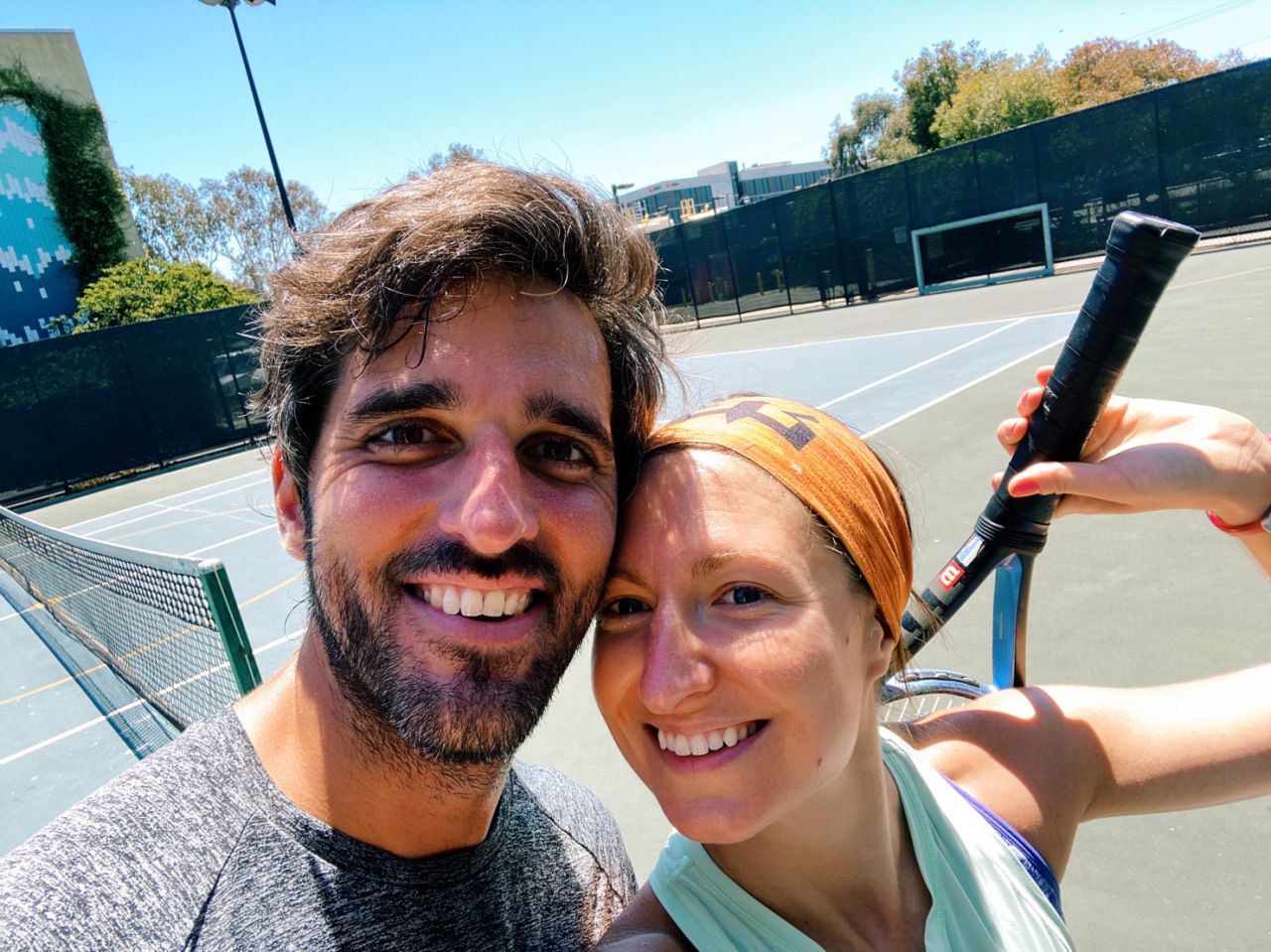 Getting in a game of tennis is an ideal way to spend a day off, and Splunker Melanie Duzyj did just that on a sunny day in the Bay Area.
----------------------------------------------------
Thanks!
Grant Bassett