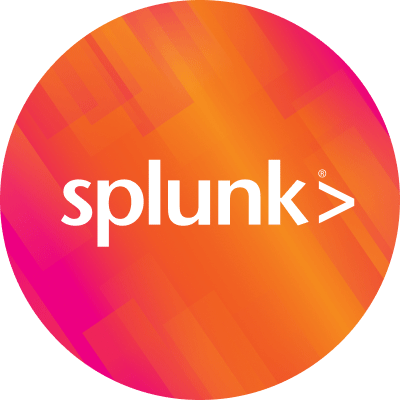 By Splunk November 18, 2014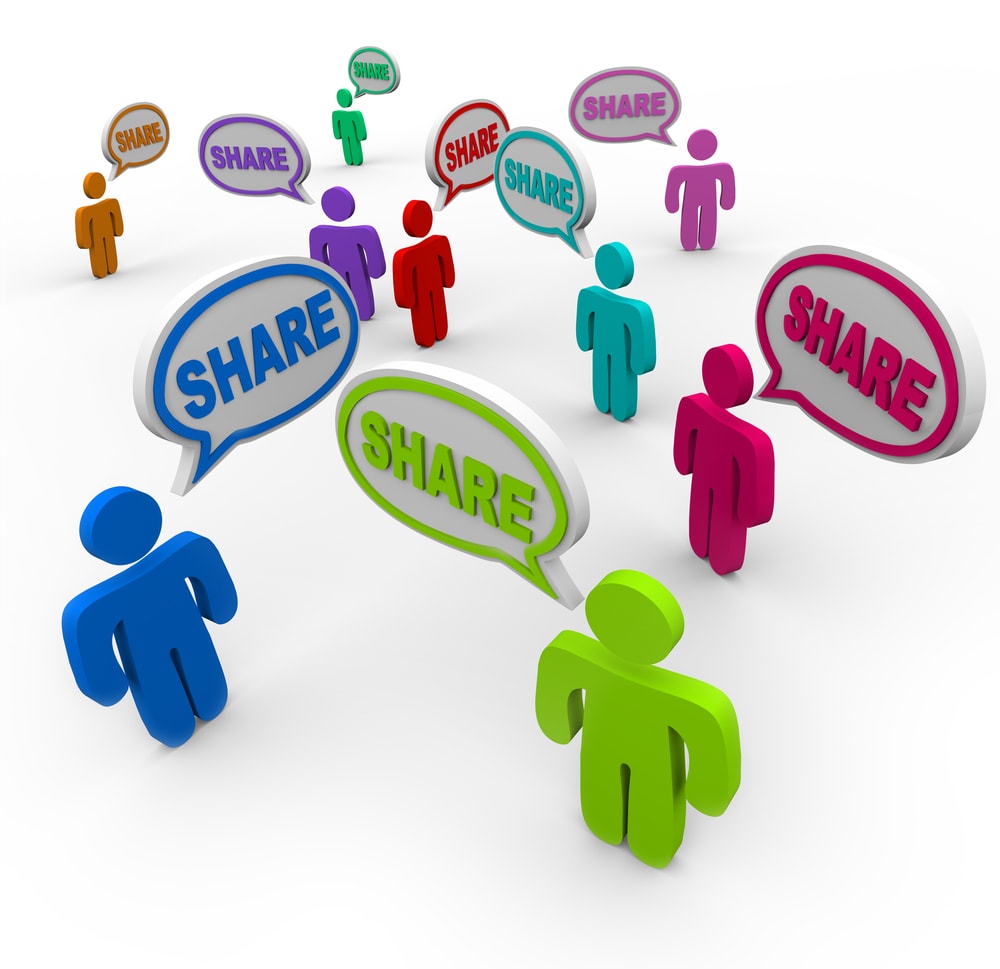 Hello Splunkers!
Thank you for being a Splunk customer!
At Splunk, we are always seeking ways to improve our service. The best way for us to do that is to ask you, the experts!
On November 4th, we launched our fourth Net Promoter Survey. As part of this effort, a set of customers will receive an email from Splunk requesting your input via a survey.
This survey walks you through your journey as a customer, which includes the Pre-sales experience, Service implementation, Support Delivery, Documentation, and Products. The survey takes less than ten minutes to complete. Your responses will be anonymous and will remain confidential.
We encourage you to take the survey if you receive it, and provide your feedback. We aim to grow and improve our services and your feedback will help us do that.
We look forward to hearing from you! Happy Splunking!
Lydia Lim
Director, Customer Experience
llim@splunk.com
----------------------------------------------------
Thanks!
Lydia Lim