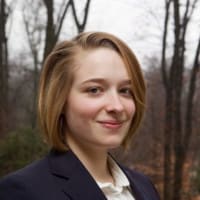 By Délia Chassaing June 16, 2020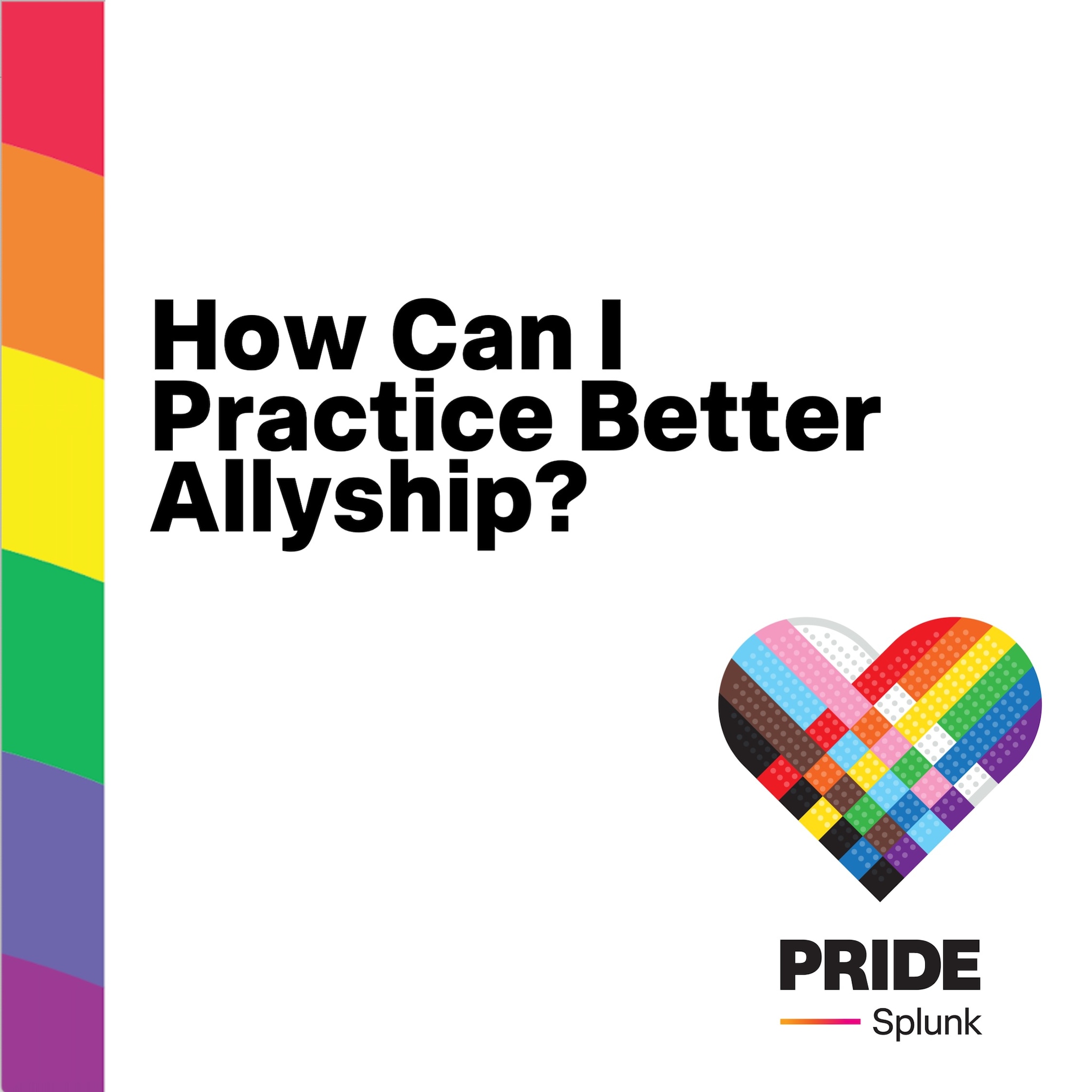 Allyship has never been more important in the face of so much hurt and injustice. This has been made even more evident after many of us have witnessed so viscerally the violence carried out against Black folx and Black trans folx in this country.
In addition to these painful realities, due to the compounding factors of ongoing social distancing measures implemented during the COVID-19 pandemic, many LGBTQ+ individuals are missing out on vital resources, and may even be living in close proximity to people who do not accept them.
During these times it is even more essential for LGBTQ+ individuals to have strong and supportive allies, and for LGBTQ+ individuals to be allies to each other and to other marginalized individuals.
But you may be asking yourself, what makes a good ally? And the next logical question: how can I practice better allyship?
We have asked longtime allies of the LGBTQ+ community at Splunk to share their thoughts on the importance of allyship, and what resources they use to continue their self-education and support of others.
Amrit Bath
What does it mean to you to be an ally to the LGBTQ+ community?
It's important for everyone to provide [at least moral] support in the various on-going fights for equality and freedom. History near and far provides examples of various oppressed groups that would have seen little advancement without popular support from those traditionally assumed to be outsiders to (and uninterested in) the movement. I think that's the most straightforward way for the uninitiated to become allies: simply show up, become part of the critical mass, and in doing so send a message to those that wish to restrict the rights of others.
Lauren Williams
What is one way you have actively been an ally recently?
I've been doing the work and learning about the plight of community members without burdening the community with intrusive questions, learning about history, and speaking up and against injustices when I see them occur. I watched a documentary recently about the underreported murders of trans women of color in the U.S. I wanted to equip myself with the painful knowledge about why these cases are [reported] at a lower rate.
Hassan Aliakbar
Why is it important to you to be an ally to the LGBTQ+ community?
It's personal for my wife and I because we both have lots of close friends who are part of LGBTQ+ community. We support our friends in every way possible, we all need to stand together and support equality and freedom of expression and not judge anyone for who they are on the inside and outside.
Kim Luong
What are some resources that were helpful to you in building your allyship practice?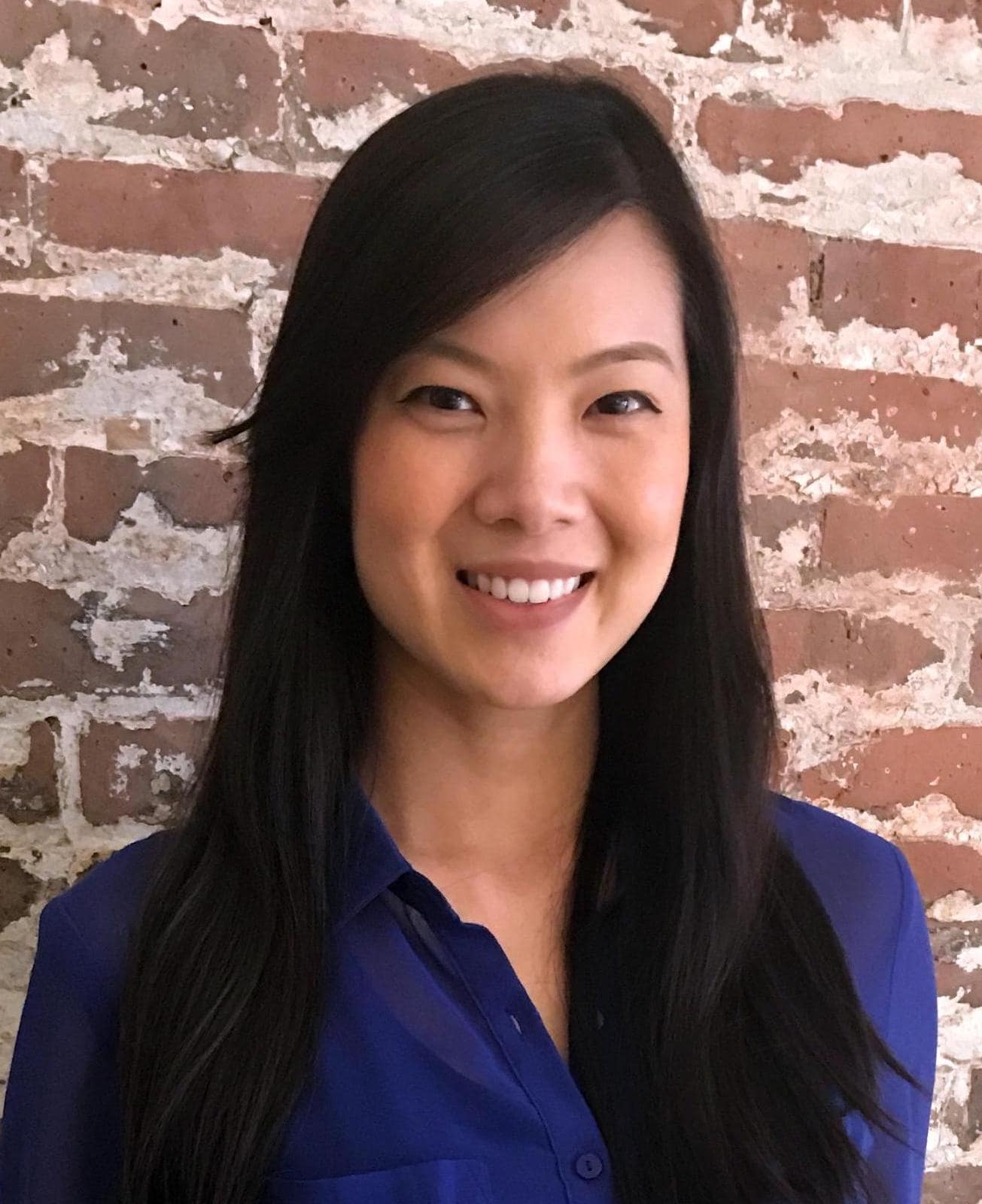 I have to work on evolving my allyship practice constantly. To me, this means educating myself regularly, demonstrating humility, and joining in solidarity with the needs laid out by our LGBTQ+ community. In addition to researching and reading about queer and trans people of color experiences, I also follow Allen Salway, Jen Winston, Dr. Chanda Prescod-Weinstein, and Soleil Ho. Following these LGBTQ+ leaders has shown me where I've fumbled, and that I have to keep trying so that we can build a different and safer community coming out of these challenging times.

Although things can sometimes feel out of reach or hard to put into action, showing up, listening, and self-educating are some great first steps to practicing active allyship. Also, remembering that allyship is not a badge to be earned, but rather a lifelong commitment to working against hate.
The Splunk Pride ERG and our LGBTQ+ allies stand against social injustice, systemic racism, and all forms of oppression against Black folx and people of color in America and around the world, and we commit to doing the work with you: as your defenders, amplifiers, listeners, and supporters, today and every day.
---
This blog post was co-authored by Délia Chassaing and Kristina Blehm.

Kristina Blehm leads the Pride Employee Resource Group (ERG) at Splunk and has spearheaded the company's involvement with numerous LGBTQIA* sponsorships, including Lesbians Who Tech, SF Pride, and TurnOut. Under her leadership, the Pride ERG aims to inform policy and educate employees within the company in order to deepen Splunk's commitment to the LGBTQIA* community.