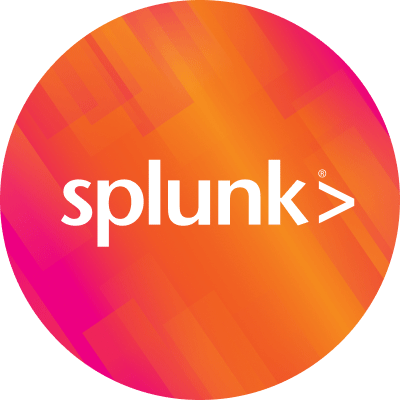 By Splunk July 19, 2019
As an Engineering Manager I try to stay up-to-date on what the wider tech community is up to. This usually means attending conferences and meetups. It's always nice when those responsibilities overlap with the work I do as the UK liaison for our LGBTQ+ employee resource group. Since June is Pride month in the UK, there is usually an extra focus on LGBTQ+ themes across different events, and I try to get involved in at least one community-focused tech meetup during the month.
This year I put forward a proposal to speak at Queer Code London. This is a smaller meetup that focuses on providing a safe space for LGBTQ+ and allies to learn and network together. You can find more information about them here.
To remind my team that I am still pretty technical, I prepared a piece on how we handle time in computing - a shortened version of a talk I had previously given. I love this topic because it's a great way to demonstrate all the different ways in which one small aspect affects multiple systems. It also gives me an opportunity to sell people on why I think Site Reliability Engineering work is so engaging. Namely, that we get to constantly look into the interaction between large and complex systems.
The talk was a success and it was a great opportunity to meet people and chat about their work and experiences. One thing I always encourage people to do is to try and get out into a broader community - be it a smaller focus group, or larger groups based around a particular technology.
June also saw us organising Pride celebrations across the company - our Pride ERG put on a great slate of events! We usually do most of the Pride ERG activities from our San Francisco office, and this year for example, we had a large Splunk float in the parade along with drinks and movie screenings. However, since Splunk now has so many offices and employees across the globe, we've been making a conscious effort to expand the ERG presence beyond the Bay Area.
This year, the UK office held an evening of cocktails, food and cake. We brought in bartenders, picked up some rainbow accessories, and most importantly queued up a bunch of absolute bangers on a spotify playlist. It was our first Pride event in the UK and is hopefully the start of something that will grow into a more regular schedule of events!
It was fantastic to see so many people from different areas of the business taking time to get to know their colleagues while showing support for our diversity initiatives, and I'm pretty sure the heavy-handed pours on some of the cocktails didn't hurt!
Thanks for reading!
Ruth
----------------------------------------------------
Thanks!
Ruth Lee