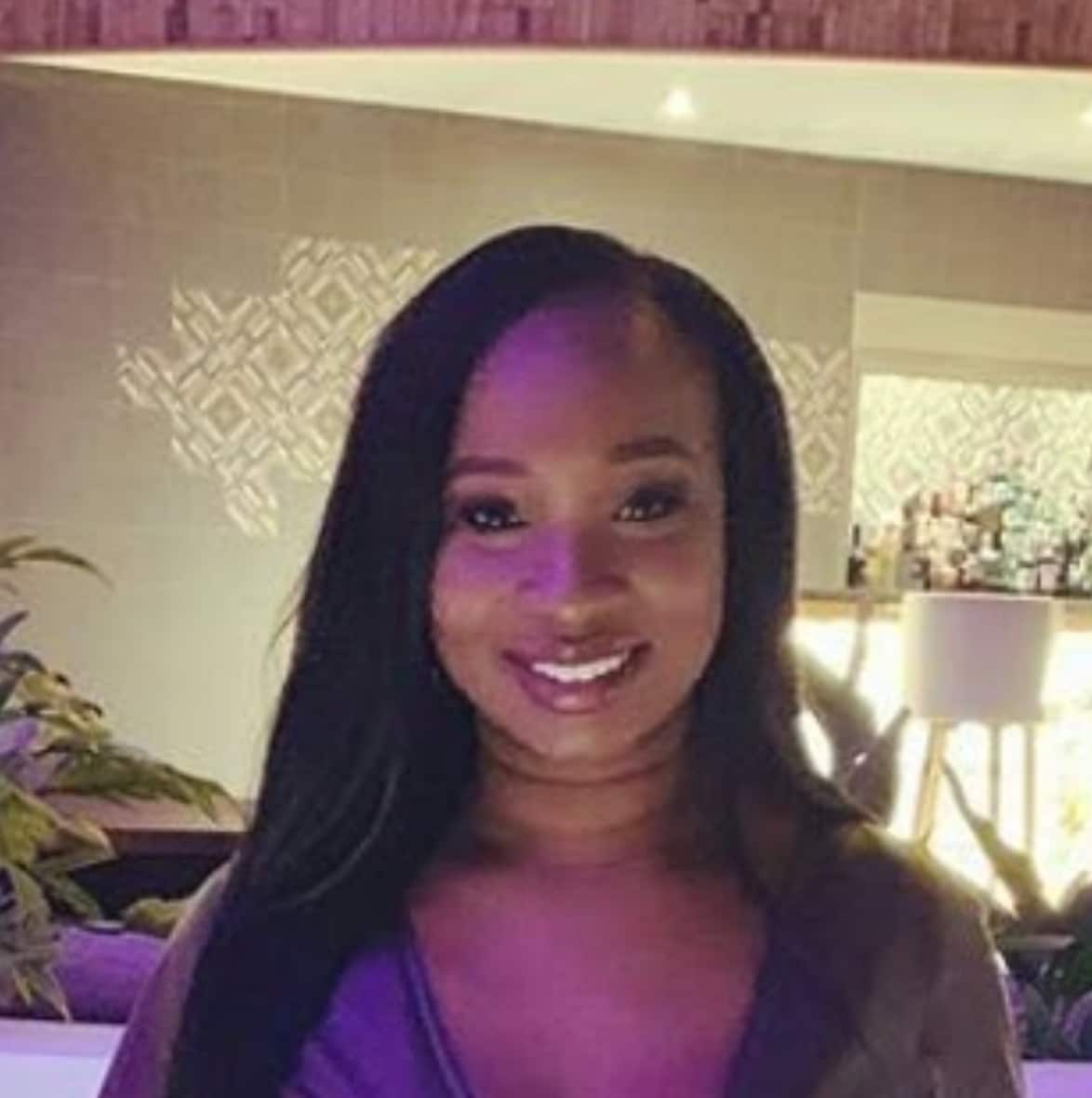 By Inez Twum-Barima November 17, 2020
This October has been a month full of memorable moments, from having our first virtual .conf to closing Q3 successfully from home. All of which was done whilst celebrating and honouring Black History Month.
Black History Month was founded by Akyaaba Addai-Sebo, a Ghanaian Analyst, and implemented in October 1987. It offers an opportunity to educate ourselves on the culture, traditions and passions of our black British community but also, learn more about key elements of UK history that have helped build and shape the infrastructure we love and live in.
The EMEA members of our BEAMs ERG hosted three inspirational events that brought all employees together in an open environment to encourage deeper conversations and enable further solidarity within the workspace and increase awareness.
EMEA BEAMs Table Talk: Allyship
We kick started our celebration with the EMEA BEAMs Table Talk focussing on allyship. A diverse panel comprising individuals of different backgrounds allowed us to gain various perspectives on privilege, responsibility, addressing fear and protective cover. In June this year, the world was directly exposed to the injustices against the Black community which led to a surge of support for the Black Lives Matter movement. Since then, Splunk ERGs and employees have been working on ways to create a more inclusive community and acknowledge that diversity and equitable opportunities are in everyone's interest and duty of care at Splunk. This Table Talk gave us the opportunity to see the growth and development that has occurred over the year as well as share tips on how to continue doing better. To learn more about the discussion, check out Matt Davies blog where he shares stories and experiences from the panel.
Panel Discussion and Lightning Talks with Coding Black Females
The second event held by BEAMs was a panel discussion in collaboration with Coding Black Females. Coding Black Females is a non-profit organisation that aims to bring more opportunities to black females in the tech community. They work to educate, inspire and bring the community together as well as partner with companies to increase recruitment opportunities. Our panel discussion was on "Building a Career in Security and Data". We heard from an exceptional panel including, Melissa Andrews, a Sales Engineer Manager based in McLean (USA) and Audrey Jahsi, a Senior Sales Engineer from France; two amazing women with a strong technical knowledge and a combined experience of over 20 years.
Also on the panel was Dapo Ogunde, a Digital Sales Managers from the UK; he brought forward a distinctive insight on working in a non-technical role in the tech industry. The panelists were questioned by Dominique Jambor from the UK Talent Acquisition team who led and brought a feeling of comfort throughout the session. The panel answered questions on how to get into security and big data including the qualifications needed and also shared their biggest challenges; how they see the tech world in the future and the advice they would have given to their younger self. The session transitioned smoothly into the Q&A segment of the event which allowed our external attendees to use the time to get all the advice they needed from the team. The Q&A started with an inspiring attendee who openly shared her concerns about landing a role in this field. She expressed her passion for coding but fears her age will hold her back from standing out against other candidates. This led to a domino effect through the audience causing widespread discussion on a number of significant topics.
Towards the end of the event we listened to two lightning talks from leading individuals in Splunk. The first one was by Marvin Green, our Roadmap Program Lead from Santana Row who walked us through his career journey in products and demonstrated the importance of sponsorship and how having one can be an asset to building your career. Shortly after him, we heard from Kay Mukherjee, AVP of Customer Success and Renewals. Kay closed the show with an epic presentation by taking on the "myth buster" role and busted five key myths that stop people from feeling confident to build a successful career in our industry. The inspiring talk showed us all that we can achieve whatever we put our whole hearts and minds to it. They closed the event on such a high, for not just the attendees but for Splunkers who joined as well. We all left feeling more motivated than ever and ready to kick some myth-butts.
Book Review: "Why I'm No Longer Talking to White People About Race"
Finally, we ended the month with a collaboration with the EMEA PRIDE ERG where we held a book review on "Why I am No Longer Speaking to White People About Race" by Reni Eddo-Lodge. Ruth Lee, our EMEA Pride lead and Sr. Manager of Site Reliability started the book club in June this year when the Black Lives Matter movement was at its high. Now, we have all come together to dissect the book and gain insight into everyone's views.
This event took the format of a discussion circle with questions relating to the context of the book but also allowed all participants to delve deeper into the world of racism that remains in Western society. We started the discussion by asking everyone two questions:
How did the title make them feel?
Were they were able to relate to the sentiment expressed?
I started off the discussion by sharing my experience when I first came across the book. It was during 2019 and my black colleague came to me with the book in his hand recommending that I should read it. When he read the title out loud, I immediately started to itch with discomfort and fear that other colleagues would hear and feel awkward. Now reading the book and reflecting back on that moment, I realised how often black people may feel the need to hide their experience in hope of not making others uncomfortable in the corporate environment. This book expresses that in the most eloquent way and now when I read the title, I feel proud and confident.
Once we broke the ice, the conversation led us down an intriguing path where we discussed black history in relation to British history - this included the Windrush; the number of slave ports there are in this country and how Africans and Caribbeans played a key role in WW1 by digging trenches, building roads, carrying injured white soldiers to safety, then stepping up to take a space in the frontline and help fight. Ruth Lee a.k.a our part-time historian was shining in her element when attendees asked questions about ancient history and gave us a strong and profound lesson that definitely gave me more brain cells than I came in with!
The most important thing about this discussion was the fact that colleagues felt safe to open up and express their views. For instance, a colleague from Denmark openly explained her empathy around the fear that follows the black community in relation to police brutality. She leaned in further and mentioned her inability to fully understand as she will never experience it, yet her urge wanting to and stand against it. This is a pure example of allyship.
In the end, the events that took place during Black History Month allowed everyone to see that we all have different experiences as we walk through life. We do not need to fully immerse ourselves in someone else's shoes to understand them, feel for them and tell right from wrong. This October, we saw the power of togetherness, love and understanding. We came in contact with some amazing minds from the black community and shared ways to build a diverse and powerful tech community.