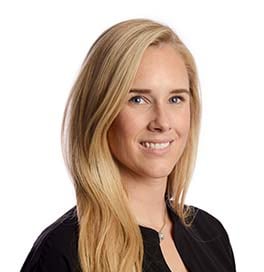 By Katia Ratkovich September 24, 2020
This summer, we hosted our third annual Splunk for Splunkterns program, a course dedicated to educating interns on our products and applying Splunk to open data sources. Participating Splunkterns formed into teams, identified social issues, and then used Splunk to promote change for social good. The final projects were shared company-wide, and Splunkers were encouraged to vote for the project that best leverage Splunk to produce impactful social changes. The winning team (Team InfraSPLUNKture) was awarded a $1,000 charitable donation for their project's cause.

Team InfraSPLUNKture donated their $1,000 winnings to EveryoneOn, an organization that helps reduce the digital divide in the United States. Read on to learn more about Team InfraSPLUNKture's project on The Homework Gap: Internet Access in America.
---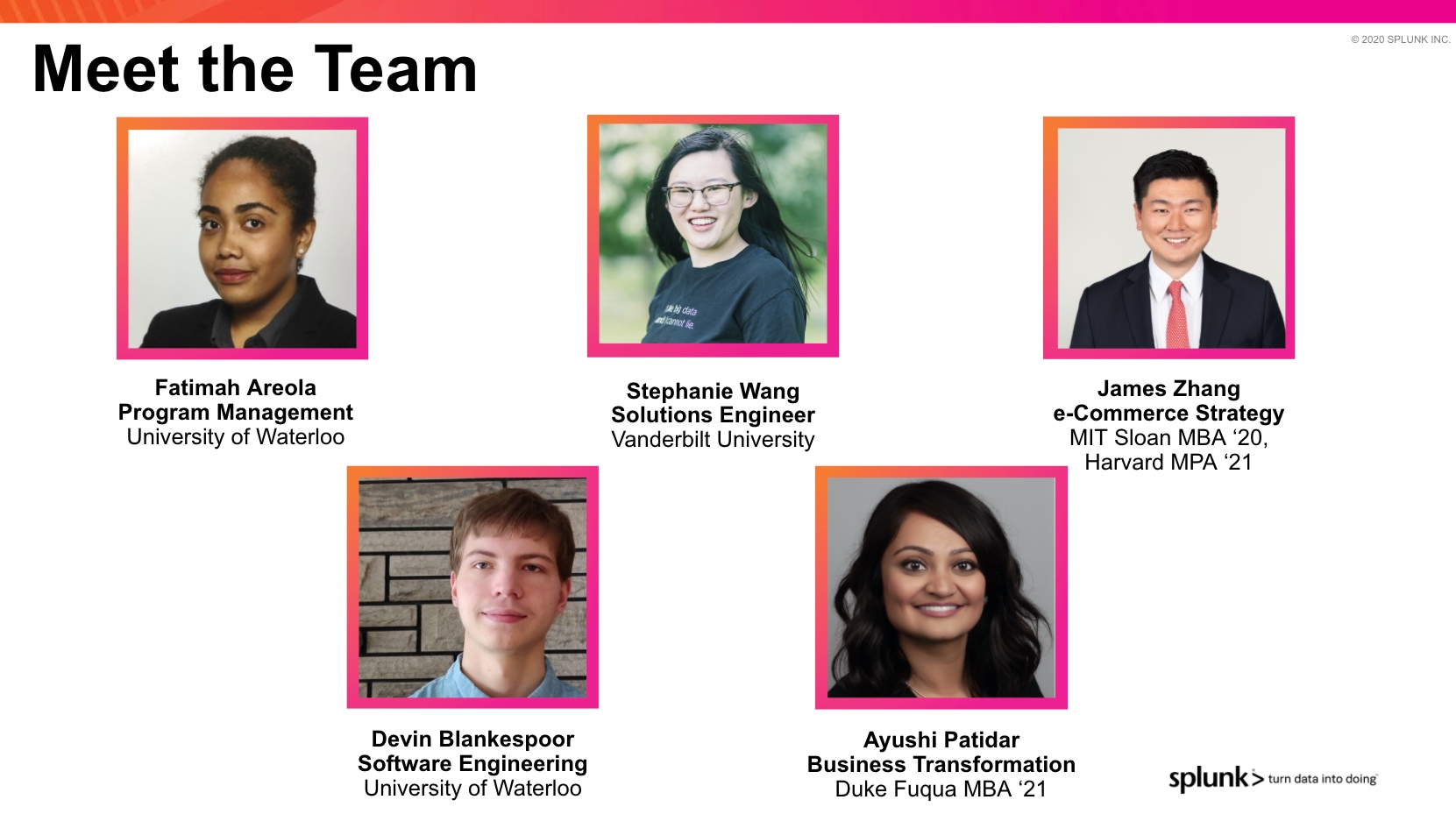 Our primary motivator for choosing this topic was a recent study conducted by the Pew Research Center. The study showed that more than 3 million American families have school-aged children who suffer from the "homework gap." The homework gap is a digital and technological divide that prevents vulnerable children: students of color, low-income or disabled students, homeless youth, and English learners from completing homework assignments because of technical limitations.
Given the relevance of the homework gap in the recent racial disparities highlighted by the Black Lives Matter movement and the decisions made by school districts to lean on virtual learning amidst COVID-19, we wanted to study its effects on minority communities and its possible acceleration due to COVID-19.
Our research and Splunk dashboards take a deeper dive into evaluating the digital divide in particular states and counties to identify educational attainment trends. We considered nationwide and state-specific data from multiple resources, including The Pew Research, World Population Review, Statistica, NCES, NTIA, and U.S. Census.
First, we wanted to see if there was a relationship between internet usage and graduation rates across the U.S. To do so, we compared the internet penetration rate and the graduation rate for each state. As shown in the below graphs, there seems to be a relationship between the two states with comparatively lower internet usage rates also having lower graduation rates (consider C.A., TX, TN, for example).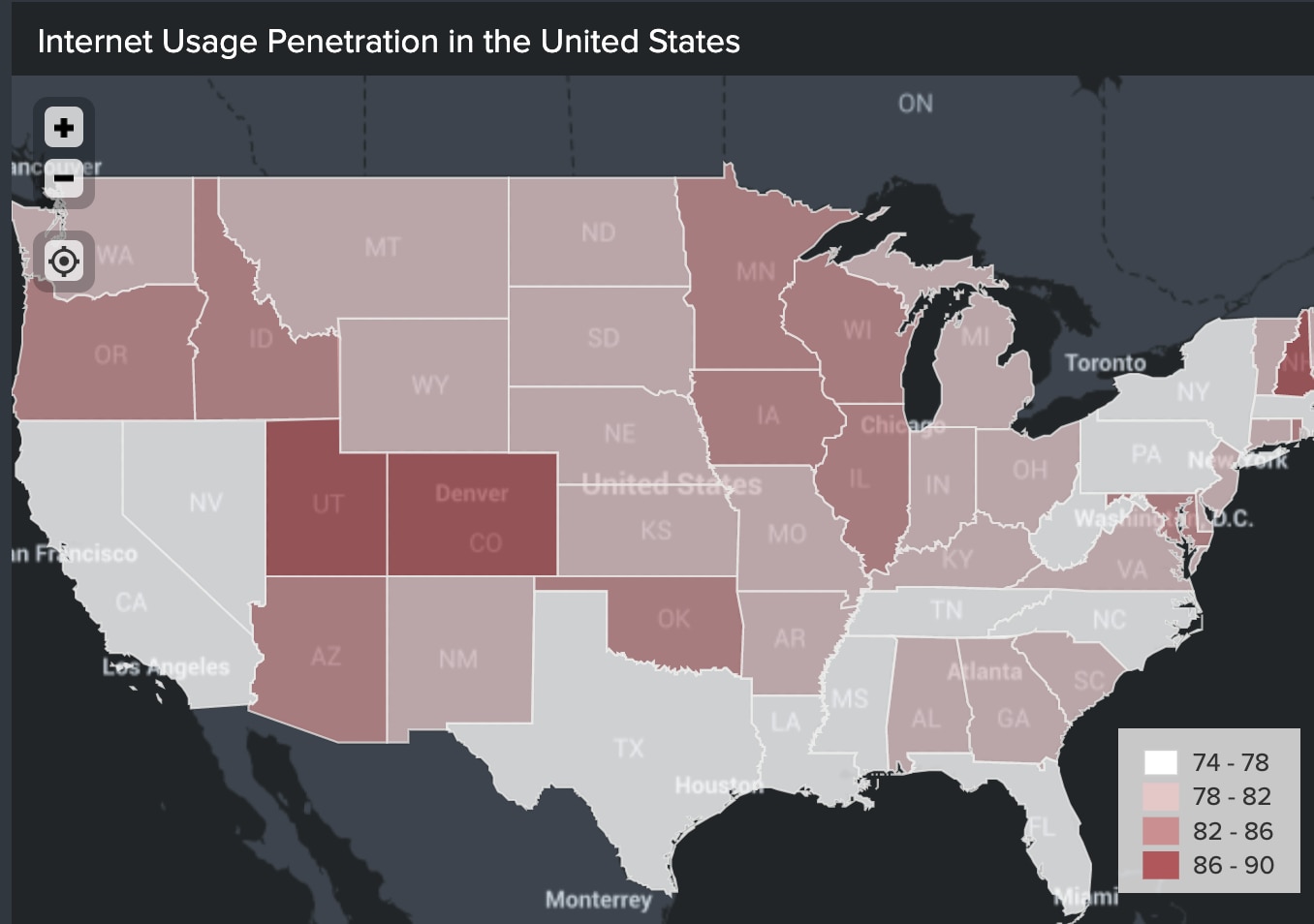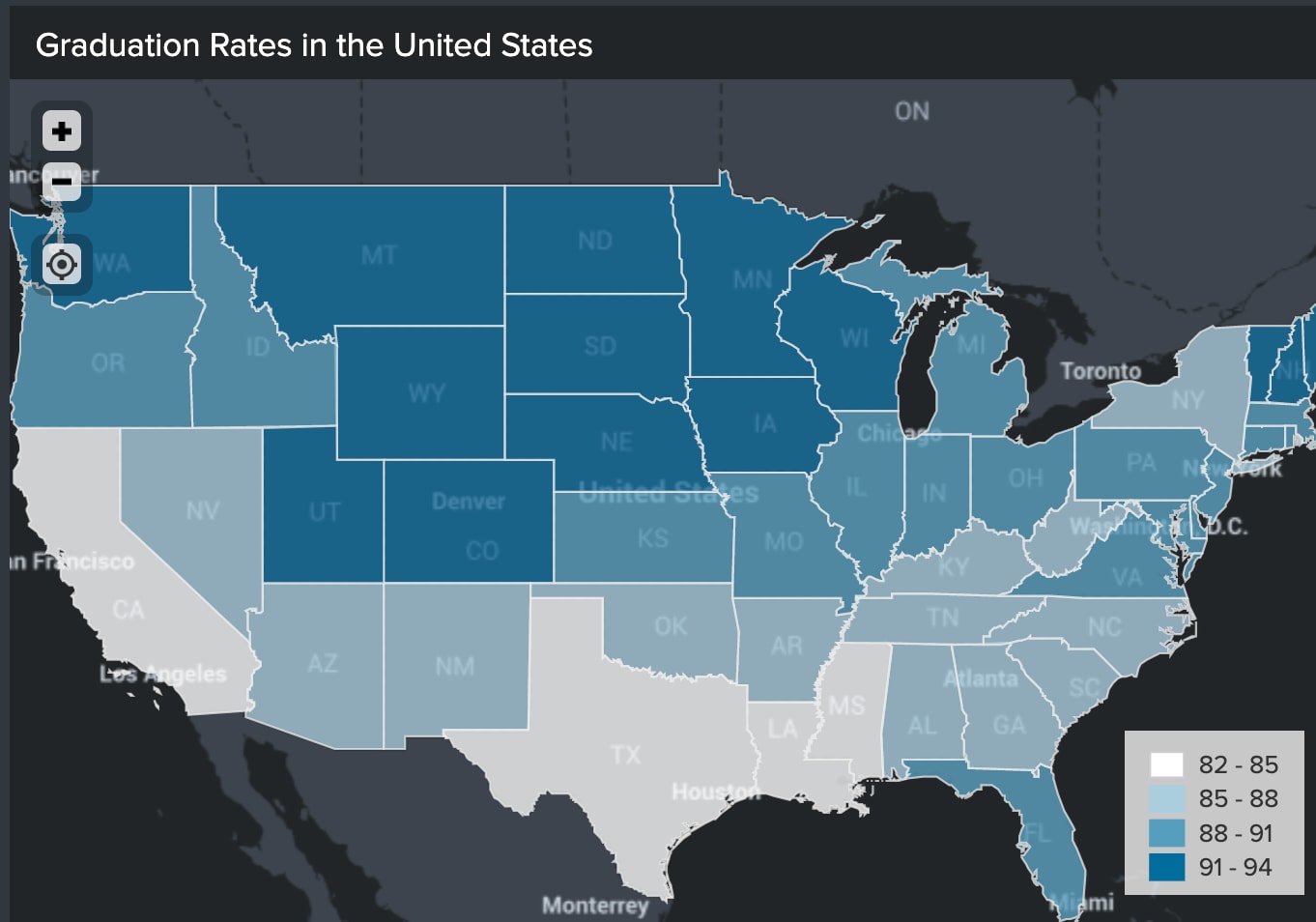 We then narrowed our analysis to a specific state: Alabama. We chose this state because it is one of the few states with a white minority in many counties and is also a state with variable internet access and usage levels. As shown in the scatter chart below, counties in Alabama with a higher percentage of broadband subscriptions tend to have a higher rate of residents with high school diplomas.

Our data aimed to determine which U.S. population segments were most impacted by the lack of internet access and why. We wanted to answer whether not having internet access was a personal choice or something tied to socioeconomic or racial inequity.
After analyzing the data, we learned that the most significant determinants of not having internet access were (in order):
Race/ethnicity; particularly the American Indian/Alaska Native, and Black minority groups
Highest level of education attained by either parent; those whose parents did not have a high school degree had the 2nd lowest rate of internet access
Family income; notably, those who earned <$30,000/year
Geographic location; rural America was more likely to be disconnected from the internet at home
The belief that smartphones or smart devices were sufficient enough to warrant not having a stable home internet connection
Cost

Our data analysis specific to Alabama's counties also showed that there tended to be disparities in broadband subscriptions, with minority communities less likely to opt-in. This suggested that much of the battle could be convincing populations who stand to gain from internet access needed for their children's educational and future success.
Lastly, we considered broadband subscriptions, racial diversity, and bachelor's degree attainment in Alabama's counties. While there didn't seem to be a clear correlation between the percentage of racial minorities in a county and bachelor degree attainment, it does seem that spikes and peaks in bachelor degrees correspond to spikes and peaks in broadband subscription, respectively.

This suggests that home broadband subscriptions may be the mediating variable explaining why some racial minority communities (and other disadvantaged communities) attain high school and bachelor degrees at lower rates. Furthermore, broadband usage may be a factor that can help low-income, first-generation, and BIPOC communities overcome the systemic barriers they face by allowing for higher education success.
We do believe that our findings suggest an essential association between broadband usage and greater educational success: one that must be accounted for in any policy intervention aiming to tackle discrepancies in academic achievement. Our data also suggest that more effort must be made to educate and convince minority populations that a home broadband subscription is not just something nice to have, but also necessary to overcome systemic poverty and accomplish upward mobility.
How can we turn our analysis into action and involve Splunk's people and technologies? We believe that our endgame—digital education equity for all—can be achieved with technology's unique advantage of giving each child an individual focus on their education while leveling the field in terms of far-reaching access. The intervention we propose is to have Splunk and the private sector (telecommunication providers, ed-tech startups, and infrastructure partners) partner with the National PTA, education non-profits, and supportive foundations to create a COVID-19 "Homework at Home" initiative. The aim is to build broad national interest in internet access in the homes of minorities and low-income communities targeted to the most impacted ones using Splunk's technologies and volunteer hours.
We had a lot of fun working together on this social impact project. Although we were all working from home this summer, we could still collaborate and use data for good.

For more information on Splunk for Good, follow our Twitter @SplunkForGood.