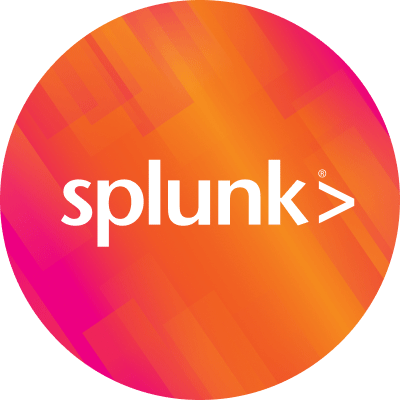 By Splunk April 01, 2016
When my colleague, Eric Scher, asked me if I would help raise awareness for Team Splunk's participation in St. Baldrick's Brave the Shave Silicon Valley event last week, I told him I'd do one better – I'd join him – and 120 other men, women and children who came together for the event at the SAP Palo Alto campus.
St. Baldricks is the largest private fundraiser for children's cancer and funding from St. Baldricks has led to breakthrough techniques and medicines. They are making a difference and need to keep pushing.
When I explained to my daughters what I was planning on doing, there was what can only be described as an extremely negative reaction from both, and my eldest (9) pleaded with me not to do it, "you won't look good without hair." After explaining to them why I was doing it, and that we're just talking about a haircut vs the lives of children their age, they were incredibly supportive and were hanging on every word of fight and survival stories from the other children at the event.
Team Splunk joined members of the Palo Alto Fire Department, the San Francisco 49ers, SAP, NetApp and many more who have raised an impressive $175,000 and counting (all the donations have not been processed yet) for lifesaving children's cancer research.
To be honest, it was an extremely emotional evening. There is the adrenalin rush of going on stage and getting your head completely shaved (by a mascot?) in front of an audience partnered with the brave children and adults sharing their personal, harrowing and inspiring stories. So much so, that I vowed to participate every year moving forward… and my 9-year old daughter said she would join me next year (we'll see how she feels 12 months from now).
Firstly, I must thank Eric for leading the charge on behalf of Splunk and bringing this cause to our attention. Secondly, and most importantly, I am overwhelmed by the support and donations of colleagues and friends over the past two weeks. I've tried to thank each one individually, but the sheer number of folks and the money they donated was awesome. Thank you so very much.
Until next year.
Cheers,
RBH
Richard Brewer-Hay
Sr. Manager, Social Media
Splunk Inc.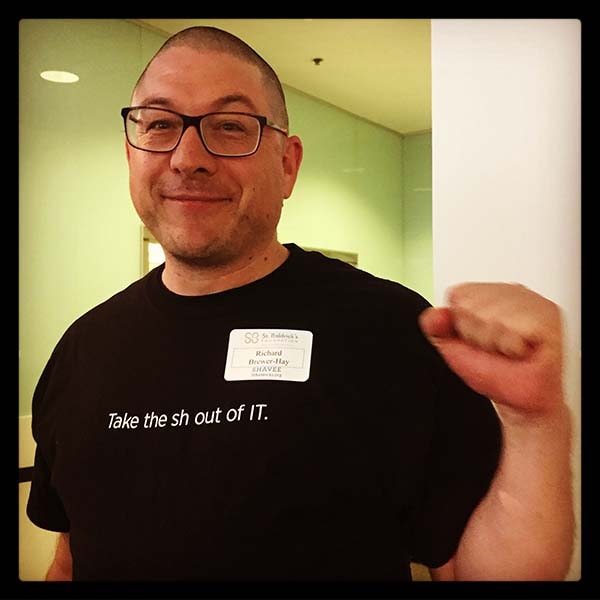 ----------------------------------------------------
Thanks!
Richard Brewer-Hay