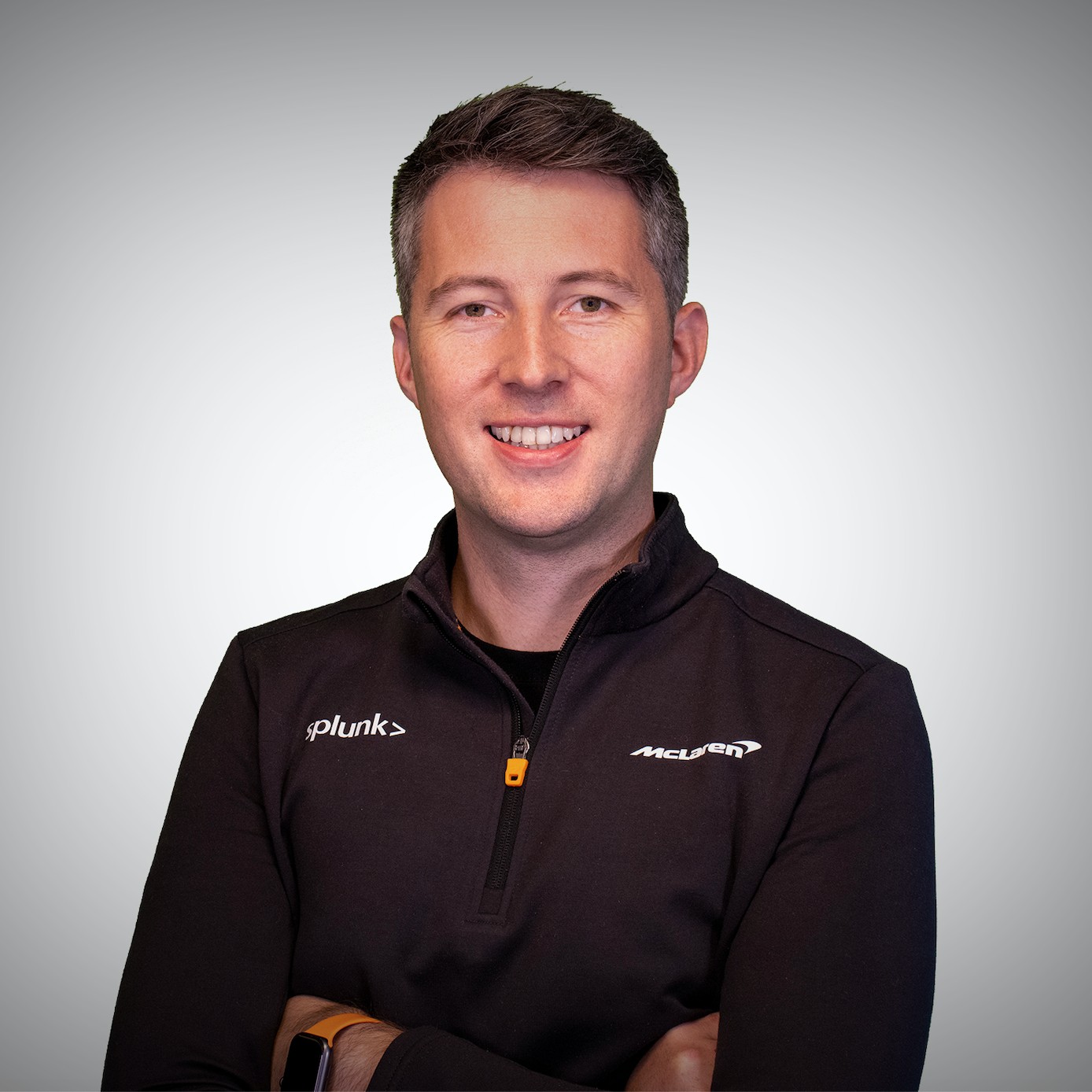 By James Hodge March 18, 2020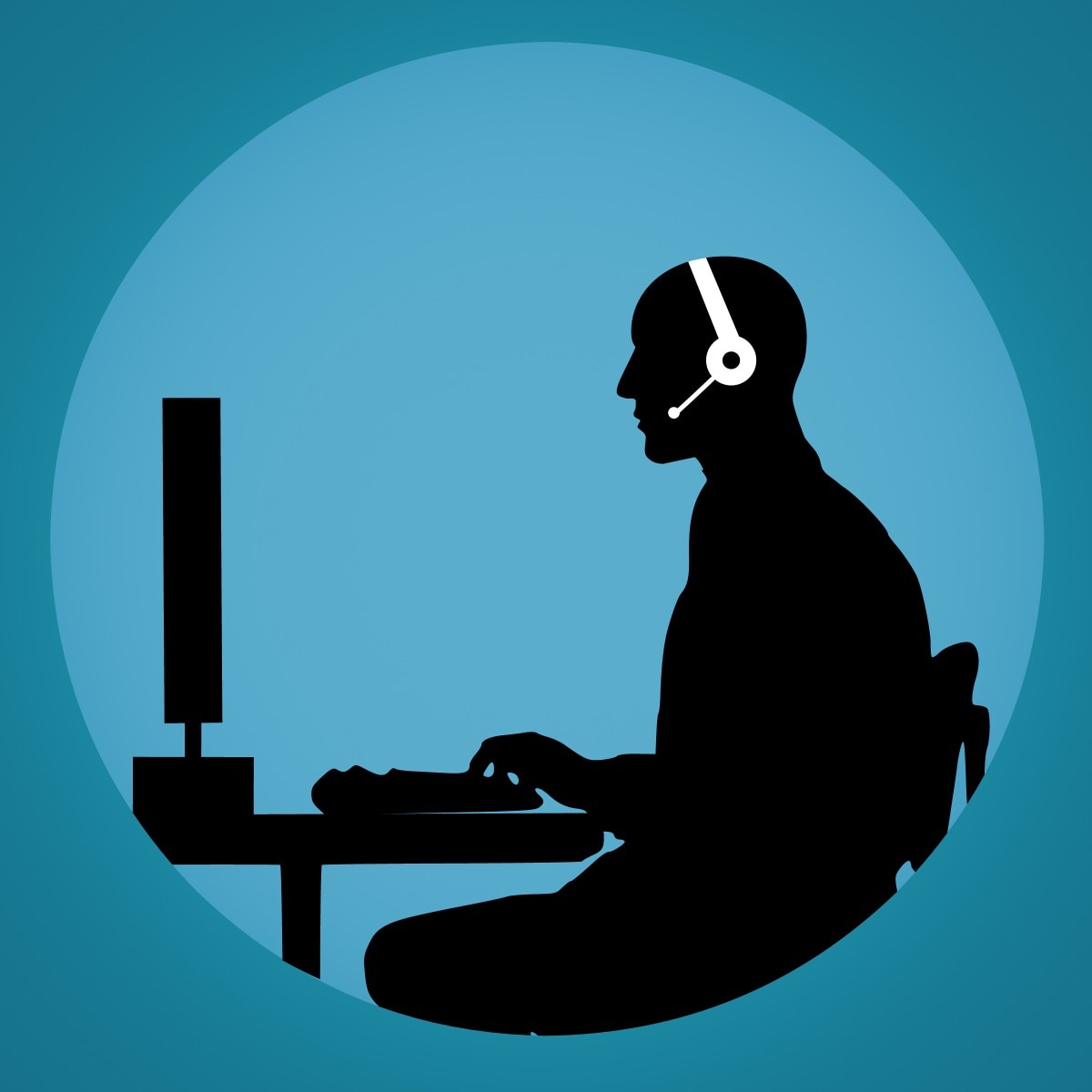 Hi everyone. Hope you are doing as well as you can considering everything happening around the world at the moment. Like many of you, over the last few weeks Splunk has needed to navigate supporting the move to an almost entirely remote workforce. We have many teams sharing best practice and pulling together content that is useful as the world transitions to remote working, and thought it would be useful to share what we've learned. The first examples of this are from our security and IT Ops teams that can be found at:
Over the coming weeks and months, we will add more content to these posts to support you in the transition to remote working and make it as seamless as possible. Keep an eye out for more practical updates to help you through the next few months.
At Splunk, it has been a relatively smooth transition in recent weeks to more widespread remote working, as we have been going through our own digital and data transformation over the last few years. In the past couple of weeks, we proactively ramped up our VPN footprint by 5x and transitioned all Service Desk collaboration into Slack, so employees don't have to wait and open a ticket. Our CIO, Steve McMahon and his team have done a phenomenal job of allowing us to move our workforce remote without interruption. Commenting on a recent post about us conducting various business-critical meetings via Zoom he said: "During this unprecedented time, as a CIO, I have relied on Splunk more than ever. Watching concurrent users, system health, performance and experience is critical to stay ahead of issues. There are 5 different systems involved in making that [Zoom] call seem like any other day at the office."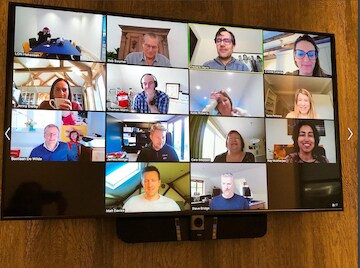 This is going to be a huge challenge for many organizations as they transition to remote working. Just today I had a conversation with my children's headmaster on how to run meetings via Zoom. There is also great joy that comes from remote working - seeing the multiple zoom screenshots posted online and the various fantastic facial expressions that we all make!
Moving an entire company to a remote working environment wasn't just a challenge for Steve and his operations team, it is also creating a different picture for our CISO, Yassir Abousselham.
"Going into a 100% 'work-from-home' (WFH) arrangement was unchartered territory, but our investments into endpoint security and a distributed operational model came through. The Splunk security team felt prepared thanks to our efforts to deliver the same level of security to our staff regardless of location. In addition, because of the distributed nature of our team, the transition to a WFH model did not have a significant impact on our productivity or the effectiveness of our security capabilities. It was, in fact, a great opportunity to stress-test our inclusiveness and ensure that our operational model performs equally for office-based and remote employees."
If there's anything you can do to help then feel free to consult our "Ask The Expert" team, reach out to the legendary Splunk community or just reach out to us via the usual social channels.
Take care. We're here, with you.