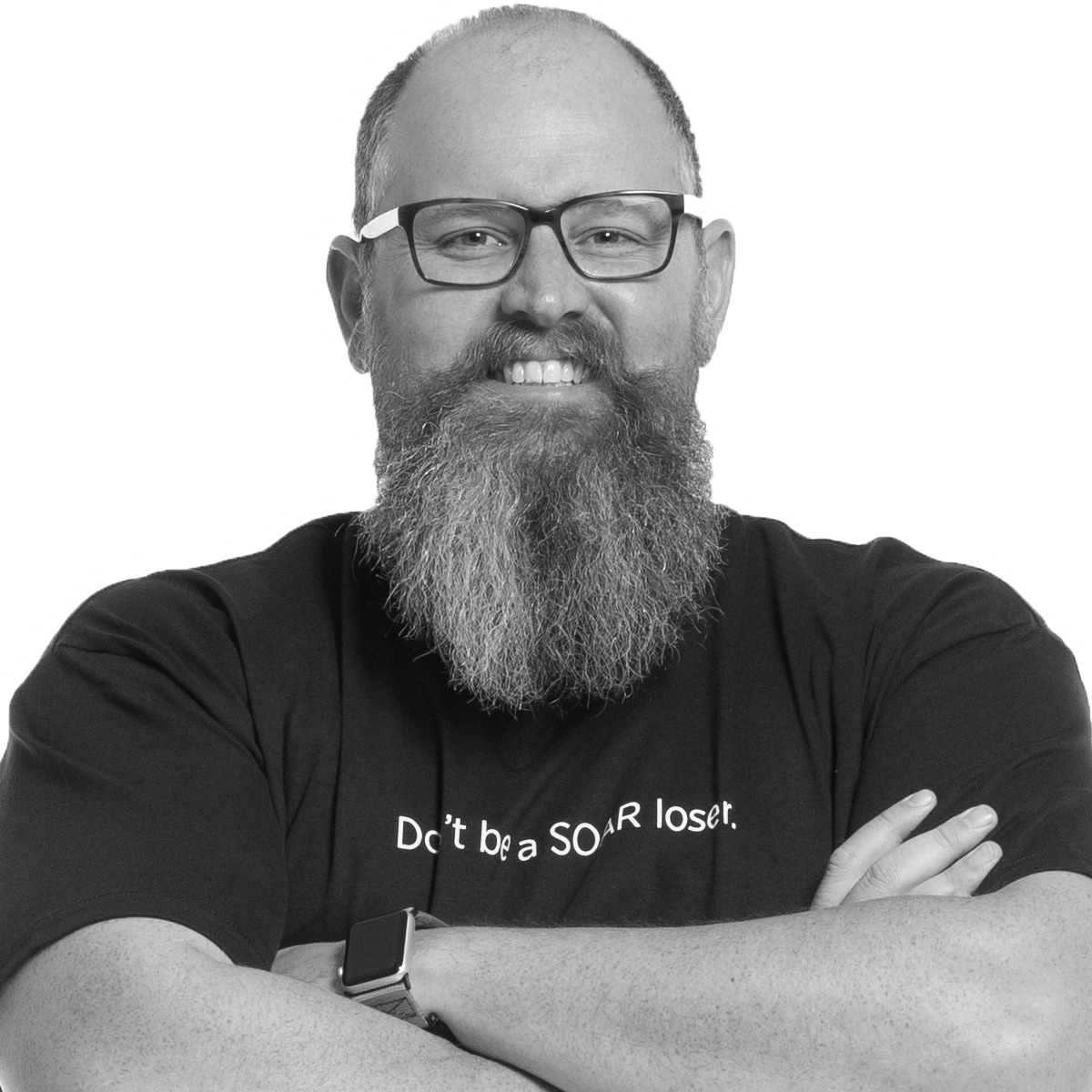 By Cory Minton March 18, 2020
One of the practices being thrust into action right now is social distancing. As you would expect, this means millions of people around the world are working from home and this migration in the workforce is going to have a massive impact on the services IT practitioners must monitor and maintain in a virtual-first environment. We are already seeing reports of massive usage surges across tools like Zoom and outages in Microsoft Teams just as the COVID-19 pandemic pushes people to work from home.
This shift to many workers doing their jobs remotely means there is a real and urgent need to get better visibility into remote access operations without the luxury of time to make sweeping changes to existing environments. With your existing data already in Splunk, it can be simple to create useful dashboards for administrators to check capacity and health of these solutions that may not have had to handle these kinds of loads or capacities before.
IT practitioners have a responsibility to make sure the services that connect our workforce stay online and continue running smoothly. Our goal in these posts is to give you a guide to some of the key services we are monitoring and ways you can get started doing the same. Over the next few weeks we will be creating deeper dives into best practices you can adopt now as our work lives are altered by this pandemic state of emergency.
To get started, let's focus on two critical areas of workforce productivity tools you should consider monitoring now along with guidance on how you can get started using Splunk for these IT Operations and Analytics use cases.
---
Thanks to the contributors of this blog post, Bryan Sadowski, William Von Alt, Matt Olsen, Nick Crofts, Chris Kline.