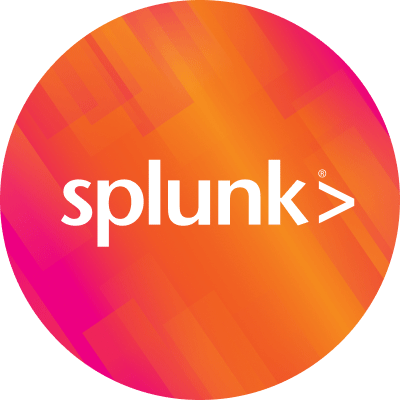 By Splunk April 20, 2017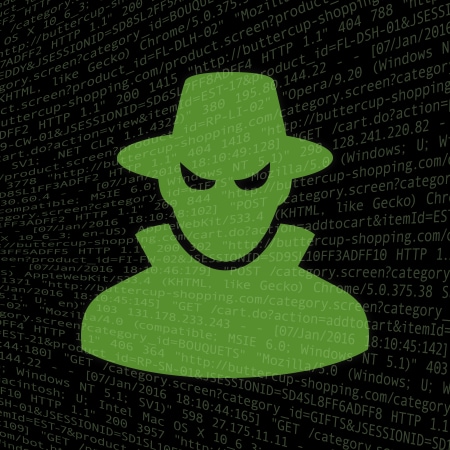 The Splunk blog is your go-to resource for learning how to use Splunk to improve your organization's cybersecurity. Dive in with a few of our most popular posts on the topic:
Let Analytics Drive You To Be the Warriors of Cybersecurity "A modern SIEM can provide tools that make it possible to visualize and correlate data by mapping categorized events against a kill chain or creating heat maps to better support incident investigations."
Use Threat Intelligence to Stay Ahead of Cyberthreats "Threat intelligence is one way for security analysts to respond to different cybersecurity threats they face. Threat intelligence is a way to gather up multiple security threads – from ransomware to malware and more – and then come up an actionable plan to best respond to those threats."
Proactively Responding to #CloudBleed with Splunk "An easy way to enumerate the scope of this problem is to compare the list of domains using Cloudflare DNS against your proxy or DNS logs. This can give you some insight into how often users could be using the affected websites and the relative risk associated with using the same credentials for multiple accounts."
Find Malicious Insiders Before You Become a Headline "So how do governments and organizations alike reduce the risk of a malicious insider? One way is to employ a security information and event management (SIEM) solution that has the ability to monitor user activity."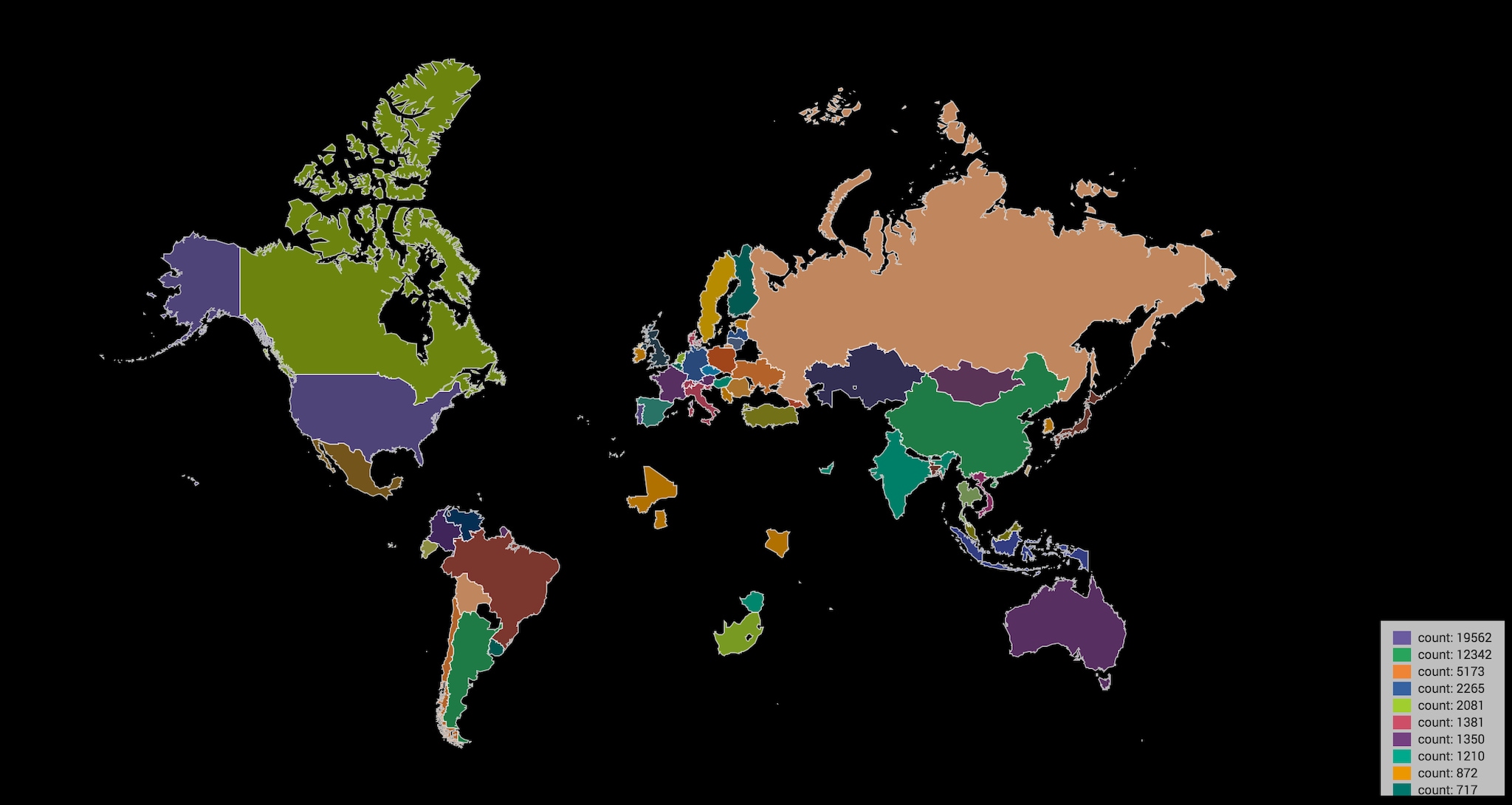 Analyzing the Mirai Botnet with Splunk "As this problem persists, monitoring your network infrastructure for unsecured IoT devices is critical to preventing attackers from gaining a foothold. Splunk can provide insights by correlating various data sources which together form a behavioral signature."
For more, navigate to the Security category of the Splunk blog, and to check out other topics, browse the "Categories" menu at the top of the page.
Want to receive weekly updates with the latest blog posts? Subscribe to our weekly email newsletter! You can choose to be notified of all new content, or only posts in the categories you're most interested in.
Happy Splunking!
----------------------------------------------------
Thanks!
Richard Brewer-Hay