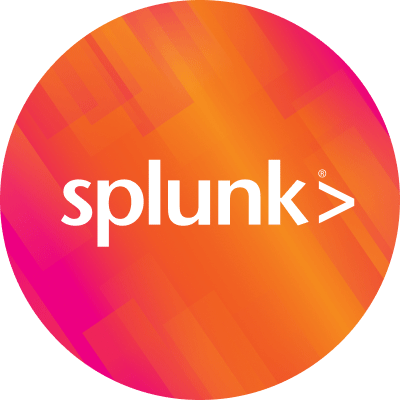 By Splunk November 12, 2020
G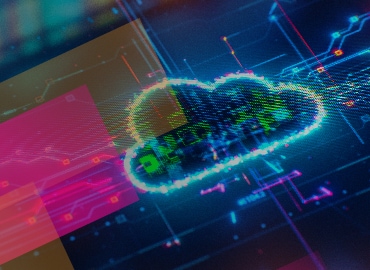 ood security hygiene should be every organization's number one goal, especially during a pandemic. With so many people working from home and sharing confidential information online, does your team have enough experienced security practitioners to keep your organization safe?
According to (ISC)²,* the cybersecurity workforce gap in the U.S. is nearly 500,000 and over 4 million globally. 65% of organizations report a shortage of cybersecurity staff and many also say that a lack of skilled cybersecurity personnel is a top concern. In a world where bad actors are increasingly on the hunt for digital intellectual assets, we need to make sure our security teams are ready and equipped to combat incoming threats.
With the growing IT security skills gap, many teams are turning to security orchestration, automation and response (SOAR) tools to help them stay on top of security threats. SOAR solutions orchestrate actions across a variety of tools so your security team can focus less on repetitive, mundane tasks and more on mission critical threats.
In a 2020 study by the analyst firm Enterprise Management Associates (EMA), 200 IT and security professionals across North America were surveyed about their organizations' experience with understaffed teams and SOAR solutions.
Teams that were using a SOAR tool reported that it helped them:
Lower mean time to respond after SOAR deployment
Increase team efficiency by saving more time per day, per analysis
Reduce employee turnover in their security operations center (SOC)


And of the surveyed teams not currently using a SOAR tool, the overwhelming majority said they were considering implementing SOAR technology in their SOC.
To learn more about the summary of EMA's research, download a free copy of our "Seven Key Takeaways for Security Practitioners" report and view the full infographic here.

If you want to see how Splunk Phantom uses automation and orchestration to help our customers, check out this video!
----------------------------------------------------
Thanks!
Kelly Huang