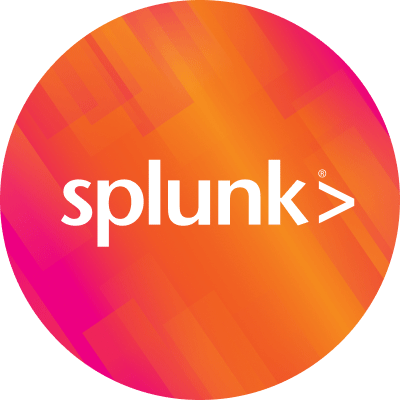 By Splunk June 03, 2015

Splunk has a strong reputation for supporting security in the public sector market. But more and more federal, state and local government organizations are realizing Splunk's Operational Intelligence platform offers far more than security.
Last week, I led the latest "Do you know Splunk?" webcast hosted by Carasoft. This particular webcast focused on how Splunk's capabilities can be used to simplify and improve IT Operations. Many government agencies are using their Splunk implementations to improve things like mean-time-to-investigate or to proactively monitor Key Performance Indicators (KPIs) for applications to identify and resolve problem areas. During the webcast, we explored a plethora of ways government agencies can and do use Splunk solutions to enhance IT Operations.
A few key points from the webcast include:
Delivering time-to value: Splunk offers a variety of applications that are helping organizations deliver results quickly and support already existing operational technology in agency environments. This includes both paid and free applications designed specifically to support products from Cisco, Windows, VMware and others.
Goal of Unification and Simplification: Marrying together application management and development data with infrastructure and operations data is critical to operational success. This helps organizations achieve efficient troubleshooting and diagnostics, real-time analytics, data-driven operations, intelligent automation and provides integrated insights to support decision-making.
Current challenges: Many agencies face similar operational challenges. Prevalent challenges include service aware monitoring, troubleshooting, proactive problem detection and a lack of flexibility. The right solution can help address all of these issues.
Supplement conventional monitoring tools: Splunk's solution is designed so it can fit into existing environments. There are many monitoring solutions that are very effective for specific tasks. Splunk is a consumer of data not a generator of data. Splunk solutions offer the ability to ingest data generated by other tools and provide single-pane of glass visibility into that information. Enterprise visibility is critical for organizations to provide decision-makers with a complete view of operational processes and procedures.
I also had the opportunity to demo several apps that support IT Operations. In total, Splunk offers more than 250 applications that are IT Operations relevant. For those who missed the discussion and want to see the demos, a recording of the webcast is now available.
In June, our "Do you know Splunk?" series shifts its focus to applications with an entire week (June 15-19) devoted to highlighting the most popular Splunk Apps for Government and Education. Hope you're able to join us then!
Thanks,
Bill
William Von Alt
Sales Engineering Manager, DoD & NSPs
Splunk Inc.
----------------------------------------------------
Thanks!
William Von Alt