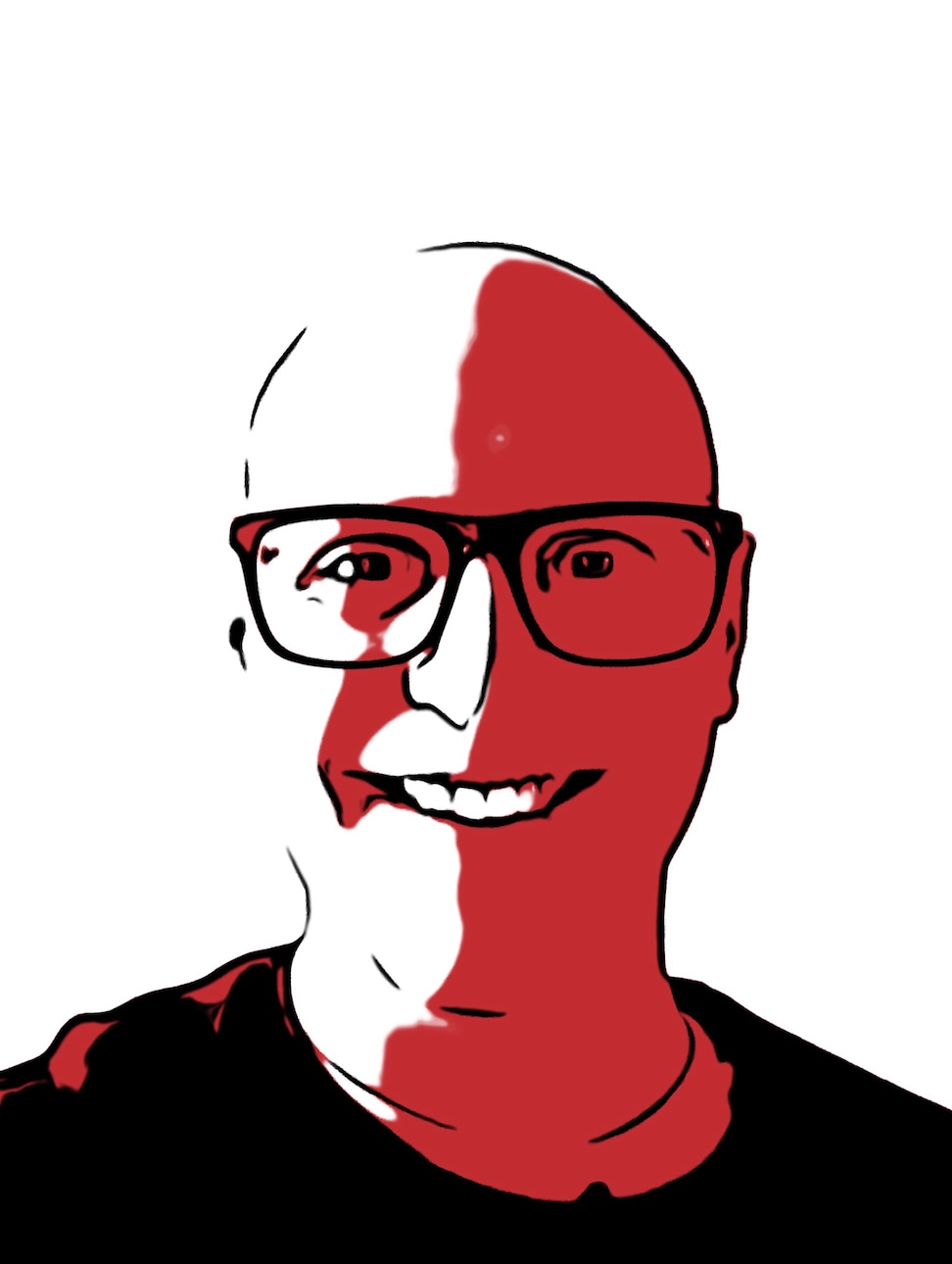 By Greg Ainslie-Malik August 17, 2020
You may have noticed that here at Splunk we are constantly working on improving our machine learning capabilities. For example, we have released a range of new assistants and algorithms in the Machine Learning Toolkit (MLTK), provided new unbounded learning capabilities in Data Stream Processor and also introduced graph analytics to our set of capabilities in the 3D Graph Network Topology Visualisation app for Splunk, which sits on top of the MLTK.
A big driver behind many of these improvements is to make machine learning accessible, usable, and valuable for as many people as possible – rather than being exclusive to those with a data science background.
Graph analysis can be a powerful tool in many use cases, such as understanding network behaviour or identifying fraud. In line with trying to make machine learning more accessible the latest release of the free 3D graph app contains a framework – or guided workflow – built by me and Philipp Drieger to help users apply graph analytics to their data without needing to have in depth knowledge of graph analysis. This video has more details on how to use it.
If you're looking for inspiration on how to use these types of analytics on your data feel free to check out some of our blogs linked in the text above about graph analytics; otherwise feel free to explore your own connected systems using the new functionality in the app!
Stay tuned for more examples of where we strive to make machine learning more accessible, and join us for a deep dive webinar: Simplifying Ticket Remediation with ML-Powered Analysis.
Happy Splunking!
Greg