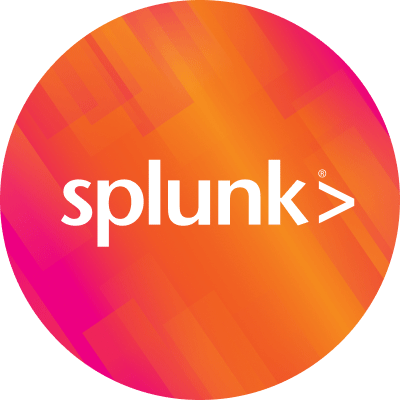 By Splunk December 06, 2017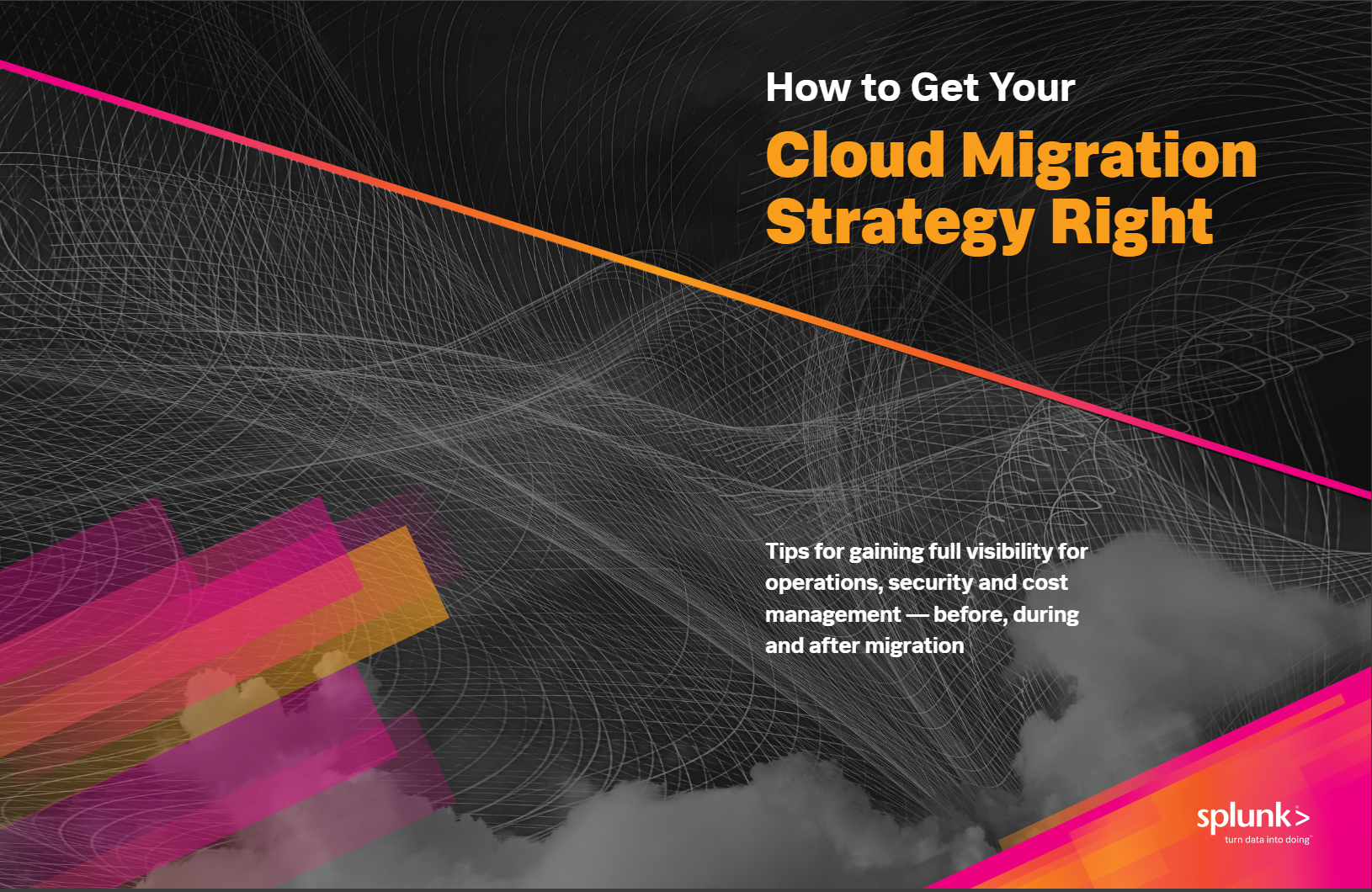 Migrating to the cloud is a great thing—in the end, it saves you time, gives you unprecedented flexibility and can reduce operational costs. But it doesn't make monitoring your environments any easier. As companies move to an expanding mix of mainframe, client-server, virtualized, serverless and hybrid cloud infrastructure, the potential for more silos and blind spots in your infrastructure only increases.
IT teams have two options: the first includes war rooms, downtime and the loss of the ability to find and predict what's going on in your environment. The other is to commit to getting full visibility into your infrastructure, by monitoring performance across hybrid architectures with tools that collect and correlate data from every location. If you choose option 2 (and I hope you do), there's a lot of ways you can make your cloud migration less painful:
Don't wait to add end-to-end monitoring services until during or after migration. Instead secure a single solution to establish a pre-migration baseline, mid-migration insights and post-migration success. Unlike two or more disconnected monitoring solutions, a unified tool can analyze centralized data and provide better insights from dashboards and reports.


For better or worse, enterprise applications and infrastructure will likely traverse private and public clouds for the foreseeable future. To gain a full view of user identity and access, you'll need to collect public cloud provider log files and correlate data across the hybrid architecture. These tools alone can carefully pinpoint vulnerabilities, threats and breaches, and mitigate cybersecurity risk with fast and proactive responsiveness.


Cost management tools don't include on-premises economics that, when combined with AWS cost analysis, provide superior migration guidance. In fact, only end-to-end monitoring tools that apply machine learning can provide the full infrastructure economics needed for strong resource forecasts and intelligent migration decisions.
Get more tips and tricks for a painless cloud migration strategy in our e-book, "How to Get Your Cloud Migration Strategy Right."
----------------------------------------------------
Thanks!
Keegan Dubbs