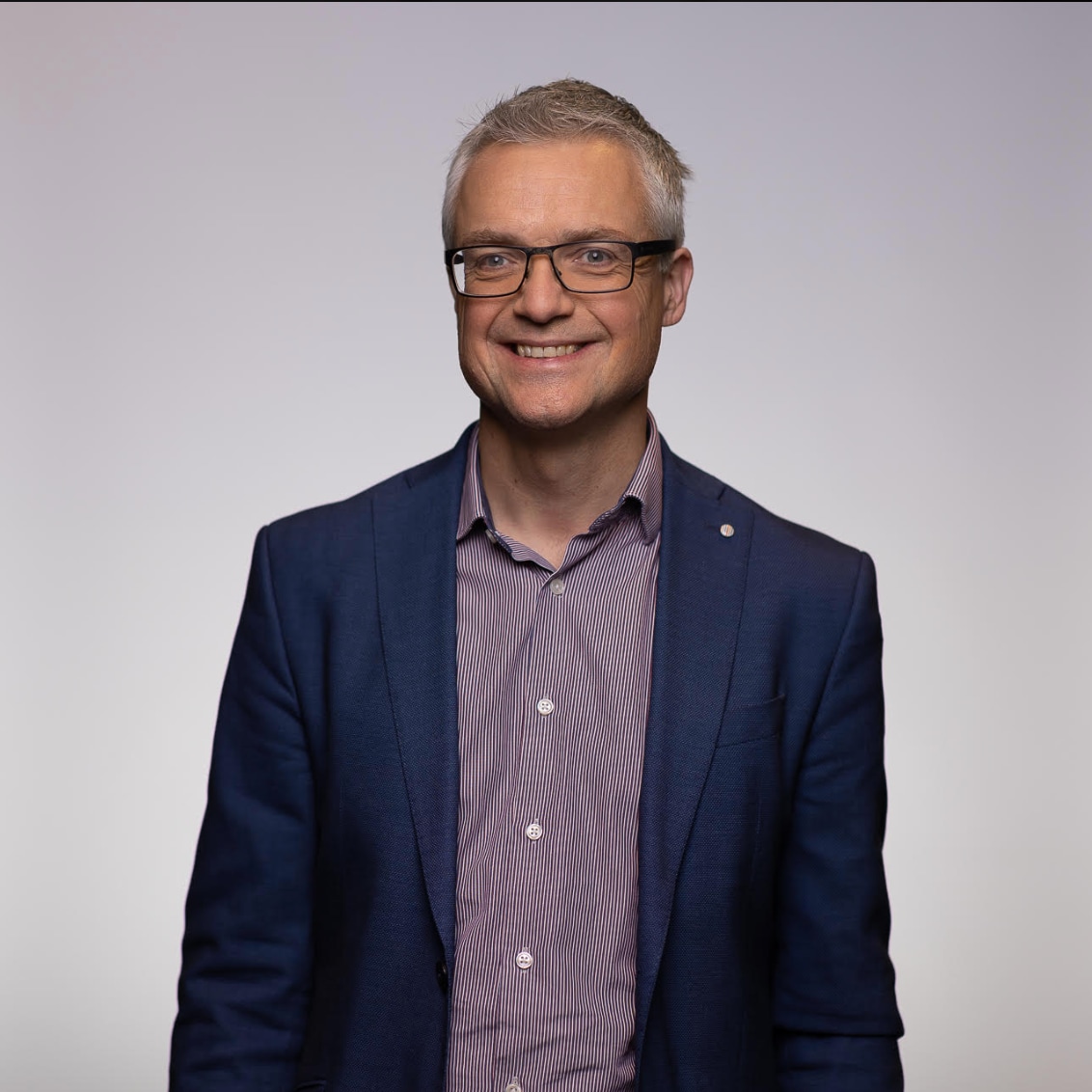 By Charles Adriaenssens August 06, 2019
UPDATED 6/21/2020: Splunk Business Flow is no longer available for purchase as of June 20, 2020. Customers who have already purchased Business Flow will continue to have support and maintenance per standard support terms for the remainder of contractual commitments.
---
In our initial blog, Paul Adams and I discussed how Splunk Business Flow (SBF) could be configured to derive business insights. This time, we are going to delve a bit deeper into the process of insight generation, discussing the key steps that will allow you to deliver business value based on a set of predefined objectives.
During the beta programme, it became clear to me that the most critical phase of the insight generation process is the ability to clearly articulate any desired outcomes. This may sound surprising, given that many business processes are well known, but the reality is that in a post-digital transformation world many companies don't know what their actual processes are. Until they have visualised their actual processes using data, they can't articulate what needs improving.
This was certainly true of Otto Group, one of our SBF reference customers. Its Product Management commented after it had mapped its order processing: "It's the first time that we can have a look into the living system… it can help us find out where we are losing time, and losing time often means losing money." Success came from working with internal stakeholders to understand the order process well enough to build an accurate picture of the process flow.
So, how do you truly understand your process or journey?
This often requires collaboration from multiple parts of the organisation. The customers we work with typically have two key personas leading the definition phase:
Someone from IT, who understands the technology stack and how data sources relate to each other; and

Someone from the Business, who understands the process / journey flow, as well as the KPIs that define success (and failure).
While a collaboration between different parts of an organisation sounds straightforward, often it isn't. This is because the people involved may not have previously met - and when they do meet they often speak a different 'language'. This language barrier can mean that sometimes they will require an 'interpreter' in order to define success - but once the language barrier has been overcome, the results can be spectacular.
Tips for Successfully Deploying Splunk Business Flow
With the aim of encouraging other companies to learn from the experiences of Otto Group and other successful customers, below are a few 'top tips' for successfully deploying Splunk Business Flow:
Define high level goals and success drivers as early as possible in order to impact all conversations that follow. Agreeing these high level goals is critical because IT and the business can think very differently!
Be extremely clear about what you want to know: This advice strikes terror into many people in IT, who sometimes struggle to articulate exactly what is required at a low level. Other times, IT does have a great feel on requirements, but struggles selling them to the business (because of the language barrier). However, as reporting the wrong KPIs will drive the wrong actions, it's critical that sufficient attention is given to this initial step.
Remember that defining the business process itself will typically involve a number of stakeholders - including Business Analysts, Application Experts, Security Experts, or Techies. For all of these groups, it won't take long to conceptually explain what SBF is!
Don't try to do everything "all in one go". Start with an exploratory phase of analytics to define the programme of work required. A workshop environment often works well here, as this allows knowledge / requirements to be agreed in a collaborative forum.
Speculate, then Validate in order to Educate - because in the exploratory phase, you may start off not knowing exactly which data can be or ought to be threaded into SBF. This may require multiple iterations of exploratory analysis in order to identify and prepare the data.
Introduce a visualisation early as part of the validation process. By doing this, you can avoid unnecessary discussions about "legitimate process steps" and "deviations from expectations". This also allows you to realise if and how you may have misinterpreted a step and if adding or defining more data is needed.
For example, the above visualisation (taken from our retail demo) shows the path that customers on an ecommerce site took from login through to payment. As it is data-driven, it cannot be disputed!
Once the process is validated, the project becomes shared endeavour. When this happens, it's a key mindset shift. When your colleagues talk about progress, they are more likely to use "we" rather than "they".
When you have a Flow that you are happy with, engage with senior stakeholders. Eventually there will come a time when you feel you've spoken to enough people about your process that you can hang your hat on any insights generated. The good, the bad and the ugly of it. While you spared them the low-level process mapping, you now have something that they can easily relate to. In addition - because of the journey you have been through - you have become a Subject Matter Expert. This may transform you into a "trusted adviser". Who would have thought?
While not a checklist, we hope that these 'top tips' will help you to quickly deliver business value from using Splunk Business Flow. Until next time, Happy Splunking!