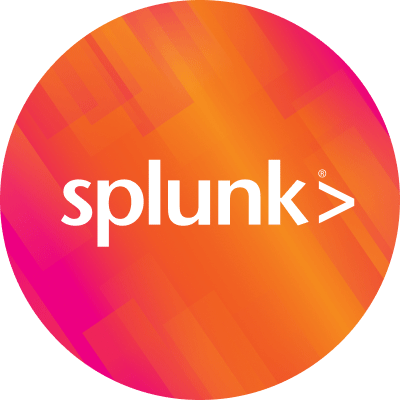 By Splunk May 03, 2018
Calling all Splunk App Developers: Update your apps!
Splunk Enterprise and Splunk Cloud 7.1 are now available and it's a great time to spring into action and update your app to take advantage of the new features so users will be able to keep on using your app after they upgrade.
Take a Look at Our New Look!
Splunk now has a "refreshed and crisp UI," (as mentioned in the full announcement blog post) providing apps a modern look, with a lighter, flatter design. See how the Search app looks in the new look compared with the older: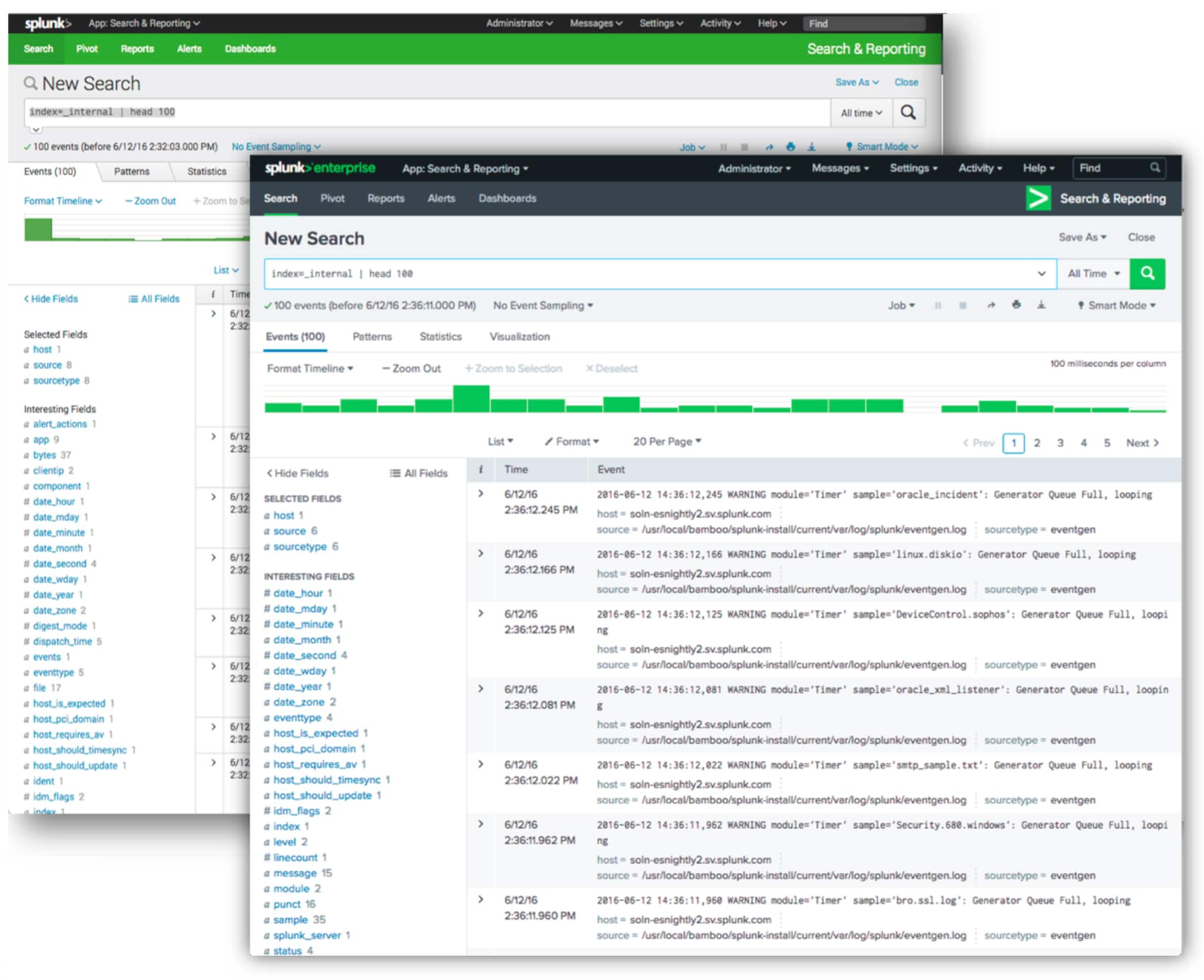 There is a new base style that is consistent across Splunk products and web properties. Notice the updated font and see how tab view folders have gone away.
It's likely you won't have to make any changes to your app to take advantage of the new look and feel; you will just see your app's new refreshed look and will want to take new screenshots for your marketing collateral—and of course your Splunkbase app entry.
You have the opportunity to update your AppLogo and AppIcon to adapt to additional style and color changes made here where you can see the new and older looks together: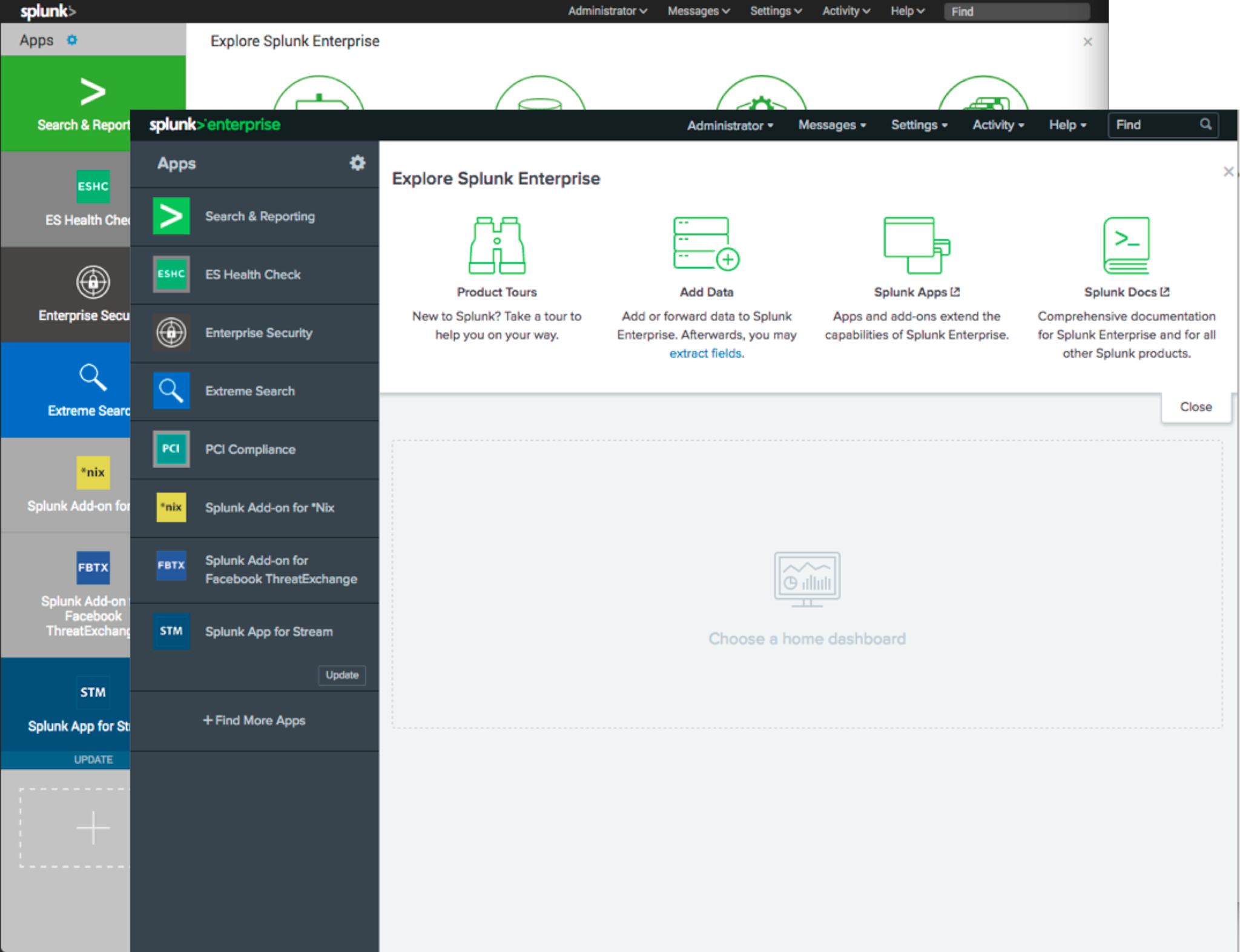 Five Easy Steps
While we expect that there is no or minimal impact on your app, here are five things you should do:
Look for any text strings that may be too long or wrapping due to the new font, its size and style
Review your custom controls, e.g. custom sliders, drop-downs, or other controls against the new size standard and adjust as needed
Check your AppLogo and AppIcon appearance against the new appbar and background colors
Take new screenshots of your app for your app documentation and for the app listing on Splunkbase
Update your app entry in Splunkbase for compatibility with 7.1 so users will see your app after they upgrade Splunk.
Splunk users can't wait to see and use your app with its new look!
----------------------------------------------------
Thanks!
Tom Chavez